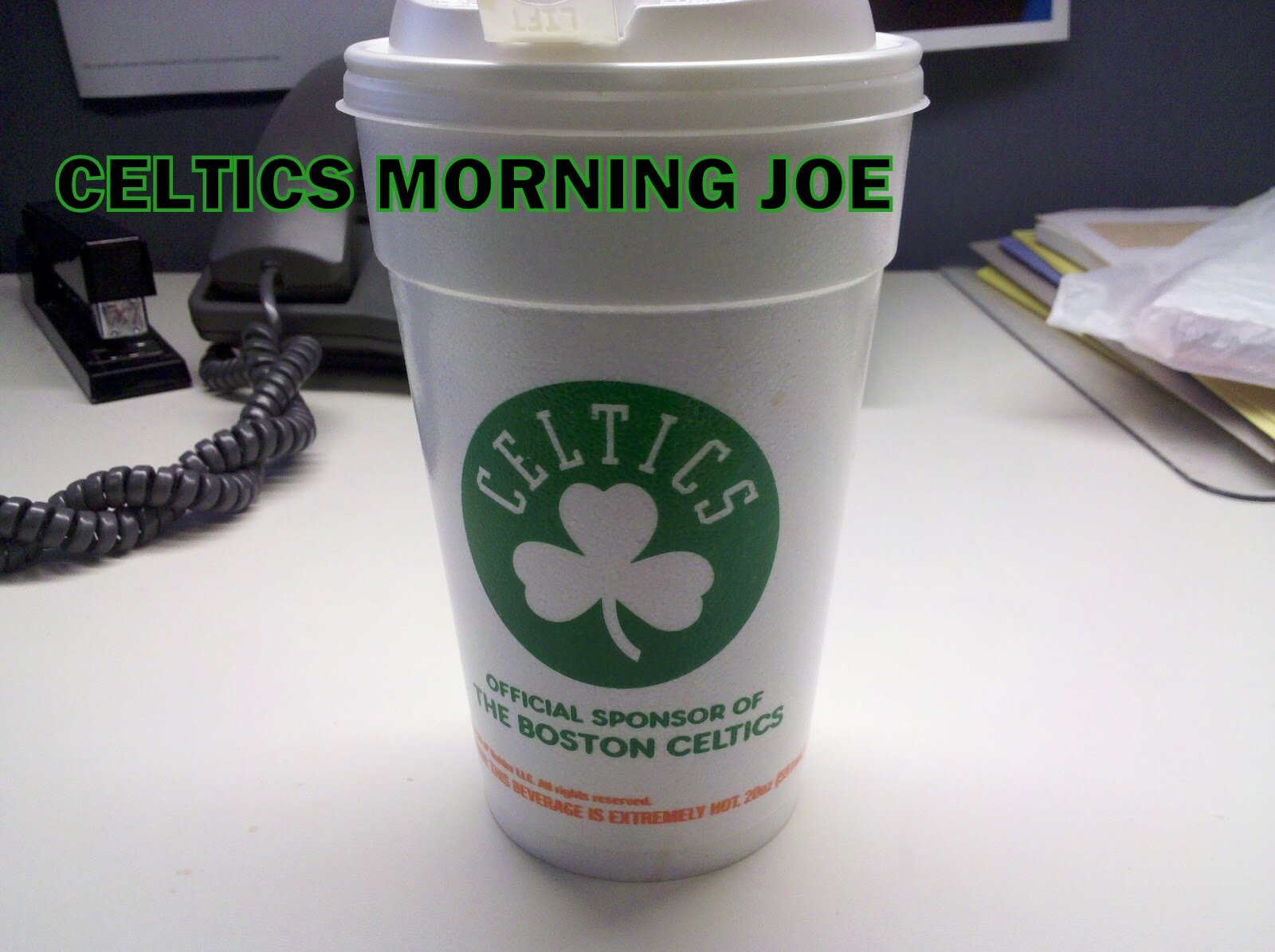 I think some will say the Celtics are going nowhere without Rajon Rondo. Since losing Rondo the Celtics have shown that they can compete with anyone. But it's more clear that the Celtics still have a small chance. Without KG it should be a no brainier. This team is a first round exit without Kevin. With Kevin they can possibly beat New York, or even Indiana.
* KG MAKES ALL THE DIFFERENCE: In the eight games Garnett sat out, Boston posted a defensive rating (points per 100 possessions) of 103.4 -- about 3½ points above their season average. On Sunday night, in the 24 minutes Garnett was on the floor, Boston's defensive rating plummeted to 84.7. Eighty-four point seven! Sure, the Wizards' offense has a way of making opposing defenses look good, but Washington shot 39 percent when Garnett was on the floor and rarely wandered near the hoop with him patrolling. Allow Avery Bradley to gush about what Garnett's presence means to the Celtics. "Kevin's presence on the floor -- I love playing with Kevin, man," Bradley said. "He just, his intensity, he makes everything easier on everybody. He talks the whole game. I love playing with him."
I think we know without stats that the Celtics are an overall better team with KG on the floor.
"Big difference," Bass said. "His talk game, everybody has a little more faith, the guards have more faith with him back there. It means a lot for him to be on the court with us."
Kevin Garnett is like Linus's security blanket from the Peanuts gang. The Celtics fall apart without him like an emotional child without a blanket. It's been this way for 6 years now, and I think a bigger question is what will happen when he's  played his last game for the Celtics.

Categories: Celtics Morning Joe