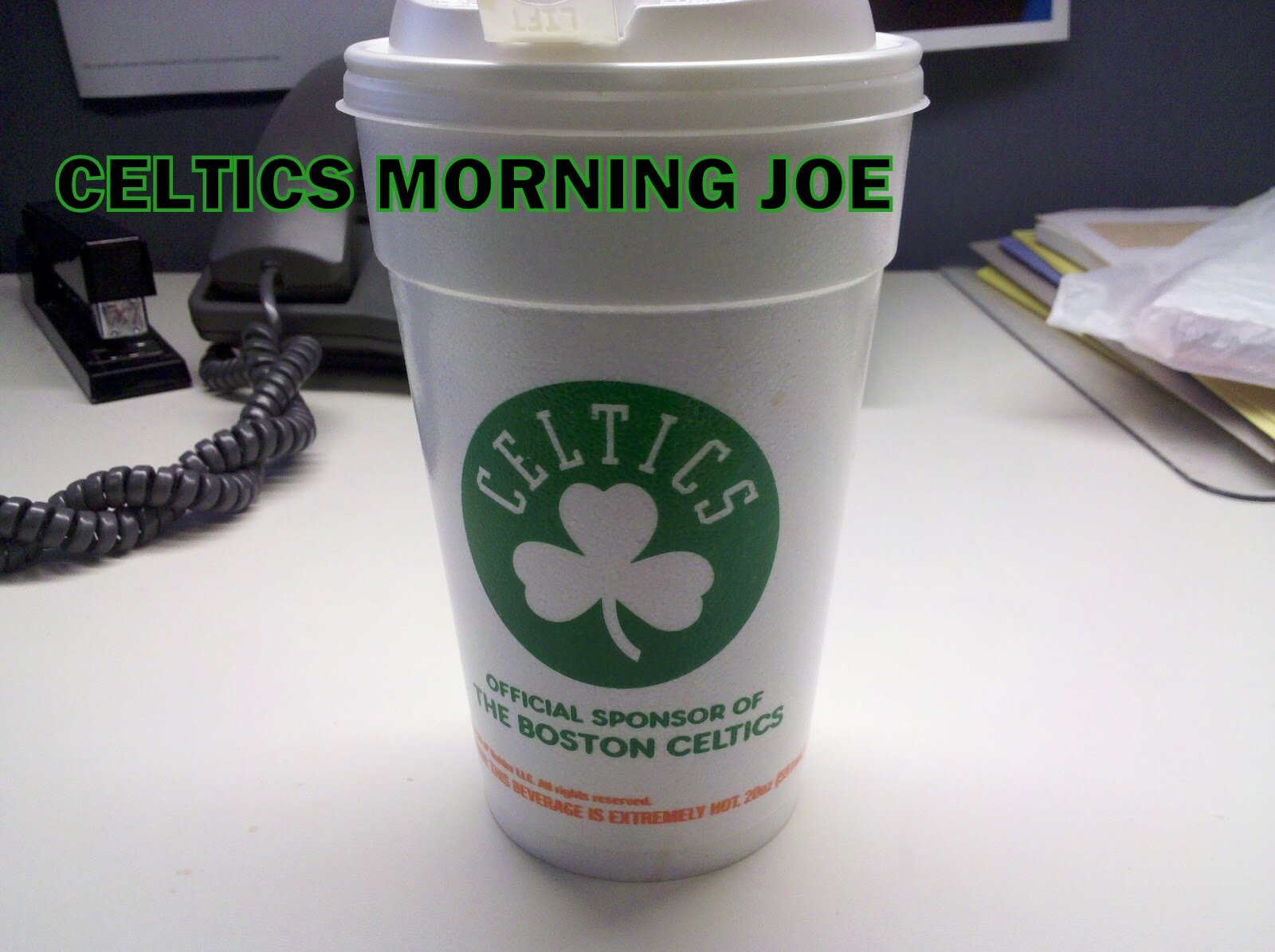 Effort is unlimited. Pride, work all apart of KG's world. Confident, efficient, trying,  and a defensive art that's once in a lifetime. Every effort serves a purpose for Kevin Garnett. Most doubts stop when KG's on the floor. You can kick  most excuses to the curb. Kevin acknowledges one last chance at happiness may be this season. His mind, and body seem to be ready for one last push at a title, and the road will be his rockiest in a Celtics uniform, but if we know one thing about KG he's ready for the task.

Garnett: 'I'll give 1,000 percent' when I return

"I'm going to go that," he assured Dickerson when asked if he was "close to being able go 100 percent, or 1,000 percent," when he returns. "It's not an interrogative; it's more of an imperative or a declarative. That's what it's going to be . . . My mind set will be 100 percent, all out. Because no one's promised tomorrow. In the playoffs? You don't get a tomorrow. Sometimes, this is it."
Garnett didn't directly discuss the health issues that have sidelined him for the last seven games, but said he was looking forward to returning to action before the start of the postseason.
"Obviously, everybody wants a rhythm going into the playoffs," he said. "I'm no different than that. I want to be as healthy as I can; everybody's dealing with something at this time of year, and I'm no different from that.
"I just want to be strong. I want my mind fresh, I want to be as strong and as healthy as I can be, and go at this thing one thousand percent. Nothing less than that."
Kevin doesn't need to tell us what will get as fans in the playoffs. We already know that Garnett will give max effort. The big question is how healthy is he? How bad is the bone spur? The Celtics success depends on KG. We've seen that with the recent seven game span where the Celtics lost 4 of 7 games without Kevin. Like I said yesterday. The rest was worth losing out on seeding, and some victories. I'm starting to think that KG will play all three years regardless of the rumors. But at the same time, nature, and other unforeseen injuries, could take KG's basketball body away from him. 

Categories: Celtics Morning Joe