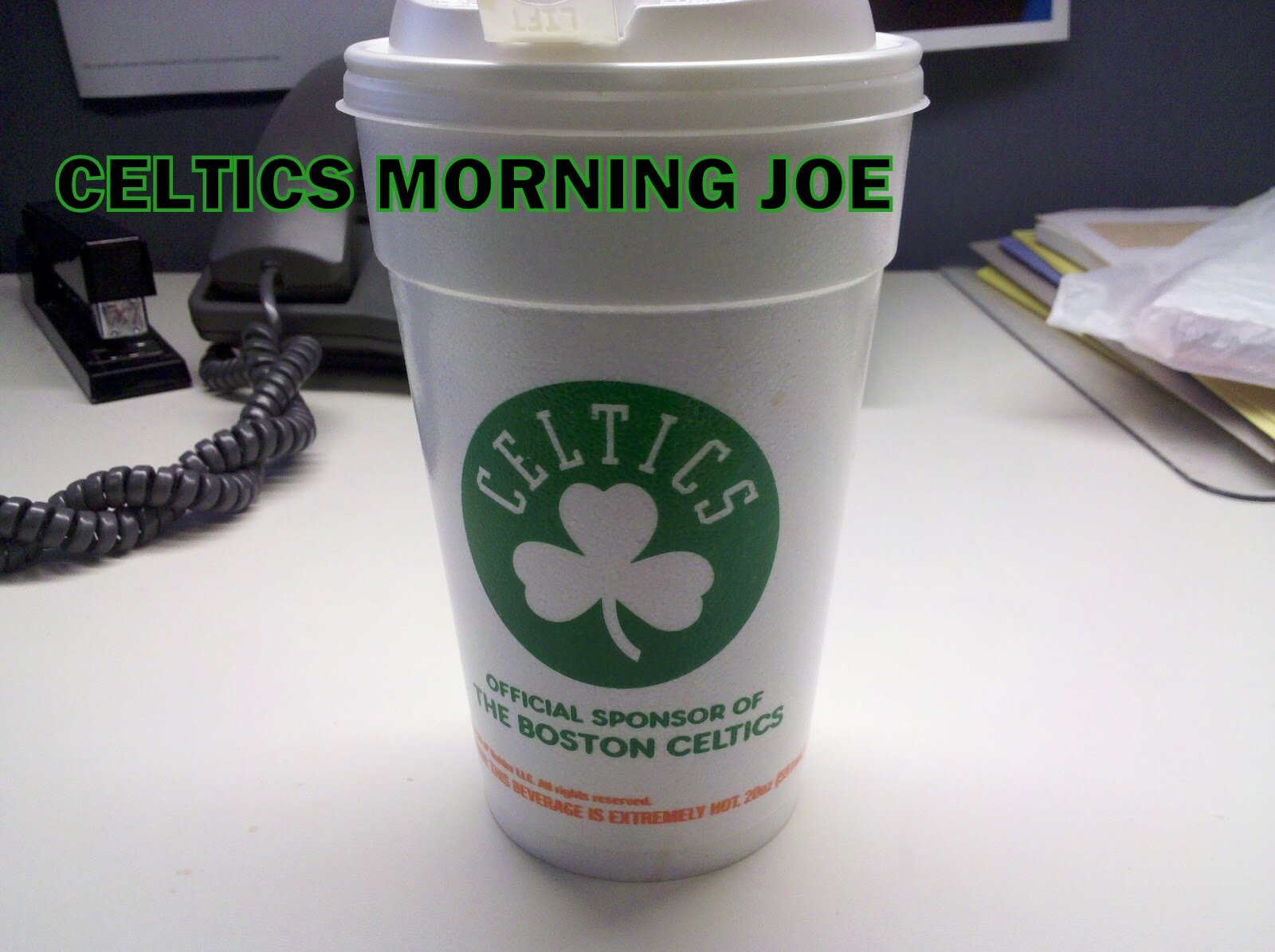 I could be jumping to conclusions on this post, but with KG breaking down towards the end of this season. It leaves me wondering if these could be KG's last games. If it's not this season. I think next season will be his last season. I don't see Kevin playing the third year on his contract. With the recent news that KG has a bone spur, it's bad news when your talking about a guy like KG.
"Honestly, he's fine," Rivers said. "It's a bone something, a bone spur that just needs to relax and calm down. I think that's what it is. It's his ankle. If we were in the playoffs tonight, Kevin would absolutely be playing."
Ray Allen had the same issue last season, and we know how that turned out. He was gone for the first round series against the Hawks, and he came in around the same time Bradley went out in the Philly series. Ray was a shell of himself during the playoffs. This injury to me could be the basketball gods demanding that the Celtics are stopped this year. My personal feelings about this team and season has changed so many times. We've seen many forms of this team before and after the Rondo injury. I feel like this team is a day late, and a dollar short this season. But I also know this team still has the guts and grit to shock all of us.
I think most of us are worried until we see KG return. We know some incidents in the past where the Celtics don't tell us the truth about injuries. KG of course in 2009 is the biggest in this era of C's basketball. With KG out again on the eve of the playoffs it leaves us all with a nasty pit in our stomachs. KG seems like the type of guy that sitting the bench is not an option. Playing a P.J Brown type of role is not in the cards for a guy who's a future hall of fame player. I hope the Celtics learned a lesson this season if KG does return next year. They can't play him so much in the early part of the season. They need to space him out,and rest him all season. If KG thinks this is it. Will get every ounce of him in this years playoffs, and that can make for a powerful run for the Celtics.

Categories: None