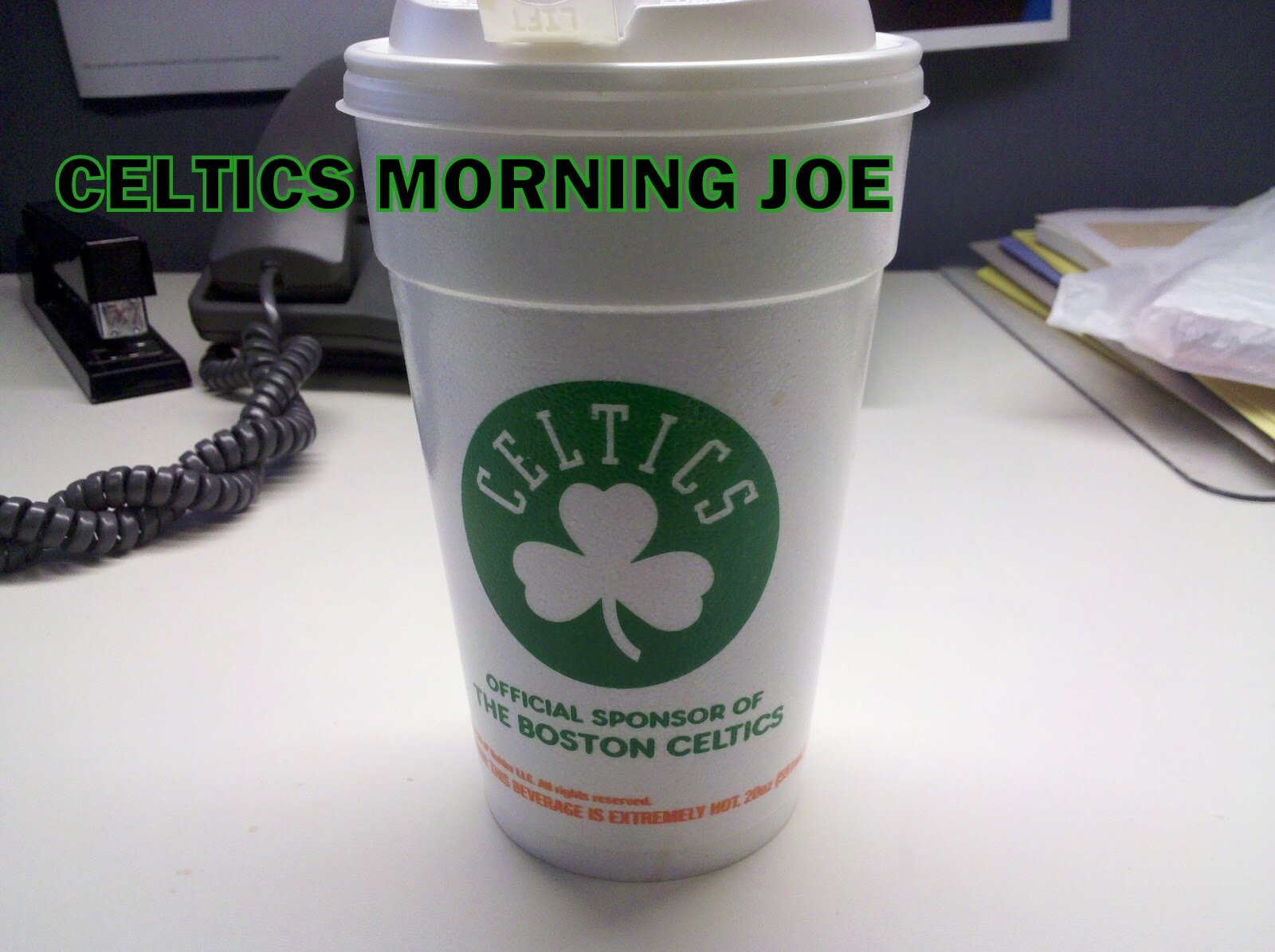 The Knicks went 3-1 against the Celtics this season, winning the season series for the  first time since 2003-04. The last two losses were ugly for the Celtics. Losing by an average of 17 points per contest. The Celtics were without KG in both games, but the Knicks were also without Chandler, and Stoudamire. Doc feels good about this team always. Garnett should be healthy for the playoffs, so Rivers likes his team's chances against the Knicks.
"We'll play anybody, anytime when we're right," Rivers said.
Rivers said Garnett, who has been sidelined since March 22, is "feeling a lot better." He made the trip, but I also believe he would like to head out to Minnesota for maybe one of the last times in his career. With the Knicks taking care of the Celtics easily. It messes with the fans minds that's for sure. I think the Celtics will be fine when the games truly matter. I think a sense of who they are is lost without KG, and maybe they slack off a bit without him. All I can is this. We've seen plenty of times a team that loses the season series, goes into the playoffs and wins a playoff series.

The Celtics will see the Knicks or Pacers in the first round. I still want to see the Pacers in the first round. I think it will be a good test for the Celtics. It will give us an idea if they are capable of winning it all this season. The 7th seed means the Celtics won't see the Heat until the conference finals, if they make it that far.

Categories: Celtics Morning Joe