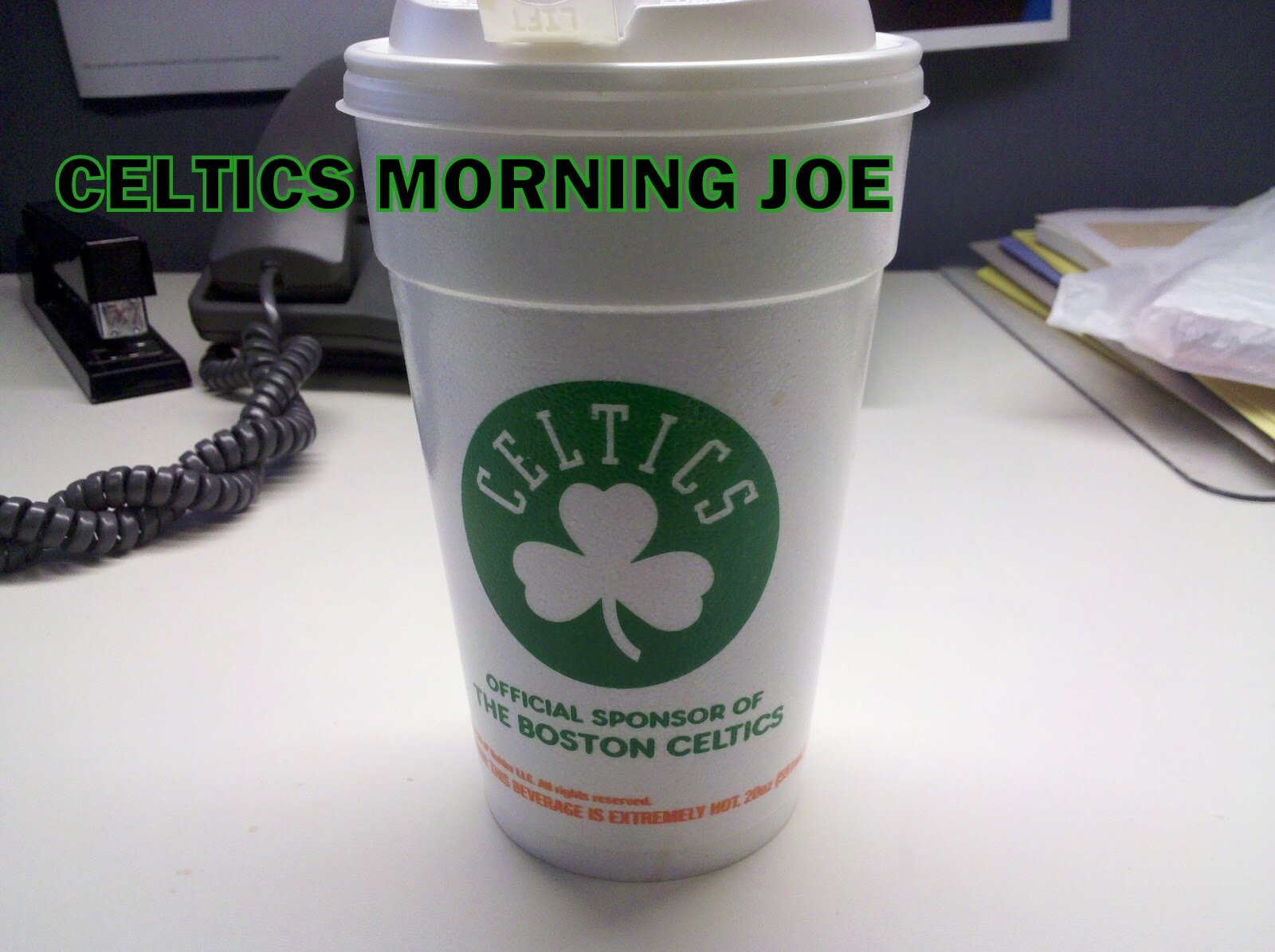 Some of us take Jeff Green for granted, and I was there at one point. Green has saved the Celtics countless times this season. He's hit clutch three's, and two game winners this season. He's had big games, and it's a shame his biggest game ended on a bad note when the Heat beat the Celtics in the final seconds from a Lebron James jumper. Green had 43 points, and out played the best player on the planet until the game winner by James. Green has struggled a bit as of late, but not as bad as the early part of the season. Green saved the day again when the Celtics needed a win. For him it happened in the right place.
"He said 'Great game,' and he's proud of me," said Green. "Just a year ago and a couple of months I was under that bright light, with him working on me. . . . It's a blessing to be here. He's paying attention to what I'm doing. That was for him, then. That was for Dr. Svensson.
"He did a terrific job to get me back to where I am now," he said. "I owe a whole lot to him and the Cleveland Clinic. They welcomed me with open arms and I owe them for that. To have a game like this here, in front of my doctor, I think made him proud.
"I'm thankful, man, to have him and the way he performed the procedure. I'm lucky to be back on the court, and I owe it all to him. I'm just blessed and thankful."
Green is huge for the Celtics chances in the playoffs. Without Rondo Green must have that X-factor. When Green plays like a 20-25 point performer the Celtics are a contender. When he gives you 10-12 a night the Celtics are just an average playoff team. Green had another heroic game, and it came at the right time for the struggling Celtics.
"It's big, the play in Indiana is what got him really going, when he finished with a layup, and that was a hard layup in Indiana," said Rivers. "And he wanted the ball [on Wednesday], he asked for it. When you're in a timeout and guys are staring at you, they are telling you they want the ball. Most guys look down because they don't want the ball. But he clearly wanted the ball, I sensed that, and I think everyone sensed it."
I was thrilled that Doc stayed away from a Paul Pierce Isolation eblow jumper that hasn't been working well this season in crunch time. What's been working has been Jeff Green playing big from plays that Doc sets up.

Categories: None