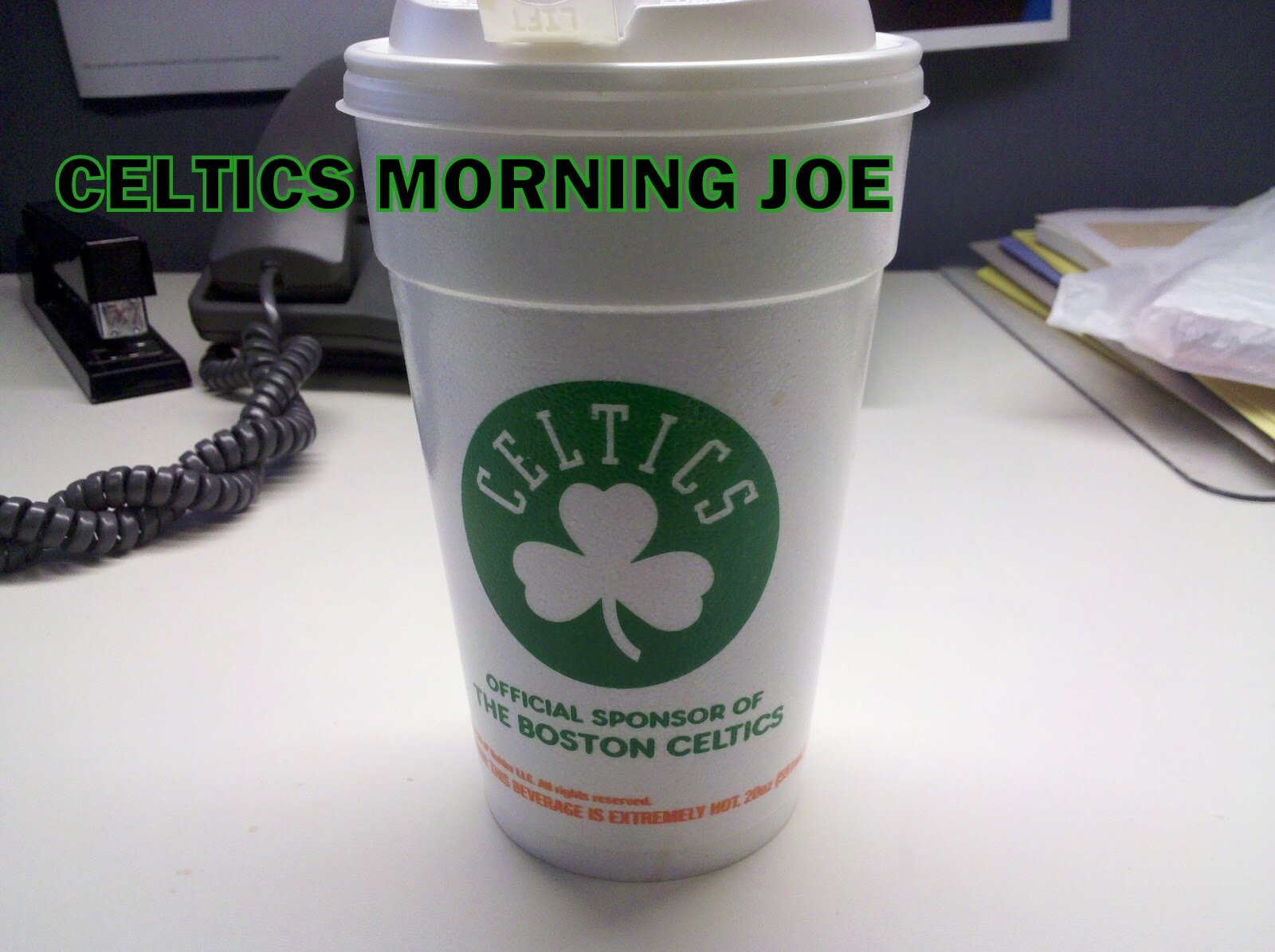 Doc finally used his two bigs White, and Randolph because he had to, and Williams as well. All three players showed that they can help. They've already shown us that in the past, but Doc has sat them for most games. The three guys didn't disappoint. Williams added 9 points off of a perfect 4-of-4 shooting. He also had 2 rebounds,and 2 assists. He was aggressive, and it's what the C's needed. The bigs off the bench combined for 5 blocks, and 6 rebounds plus 6 points. They were high on the +/- spectrum with Randolph being a 14, and White was a +11.
I have been calling for Doc to use these guys. He finally did because the Celtics were on their way to be being blown out big time. Doc had this to say about the team.
ESPN BOSTON

Jordan Crawford stepped up in Lee's absence and put in 21 points -- a high since joining the Celtics -- while Terrence Williams and Shavlik Randolph each chipped in with some gritty play. Celtics head coach Doc Rivers viewed the effort of his bench guys as one of the key takeaways from Saturday's loss -- Boston's fourth straight.
"They were great," Rivers told reporters in Memphis. "We basically told them to go in and try to cause havoc and they did that. I thought Jordan was fantastic with his offense and with his passing. I thought all the guys just came in and played hard for us and got us back in the game."
Rivers later added: "I want to win every night. I don't care who's out on the floor. I want our guys to believe they can win every night. That's basically what I was talking to Avery [Bradley] and Jeff [Green] about. We don't go into games thinking, 'We've got a lot of guys hurting, we can't win.' We go into games thinking, 'We've got a lot of guys hurting, somebody else is going to help us win.' And that's how we've got to be and everybody has to lead everybody."
The rarely used guys off the bench played well, and the sad thing is? Doc will sit them again.. Or he'll play them, and the first bad play or two they will make, he'll yank the cord on them. Speaking of Bradley and Green. They played poorly for most of the night. Green hasn't been epic like his 43 point performance. He had a decent 10 point game. But nothing great. Bradley was even worse. Like I said after last nights game. He's no play maker, and were asking more than he give.

"We always [thought we could win]," Rivers said. "Listen, we got a four-point play opportunity, you know? We told [Terry] to come out, pump fake, and if you've got a guy in the air, hopefully you can throw it up. He probably wasn't strong enough, honestly, to do that. But, we almost got it, so there's always a chance to win a game. In that case, to tie the game."
Boston wraps up its mini three-game road swing with an ugly 0-3 mark, and Rivers said he isn't taking anything substantial away from the Celtics' performances.
"Nothing really. I mean, we didn't play great. So, nothing," said Rivers. "I wish we had played better. The New Orleans game set up the trip in my opinion. We gave that away. It's amazing how spirit goes. To me, if you win that game, I don't know if you win either of the next two, but you're in a better mindset. When you lose a game like that I think it makes you feel bad and sometimes you play that way."
I think Doc gets it right. The first game set the tempo and of that for this mini road trip. This trip also cost the Celtics a real chance at a solid seed. Unless they win every game heading into the playoffs. We should expect some upsetting letdowns along the way to the playoffs.

Doc doesn't take this trip as things to come for this team, but he thinks it was just bad basketball. I want to agree with him. But when you have the Heat in the way it makes you believe something entirely different. I do get that the Celtics play the Heat well, but they have a healthy team, and the Celtics don't. It will take a lot of luck from the leprechauns to pull off one of the biggest upsets in NBA history.

Categories: None