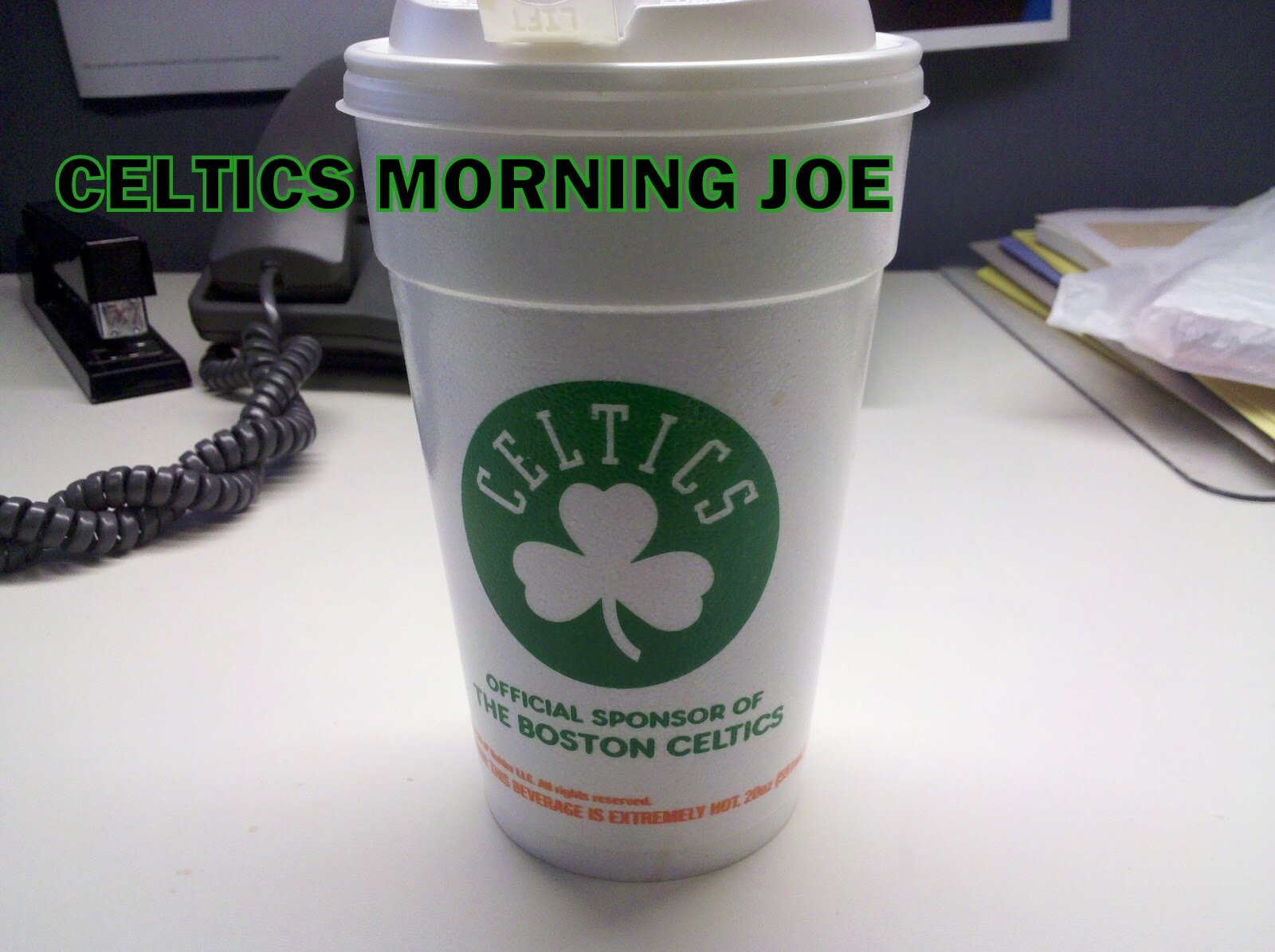 I know other sites have covered this topic, but I'll touch on it a bit.
ESPN

I'll buy your [contention] that they're playing happier without him, but when it comes down to the big games, you need a couple a-holes. And Rondo is the leading a-hole Boston has. He affects the game like nobody else.
"During the regular season, I agree, he plays for stats too much, but when it comes to the playoffs, he's playing to win the game. He's definitely a diva and he definitely has his issues, but who does Miami have to game-plan for if Rondo isn't there? Paul Pierce is a warrior, but he's only going to be able to play 15 top-level minutes out of 30. [Kevin Garnett] is a defensive specialist at this point in time. The totality of the Heat overtakes the totality of the Celtics when Rondo's not there, but I still think he's in Miami's heads and the Celtics are in the Heat's heads when the teams are at full strength.
"Without Rondo, Miami wins that series in five."
I think the East still comes down to two teams. Sorry Pacers, and New York, and New Jersey . But the Celtics have shown us all without Rondo they still have moxie, and  their is something about this team that  carries them through the grit, and grim. Do  I see them beating the Heat. I don't know. I think the Heat win a 7 game series, but in my mind, and  perhaps more so  in my heart I could see the Celtics getting hot, and playing A+ defense that allows them to reach the NBA finals. Nobody expects it, and I like that feeling. Nobody expected us with Rondo, and why would they now without him even if the Celtics have a better record without him.
Anything can happen in pro sports. Sometimes things appear one way, and the reality is another thing entirely. The Celtics oddly still match up very well against the Heat, and who really knows what can happen from here and now. Injuries have been a bitch for a lot of teams, and who knows what the Heat may see.  But what about Rondo the a-hole? What about the claim of stat padding? I disagree about the stat padding part. I think it's become a misconception since the streak when Doc allowed Rondo to play in a game that was out of reach for Boston. Plus that Rondo can sleep walk into a triple-double skews thoughts with critics. The difference in Rondo from regular season to playoffs is defense. He plays defense in the playoffs, and it helps his offensive game like it should. Maybe I don't get the a-hole claim. So fans enlighten me on that.

Categories: None