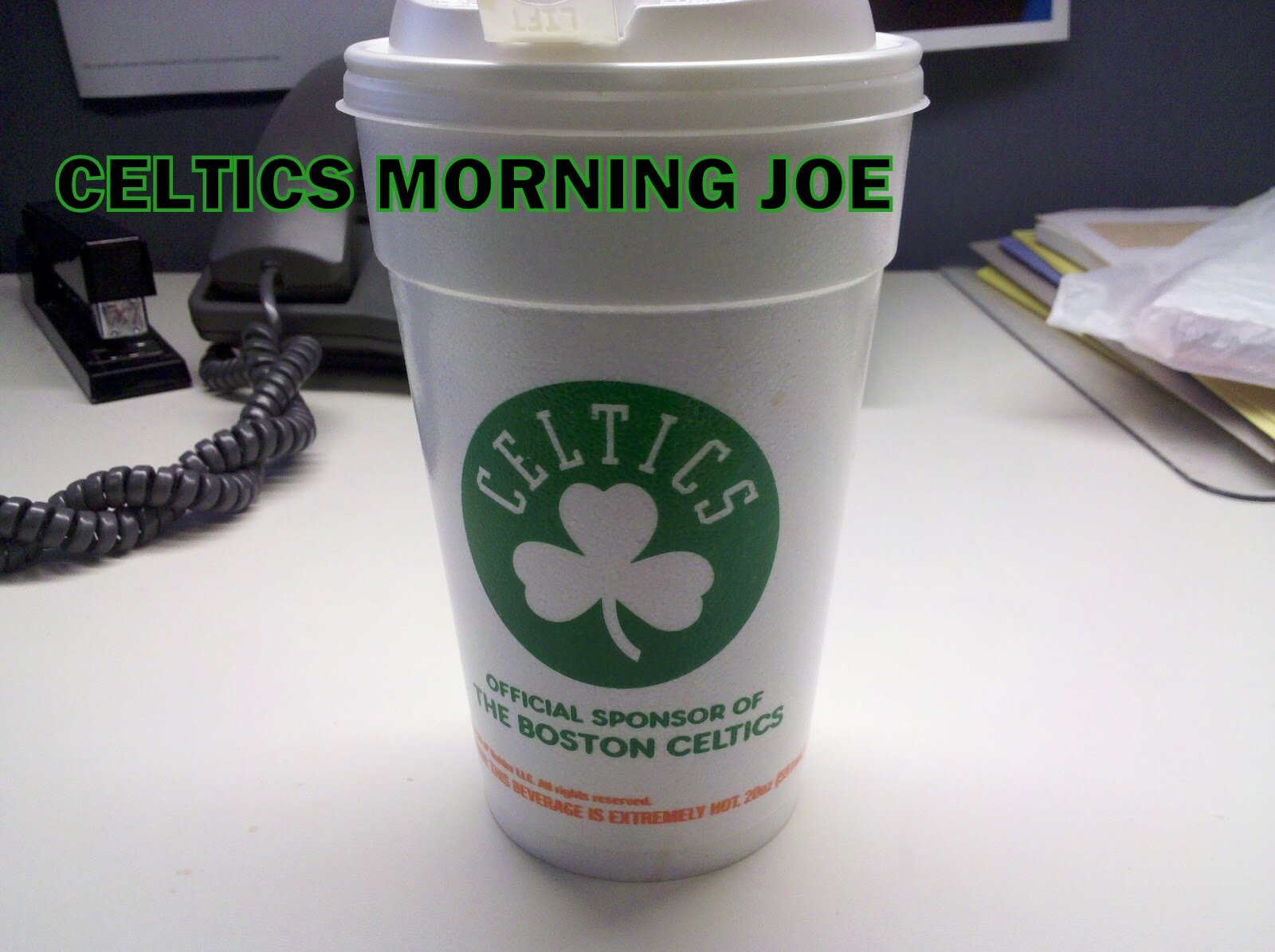 The Celtics have chipped away, and they're six games about .500 for the first time this season, and they have a real chance at grabbing home court in the first round. With the Celtics rolling right now. I think it's a matter of time when they snag the 4th spot from the Nets, or whoever has the spot at the moment. Since the race for 4th is so tight.

"If you can get home court, you want it," Rivers said. "I know we're close, somehow. But at the end of the day, we have to take care of our own business. You have to keep getting better. All that other stuff will take care of itself."
In that mind state between tired and tired sometimes we can achieve volumes by setting goals, and the Celtics goal is home court. With Melo having knee issues, one must wonder if the Knicks could survive if he's shut down for a long stretch. I won't hold my breathe for the second seed, and I should be called out for even uttering those words. But I've seen worse comments.
Who says that things cannot be done? Nothing's impossible on earth.Most things are possible under the sun,but common sense is a tool that some of us often use correctly. It's realistic in the numbers that Celtics can catch the Knicks, but common sense suggests it's too late.

Categories: Celtics Morning Joe