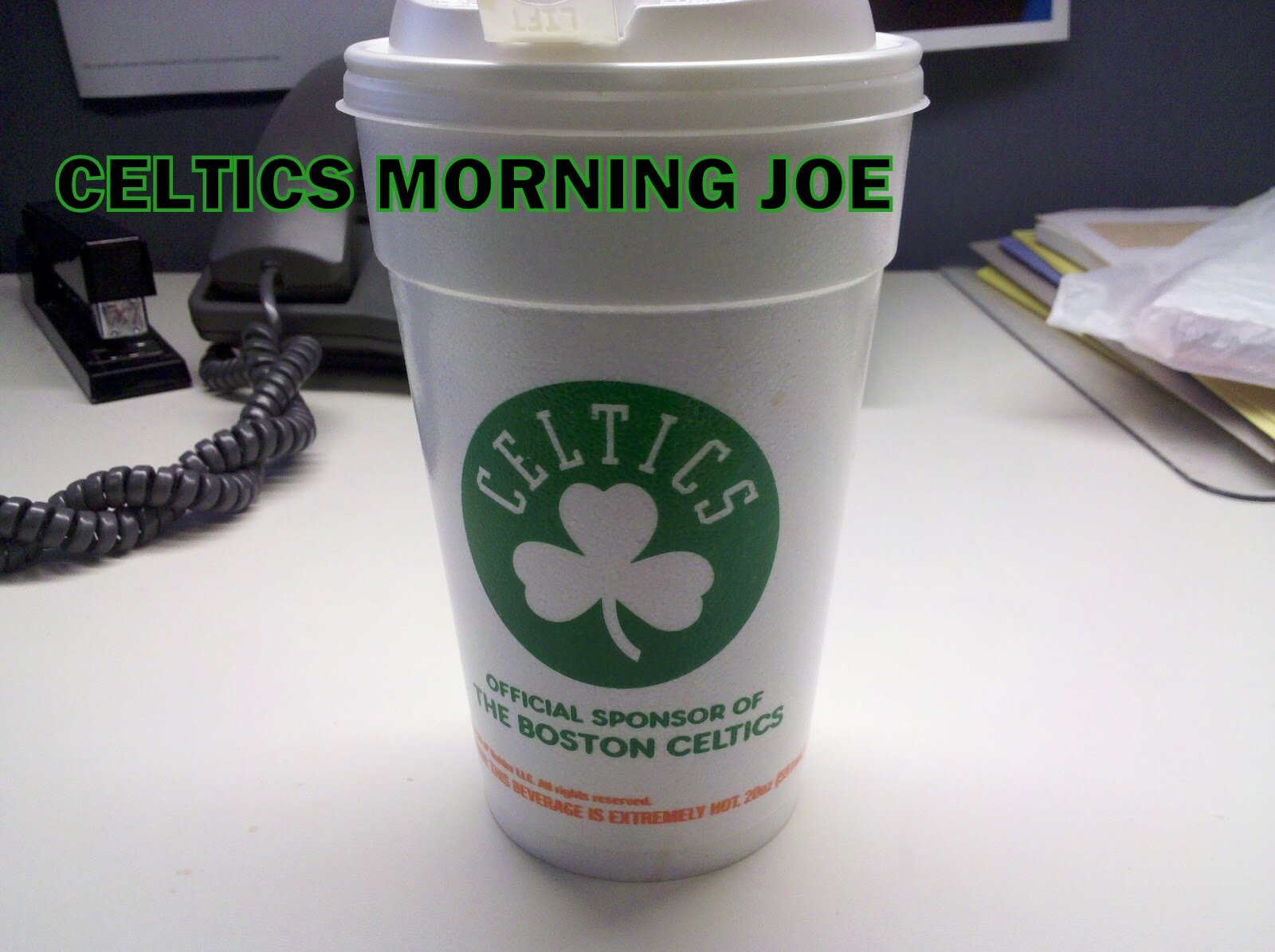 You could say the Celtics still have issues with help at the rim. KG can't do it alone, and Collins can't do it every game. Sully, and Bass are a bit undersized, and they usually use hustle to aid their lack of height. Jared has improved as the season moves on. Bass is 50/50 at best when it comes to counting on him to hit the glass, and to provide adequate rim protection. 
Everyone was looking to the calendar when it came to Avery's return. Since January 2nd the Celtics have been the best defensive team in the league, and the question on everyone's mind? Can they keep this pace up. I mean this is who they are, and maybe they can't use Bradley as an excuse anymore.  But the core of this team has always been defense, and this season it's been one of the biggest story lines because the defense has been missing in action.
For the first 30 games of the season the C's allowed 45% from the field. They currently allow 39% in the past three games since Avery's return. The Celtics  ranked number one last season allowing just .419% from the field. The Celtics are allowing just 83 points after giving up 96 points in their first 30 games. Last season the Celtics allowed 89 points per game.
ESPN Boston

It wouldn't have mattered all that much if Boston had turned around and gotten run out of Philips Arena. Which nearly happened. The Celtics offered virtually no resistance as Lou Williams and Jeff Teague attacked the basket at will in the first half Saturday.
Then Doc Rivers went into his locker room at halftime, and calmly reminded Bradley and backcourt mate Rajon Rondo that they have the potential to be a dominant defensive duo when they are committed to being such, and the Celtics promptly dominated the second half. Rondo, who finished with his 25th career triple-double, seemingly took his effort at both ends of the court to another level, and that aided a 30-point swing (Boston turning a 19-point deficit into as much as an 11-point lead).
Rondo, and Bradley listened to Doc because they both changed the course of the game when the defense became brilliant. The line of defense starts with the two guards. The ball pressure makes it difficult for teams to set up their offense. The Celtics have the tools, and hopefully the message remains in the ears of the C's.

Categories: Celtics Morning Joe