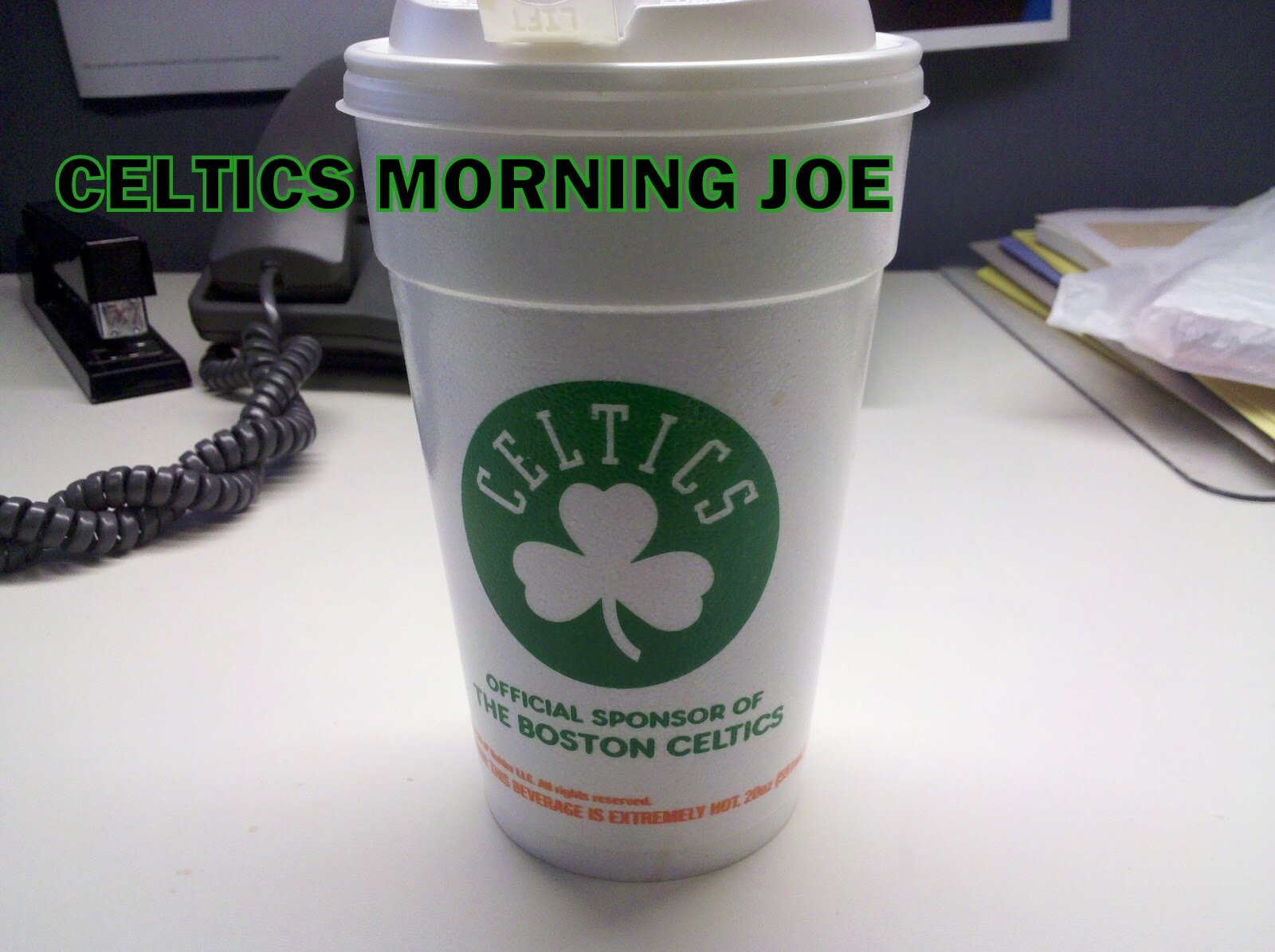 When the Celtics struggled last season I felt different. I wasn't a fan asking for the team to blow up. My reason last season? The Celtics went throw a lockout like every NBA team. The guys went into camp out of shape, and it took time for chemistry to build. The Celtics also showed heart despite having a poor record for the first half of the shortened season.
This years team is different. Doc has no idea of who, or what he wants to do. Which is pretty bad at this point. The Celtics can't protect the rim, and they can't guard anyone. They give up three's,and they can't control the glass again this season. The Celtics have lost all three games out west by an average of 23 points.

Fans want to talk about rock bottom, and all of that. But the reality is this. The players around the big three. Simply don't play well with the big three. Danny is stuck with this team for the most part.This Celtics team kind of reminds me of the 2009 Pistons. They went into the 2009 playoffs as the 8th seed. They traded Billups for Iverson, and the team went down hill after the deal. It kind of reminds me of Allen for Terry in a way. The year before the Pistons played the Celtics in the East Finals, and in 2009 they were swept in the first round.
The young guys outside of Avery, who has yet to play. The young guys like Lee, Bass, and Green don't blend well with Rondo for whatever reason. It's hard for me to call out Green because of what he went through with his heart. But for Bass, and Lee it's clear that they don't work here.
I think Sully has played the hardest this season, and it's a shame that others haven't. The Spurs have an older core three, but they run a strict system. The Spurs have the blend of young, and old, and it works. But the Celtics can't put it together. I'm growing tired of this. Banner 18 is not a possibility this season folks. I hate to say it, and I don't want to believe it. But the Celtics have shown us that we can't expect much out of them. Their eyes have no fire, and the bar fights are one sided.
So where does Danny go? What, or can he do. We have Rondo in his prime, and they can't waste time. If the Celtics don't change now! This team will be picked apart at the trade deadline. The way this season has played out. I see KG walking away. Maybe Pierce as well.

Categories: Celtics Morning Joe