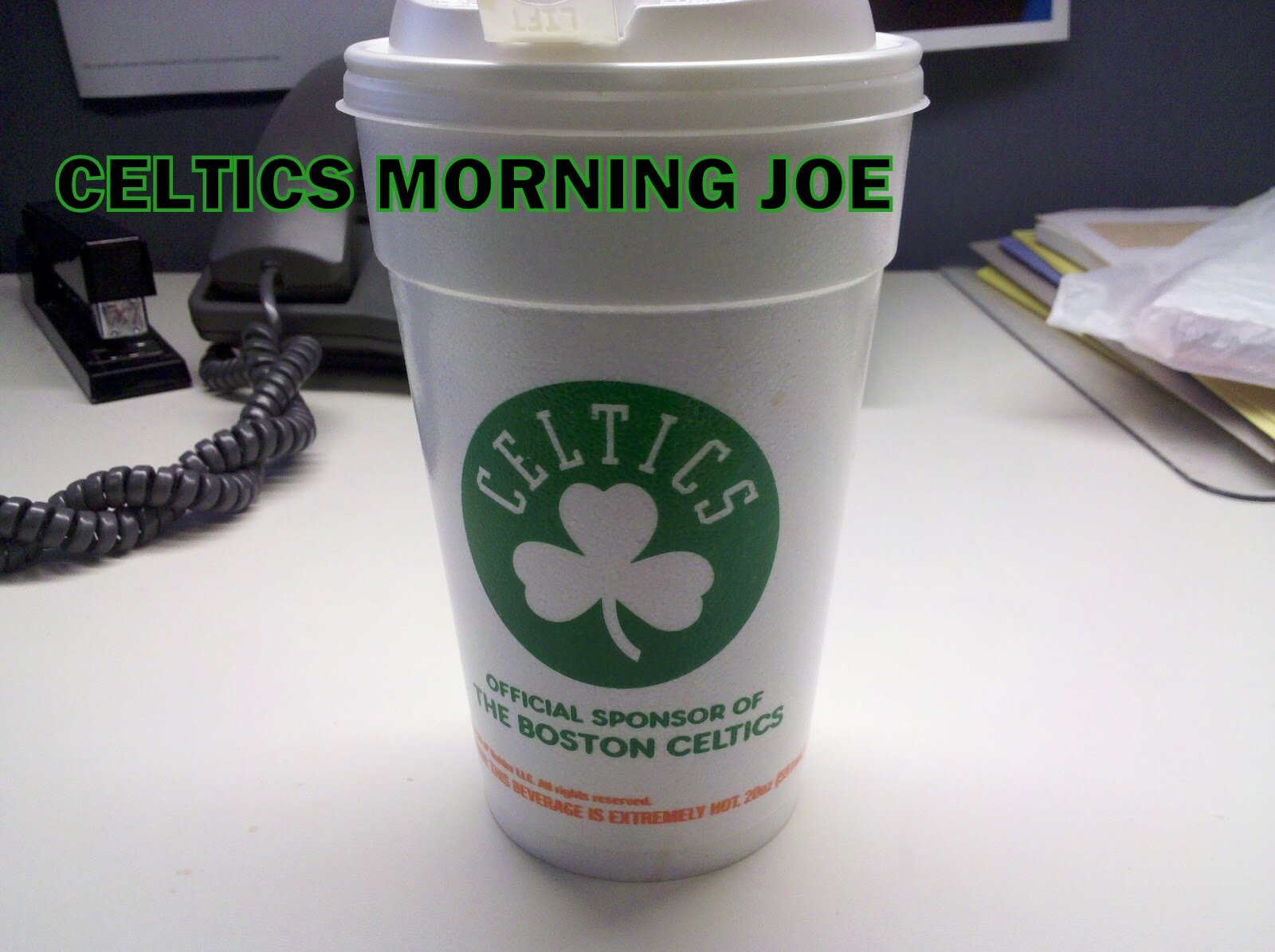 Were waiting for this season to turn around. I think the Clipper game can open up Rondo. It can awaken him. Here are the numbers between Rondo, and Paul in their 9 games against each other.

Head-to-Heat Rondo owns the series against Paul. Rajon has won 6-of-9 games against Chris Paul. Rondo averages 10.6 points, 6.8 assists, and 3.8 rebounds per game in 34 minutes played. Paul against Rondo avergaes 16 points, 9 assists, and 4 rebounds per game in 36 minutes.
Last season the Celtics beat the Clippers in LA. It was a big win for the Celtics last season. It seemed to be one of the big wins of the year. The Celtics are coming off a big win on Christmas day. This would be even bigger, and it starts with Rondo, and the Celtics defense.

Categories: Celtics Morning Joe