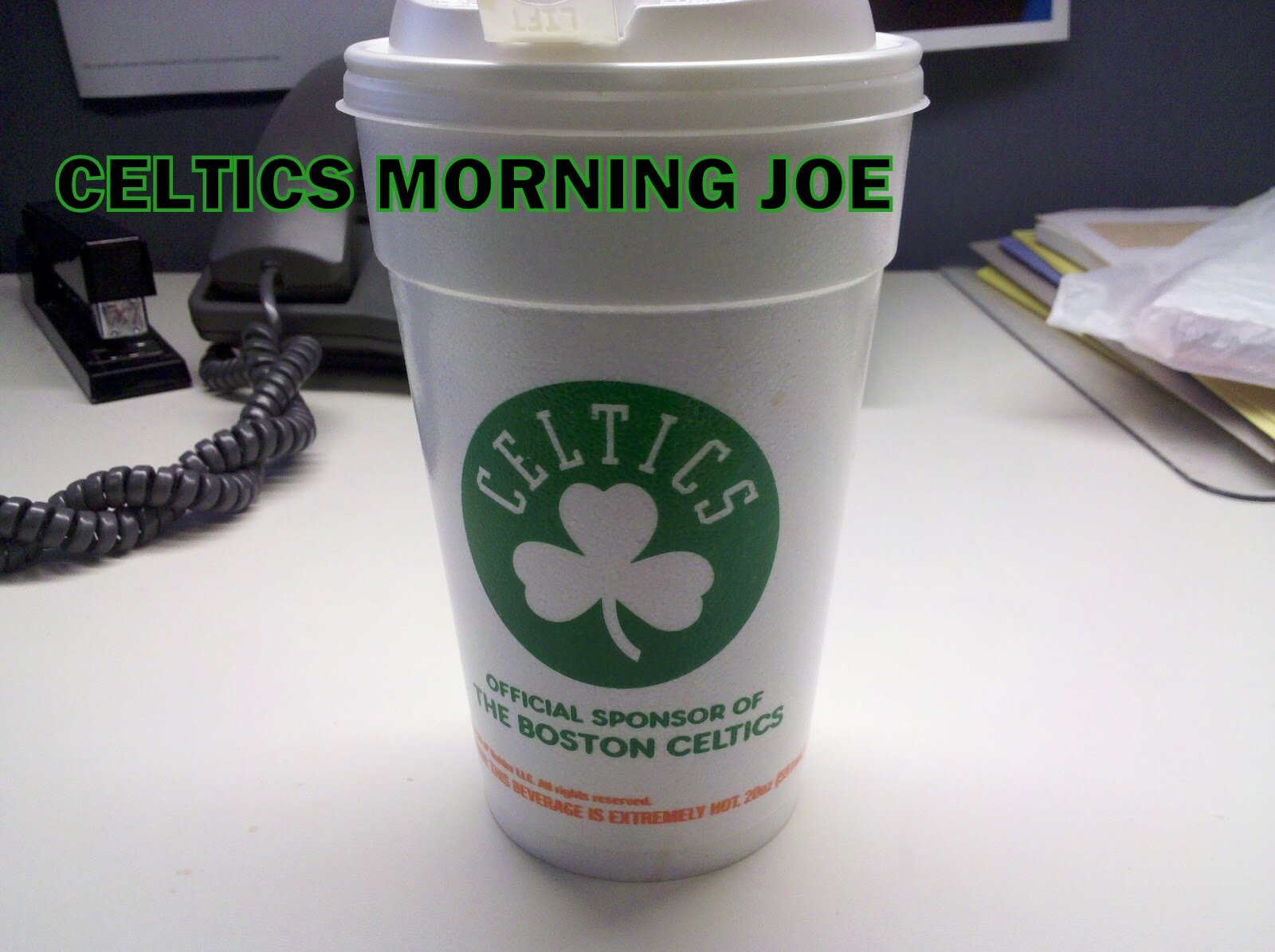 I've written about  it a few times. With Gasol being the odd man out in LA, and with the Celtics in need of a big man who can score in the low post, and who can rebound. Gasol seems like the best fit. I strongly believe he's the guy the Celtics need. Of course I would love a guy like Josh Smith over Gasol. But it seems like he's making  a name for himself with Joe Johnson out of town.
Over at RedsArmy they had an article yesterday about a potential Gasol trade. The trade proposal was Bradley/Green for Gasol, with a possible third team in the mix. I'd say no to that deal. If I could trade two players. It would be Bass, and Lee. Bradley, and Green have the intangibles that the Celtics need. I could see dealing Lee, and Green perhaps? But doesn't open up a hole at the Small Forward position?
Even if the Celtics don't look into Gasol. I hate to say it, but they need to deal for a big man that can help inside with rebounding, and limiting points in the paint. I don't know if it's Varejo, or Gortat. I just know the Celtics aren't getting enough out of their bigs. Only KG is giving his all.  

Categories: Celtics Morning Joe