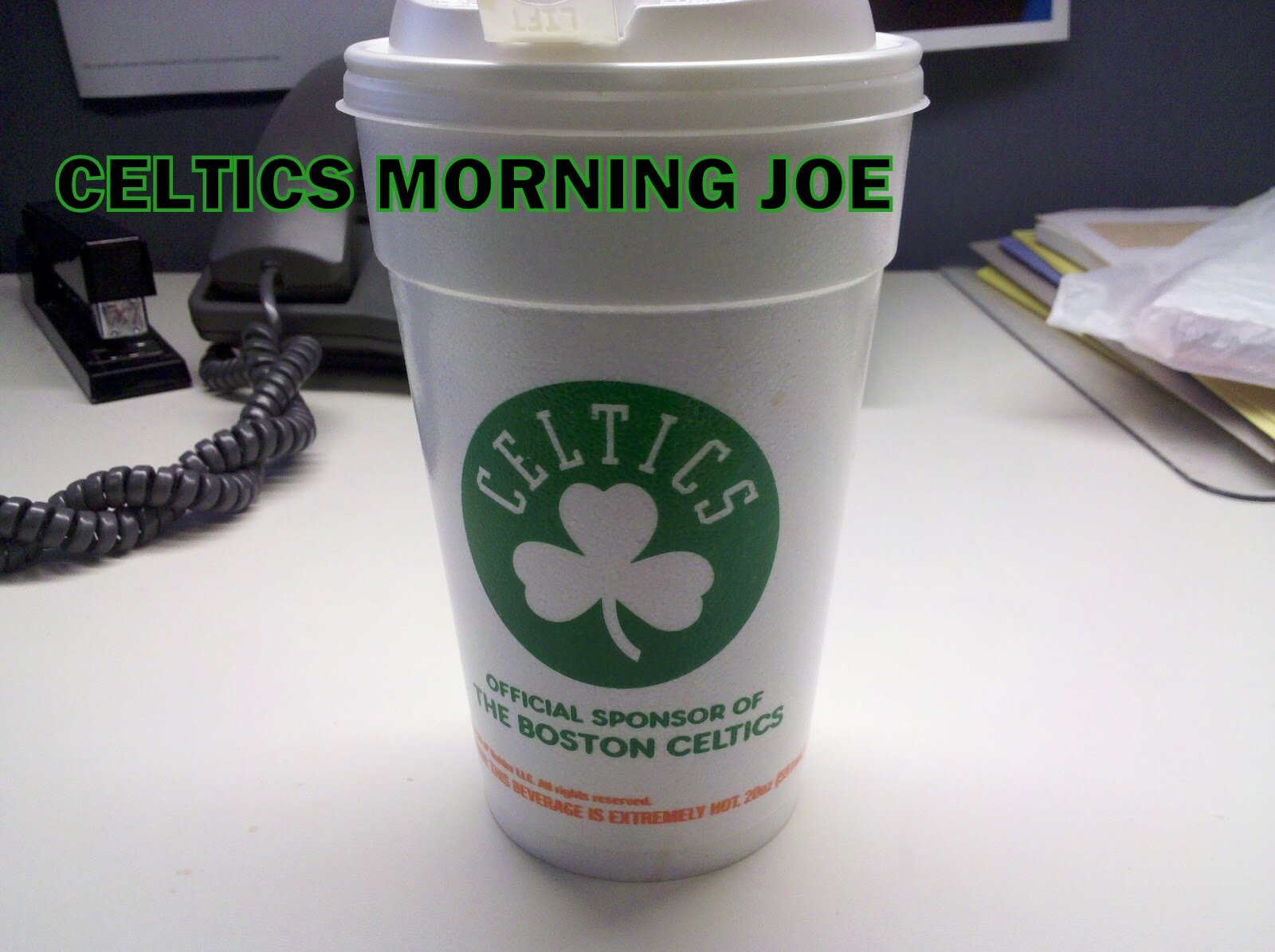 The return of Bradley has all of us ready for some honey badger. It sounds like a good breakfast snack that would go nicely with a cup of Joe. But it's the defensive pressure that Bradley plays with. A nickname coined by KG.
But while Doc Rivers downplayed things yesterday, noting that Bradley is not a "savior" and adding, "He's valuable right now because he's the backup quarterback," all are aware that the third-year guard can be more helpful to the Celtics than the sum of his own abilities, taken in a vacuum, would seem to indicate.

"He's very much like Perk (Kendrick Perkins) in some ways," said Rivers, whose club takes on the Bulls here tonight. "They're completely different players, but there's certain guys that transcend their numbers with their team, and Avery does that.
"Avery makes us a more versatile team offensively and defensively. He can guard two or three positions and play two or three positions. It's going to take pressure off people and just add to our depth.
"He has a great impact on the game, defensively especially," Pierce said. "On offense, he's developed into a consistent double-figure guy without even a play being called for him. The way he runs the break, the way he cuts, the way he knocks down open jumpers, he's become a really good offensive player."
The Celtics are in need of what Bradley brings. Is he the savior? Oh hell no! But his offensive style, and defense is needed. It will take time like I've said in the past, but he's a good shot in the arm. No hero that will change the Celtics. The Celtics need to fix things, and they need a big man. Like a Perk.
I miss the inside game that Bradley has. The way he cuts for an easy layup. I expect Rondo's assists to go up when Bradley returns. Many of us had this time of year circled on our calendars for many reasons. For some it was holiday time, or maybe a birthday. But for some it was the return  of Bradley.

Categories: Celtics Morning Joe