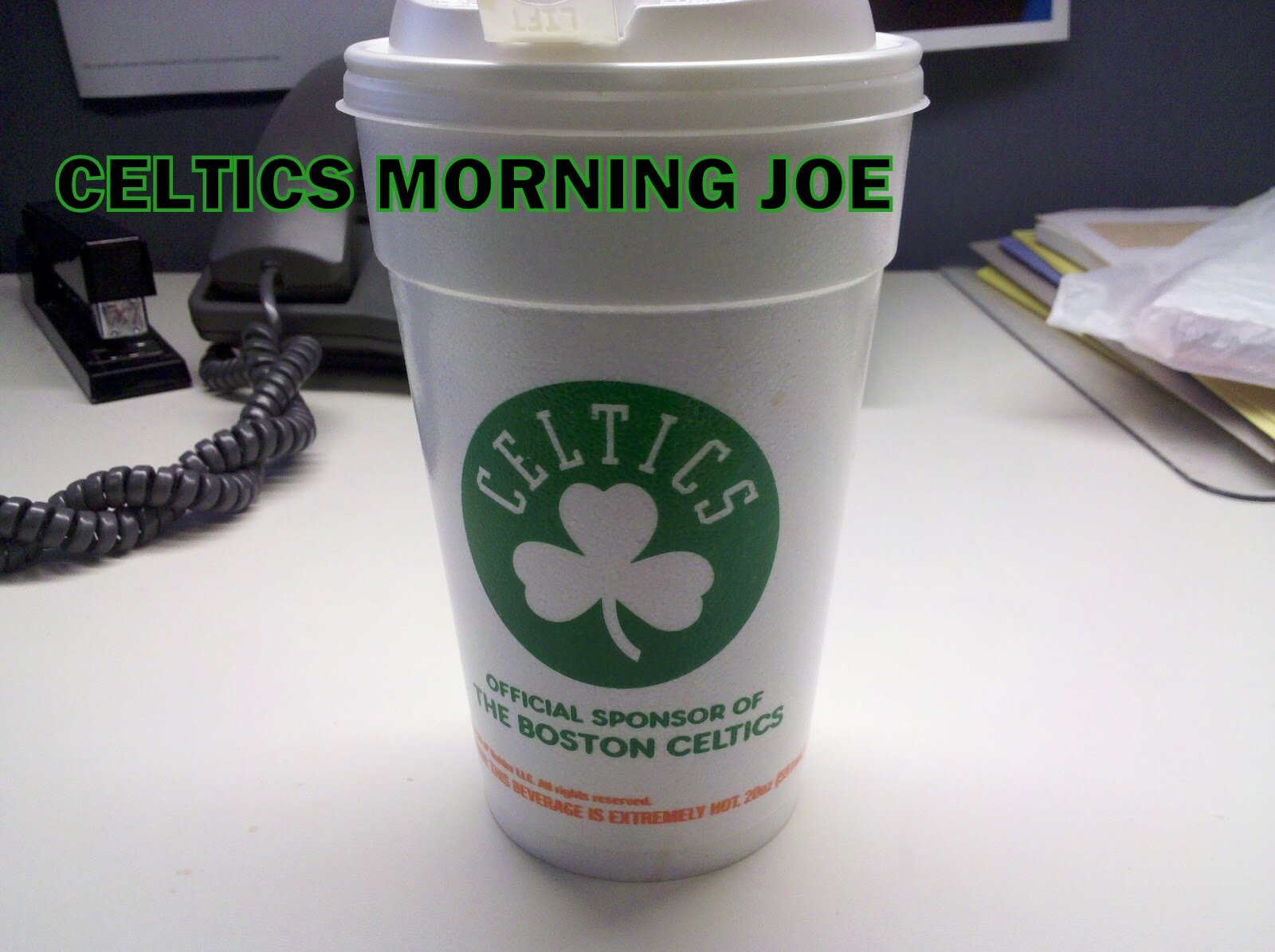 It was sad to see Dooling go. He had so much to offer in the leadership category. He was a solid backup to Rondo besides being a player/coach type. But in a twist after he returned to the Celtics. Dooling would retire just before camp. The Celtics scrambled, and they signed Barbosa on the cheap.
Barbosa has been good all season. He's had stand out games, and he's had solid games that he didn't score a lot of points, but his effort  was there. Barbosa stepped in big time before, and after Rondo left the game with an ankle sprain. Barbosa tied his season  high with 16 points against the Jazz.
The world holds many surprises.Some good and some bad. Some are upsetting and others bring joy. No matter what surprise it is.They always lift us a little bit, and  it puts us in a different frame of mind. The Celtics have something special here with Barbosa. He's the type of player that the Celtics have needs for a long time. His defense is also good, better than advertised.
Life, is certainly, full of surprises, there are new things happening everyday. Doc also used a new pattern for minutes between the bench, and starters. He was trying to maintain the older guys, and some young guys minutes because of the busy schedule.

Categories: Celtics Morning Joe