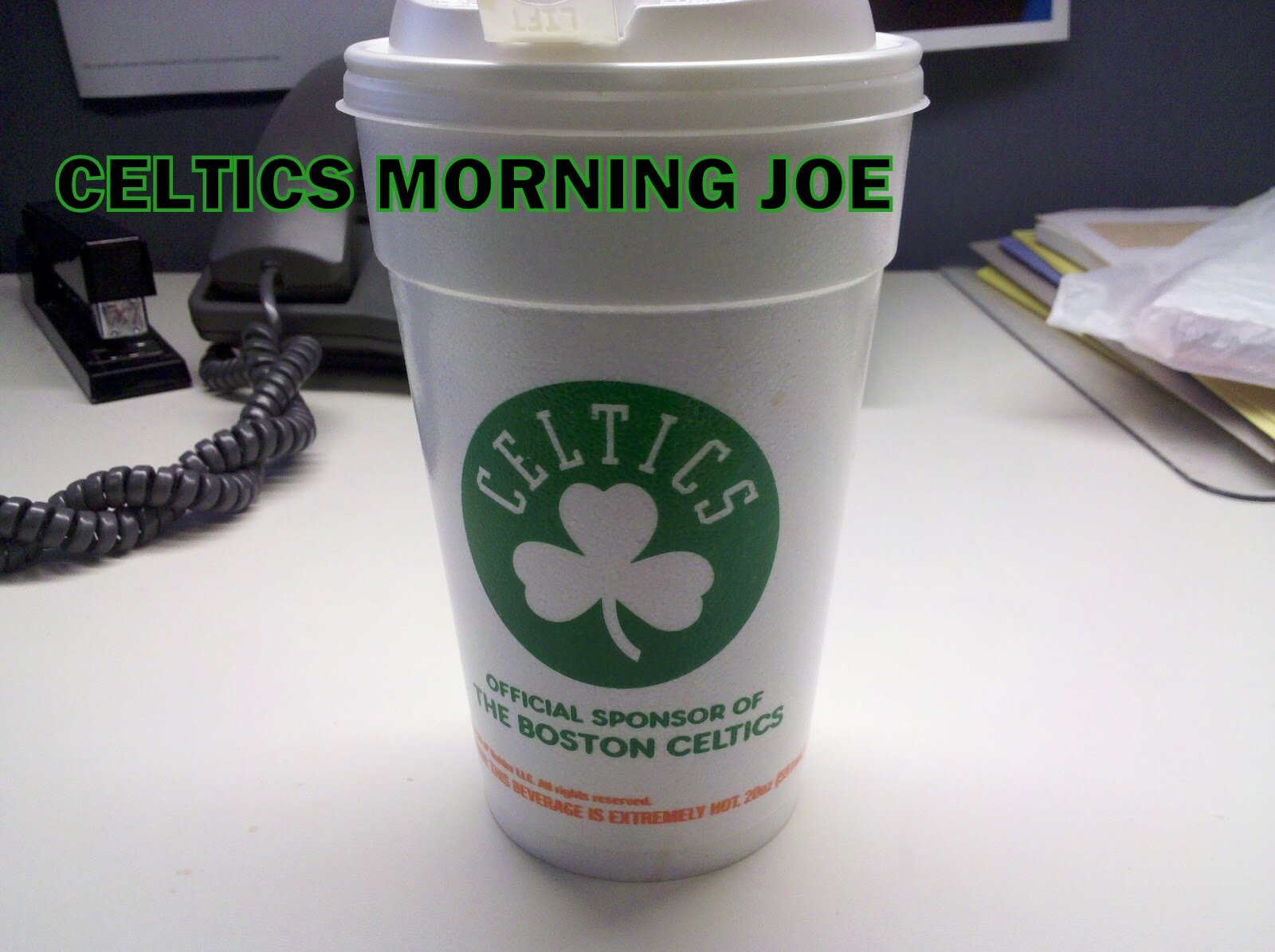 Leader leads with a heart. Pierce is no longer the best player on the team, but his leadership is still needed. Pierce was charming Tuesday night. He was nailing everything, and it seemed so right. It was withing the game plan, and that's where we need Pierce. With prudence in  tact. Pierce didn't force anything. He simply worked with Rondo against the Nets.
Like a dagger's scratch. Pierce seems Empower others with concern. With vigor and zest to learn his new role. Things one needs to discern another. In order to properly govern, and earn  more respect in return.
Things that needed to be defined this preseason grows. But Pierce showed us what he can still do, and he did it all. Rondo needs Pierce to be very effective withing the system. He needs Pierce to insure all things are fine.

Pierce wowed me Tuesday night. I wanted to see if Pierce still had a 29 point, 6-of-8 three-point game inside of him. He still does. Pierce looks good, and like James needs Wade in Miami. Rondo needs Pierce. The Celtics are built as a team, but the two man game needs to be possible. Pierce wasn't just a three-point bomber. He was hitting the mid-range shot, and he was pulling off his wacky Paul Pierce moves inside.
The Celtics have battled with chemistry issues on the court. But the Rondo, and Pierce connection was a good step last night.

Categories: Celtics Morning Joe