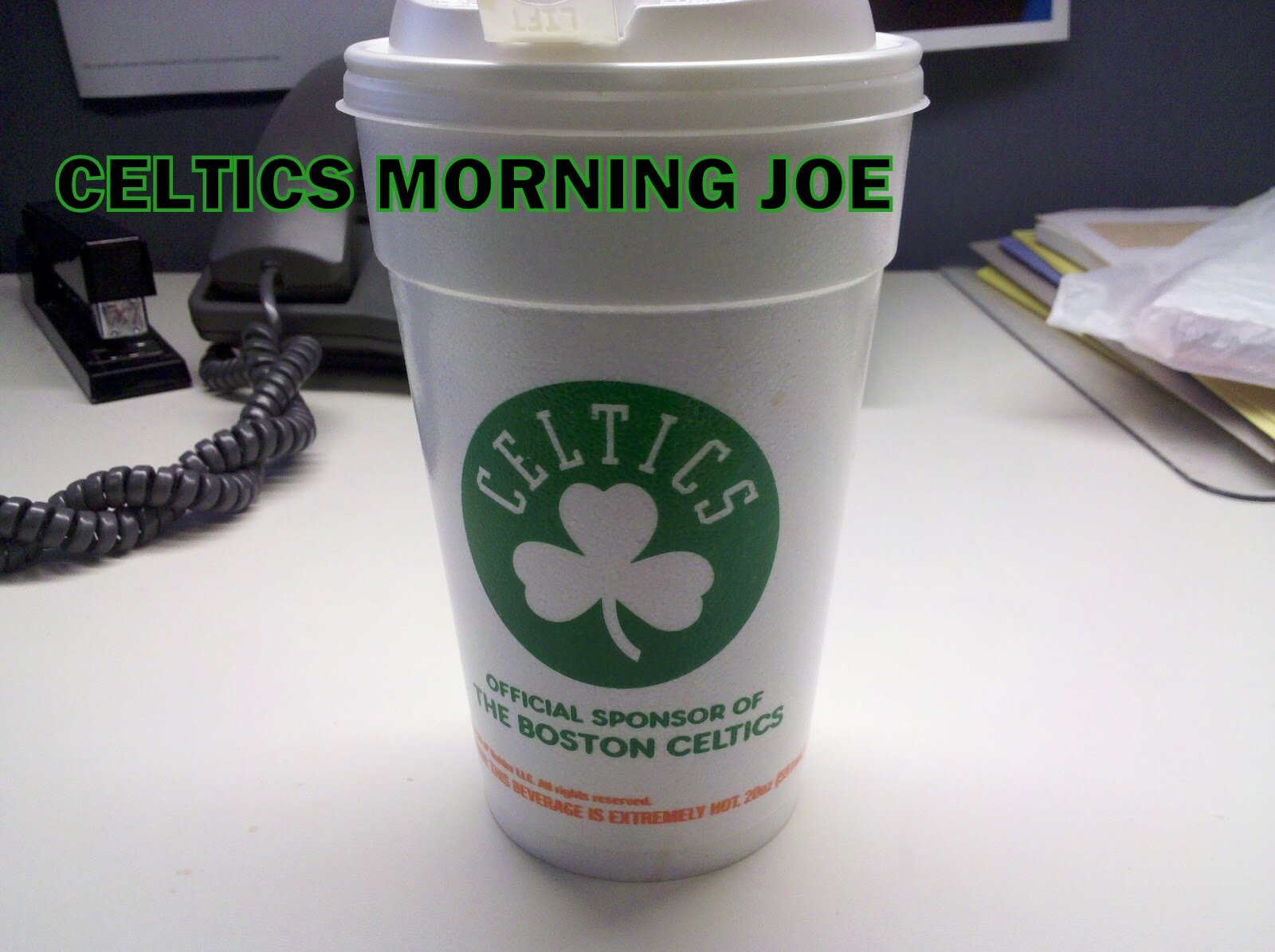 Mark Cuban discounts Lakers moves-ESPN

"The Lakers have done this before. Gary Payton and Karl Malone and Kobe and Shaq were all together, and it didn't work," Cuban said Monday, referring to the 2003-04 Lakers, who lost in the Finals, when introducing his team's acquisitions to the media and season-ticket holders. "It takes great chemistry. ... It takes guys wanting to be there. I don't know if all their guys want to be there."
Cuban may have been referring to Howard, who can become a free agent after this season.
"It's going to be interesting," Cuban continued. "Look, they're going to have a great team, but I remember when we made our run, we weren't supposed to win any series. Remember the Lakers were the defending champs, and we swept them and they had everybody back.
"A lot of teams do a great job of winning the summer, but I never get so antsy about what happens over the summer. I just want to know what happens during the season. As long as we keep on getting better and we're healthy going into the playoffs, then anything can happen."
I agree with Cuban. Howard is also coming back from back surgery. Howard also has yet to sign an extension with the Lakers. Could it be a potential distraction? Or is it pretty obvious that Howard will re-sign with LA? I think Howard is there to stay regardless of signing an extension now or later. A lot of teams have done a nice job over the summer, and the Celtics are one of those teams. But the Celtics are built differently. Their a team built around team concepts. The season is almost here, and some of our questions will answered, but some will have to wait until the playoffs.
But I hope Cuban is right about the Fakers.

Categories: Celtics Morning Joe