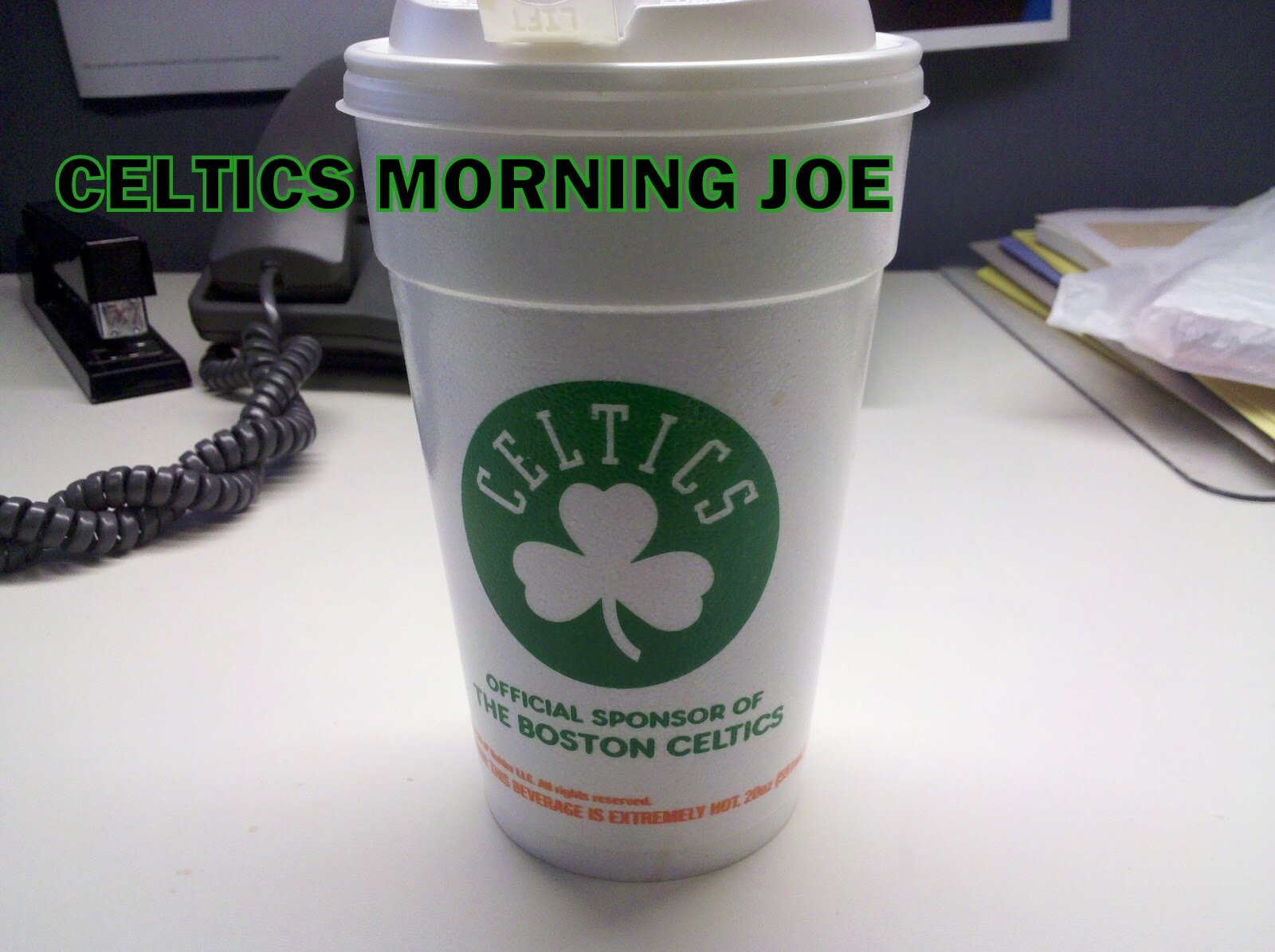 Let's see what the guys over at ESPN Boston say about Terry's point production.
Points per game: 15
* Forsberg: Under. It feels like you have to go back to the days when the Celtics were bringing Kevin McHale off the bench in the early 80's to find a Boston reserve who put up double-digit offense (Glen Davis actually averaged 11.7 points per game in the 2010-11 campaign while playing starter-caliber minutes). But a no-conscience scorer is something Boston has desperately lacked off the pine during the Kevin Garnett era. Terry will provide it, but we'll pencil him in at just south of 15 points per game due to Boston's potential for balanced output. That said, only once since his rookie season has Terry averaged less than 15.1 points per game.
* Payne: Over. The Celtics didn't bring Terry in to play lockdown defense on Dwyane Wade and Kobe Bryant. Terry's here to score the ball and Doc Rivers shouldn't try to dispel that in any way. Terry won't hesitate to pull the trigger, and as a result, he'll emerge as the most consistent form of offense for the second unit. He'll compete with Rajon Rondo for the team's second-leading team scorer behind Paul Pierce.
I think Terry will be around 14-17 points per game. He's going to soak up Ray's 16-18 points per game that he averaged in Boston for the past five seasons. Payne thinks Terry will be in the mix with Rondo, and Pierce for top scorer. I think that's a bad thing for one reason. KG needs to pick up where his offense left off in the playoffs. Terry will become the best 6th man in this era, and it will be much needed this season.
Points per game: 7.6
* Forsberg: Over. Bradley's playing time ramped up over the final 30 games of the 2011-12 season and his post-All-Star numbers show he averaged 10.4 points over 24.9 minutes per game (what's more, that jumped to 15.1 points over 32.9 minutes per contest in 15 April appearances). So long as Bradley is healthy and can resume his sneaky back-door cuts (and re-discover that confidence in his jumper), he can easily leapfrog his overall scoring average from last season.
* Payne: Under. It's difficult to predict how things will shake out between Bradley, Lee, and Terry. Will Lee spend some time at the small forward spot? Will Bradley work as well off the bench alongside Terry (at least when he first returns)? Plus, there won't be much of an onus on Bradley to score this season. His defense is more valuable, as the second unit should have plenty of firepower already.
I think Payne is under selling Mr. Bradley. Bradley will get around 10 per game when he gets back, and I wouldn't be surprised if he's back by training camp. I think we need to look at the post All-Star game averages for Bradley. I see him at that level. I don't think Bradley will lose his confidence, and I think he'll gel again with Rondo. His defense will produce a lot of Celtics offense this season. And at the end of the day, we just need Bradley being a defensive powerhouse.

Categories: None