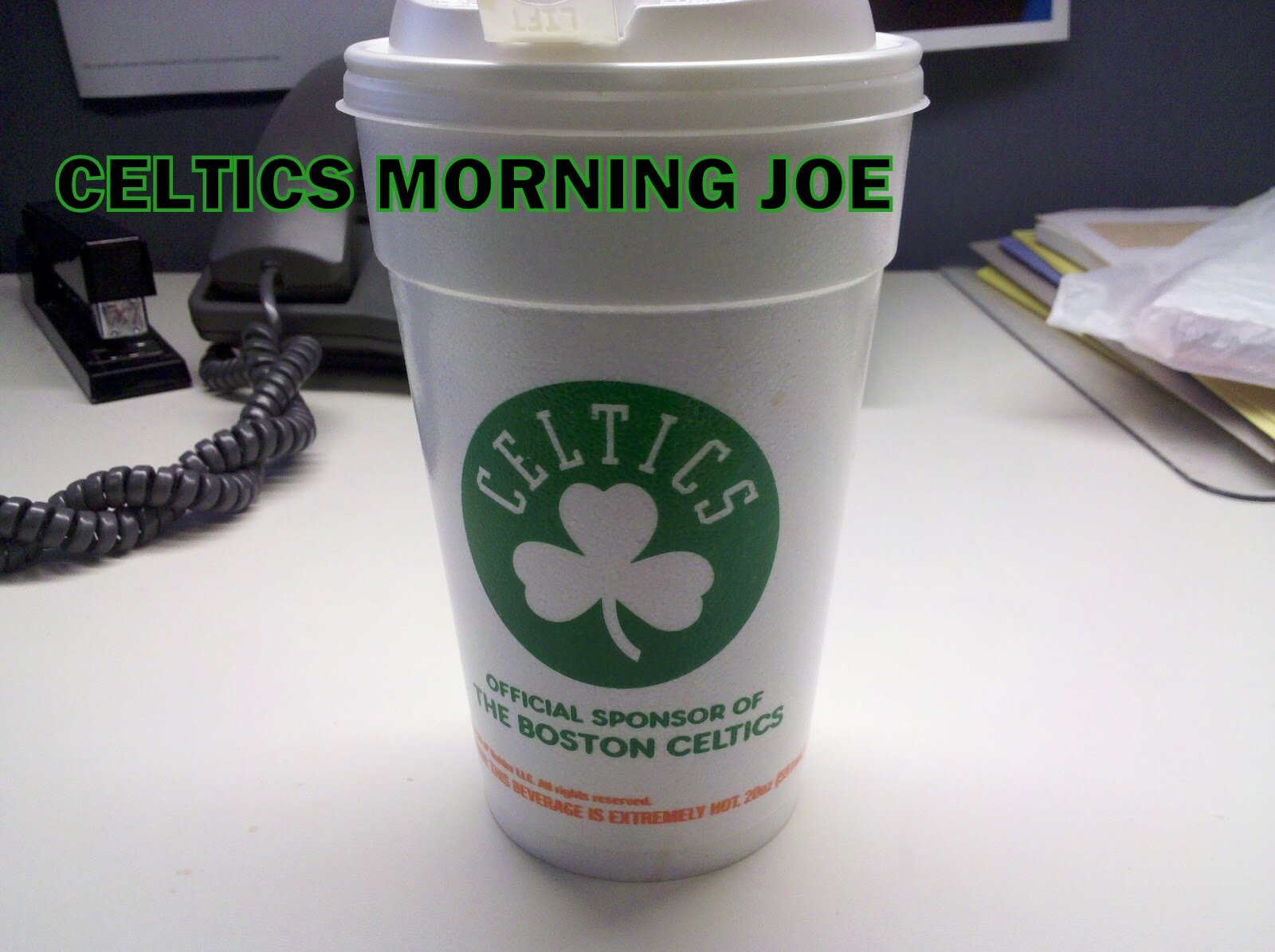 Rondo currently ranks 131st on the all-time career assist list. Rondo has 3523 assists so far in six seasons. I was thinking,  how does Rondo compare to some other greats? Let's look at Rondo's biggest rival Chris Paul. Paul has played one more NBA season than Rondo. Paul is currently at 57th all time with 4771 assists. So Rondo has some catching up to do.
Let's start at the top with Stockton. Stockton  was on the same pace as Rondo after year six. Stockton racked up 3241 assists through six seasons. Rondo has 300 more at this point in his career over Stockton's pace. Rondo will need to play another 13 seasons or so to break Stockton's record. Can he do it?  I doubt it, but if anyone can do it. I'd say Rondo can.

Jason Kidd is number two on the list , and through six seasons Kidd had 3848 assists. Over 300 more than Rondo. Marc Jackson is third all-time, and he had 3961 through six seasons. Over 400 more than Rondo. Magic at number four had 4295 assists. Over 700 more than Rondo. So as you see Rondo is on pace to be in the top five of all-time. Stockton the all-time assist man was on the same pace as Rondo. Stockton put up amazing totals. Year after year. Stockton had five seasons of 1,100 assists, and two of 1,000 plus assists. Nobody has come close to that record. Can Rondo do that? I don't think so, but he can sneak in as number two all-time when the time comes.
Without a doubt Rondo  will go down as one of the best passers. But  most assists all time is nearly impossible at this point.

Categories: Celtics Morning Joe