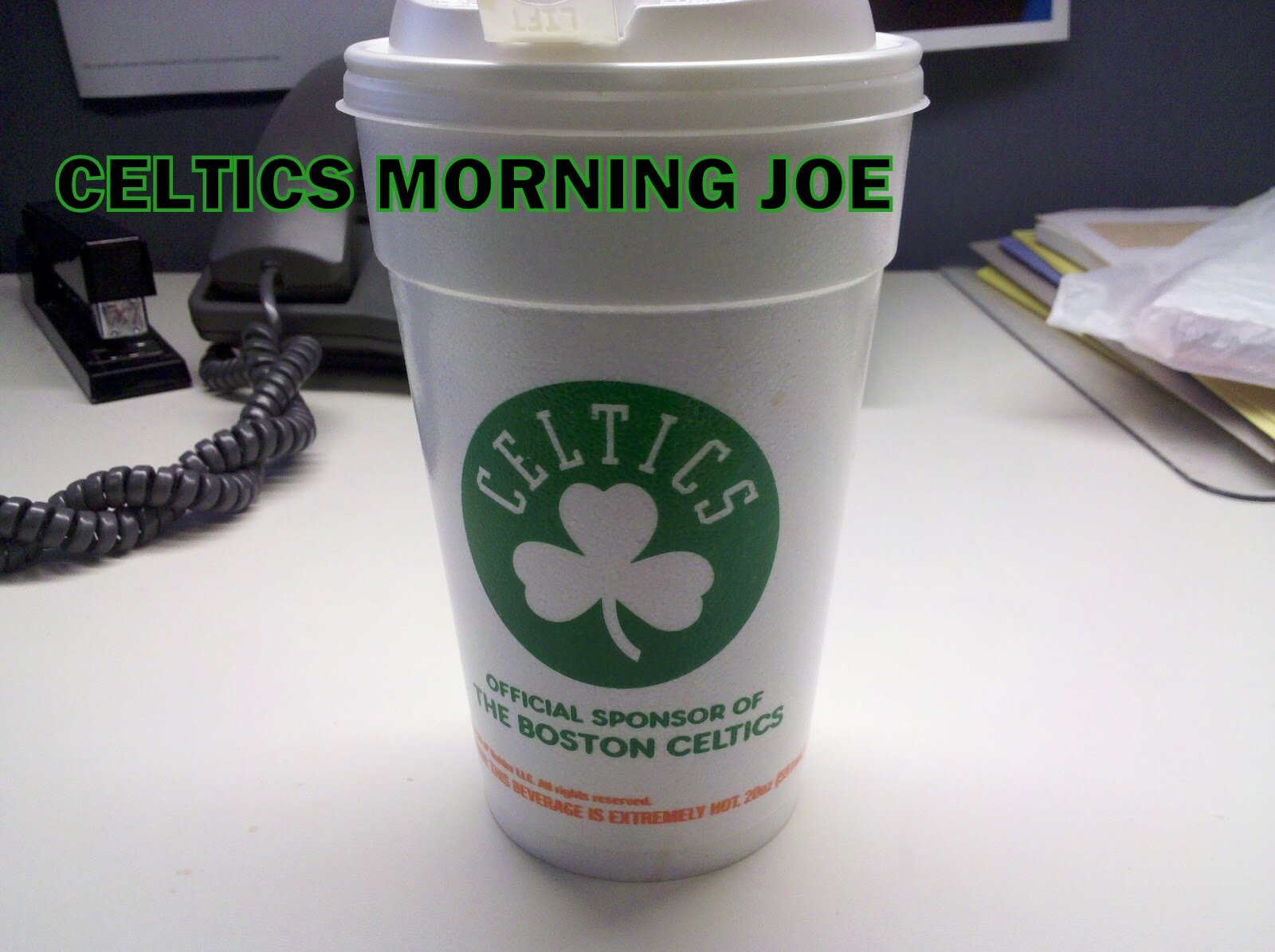 I sit here bored with nothing to do, everything in my head is all about the Celtics.I guess this is the time of year to catch up on movies. Maybe I'll listen to some to some records. I collect old records by the way. But this is the time of year, where we wait.  We can picture the Celtics playing. It's that itch we need to scratch, but we can't do it yet.
Looking around, trying to find something of interest. The clock on the wall, mocks me,The calendar on the wall doesn't tear away to the next month so easily. I'm ready to talk about a Celtics winning streak, or a magnificent Rondo triple-double. He leaves me wanting more. Like a new album ready to hit, or like a new movie ready to be released.  Rondo is that cup of coffee that gives you a reason to be up at 3AM.
Nothing good on TV. But I don't watch a lot of TV. I have my shows,and whatever to watch. You won't catch me sitting their watching some silly reality show.  But I'm alone in the house. I'll count how many times, the carpet pattern repeats. I'll arrange my record collection, in order of the  year it came out? I'll arrange my books. I will try and find something to do as I wait for the new season to start.
I'll sit down,and watch old games. I know I record the games for a reason. Watching games over again leaves me wanting the season more, and it also reminds me on why Rondo is the best point guard. I love watching KG dominate a game on the defensive end, and I love watching Rondo painting a picture that will stand the test of time. 
Monotonous moments numb my brain, causing an inspiration and emotional drain.I have inspiration, but nothing to paint yet.There must be better things to come that will replace this horrendous boredom. The drive for banner 18 will be that better thing. An exciting challenge that's so sublime. An adrenaline rush to blow my mind is ahead of us.

Categories: None