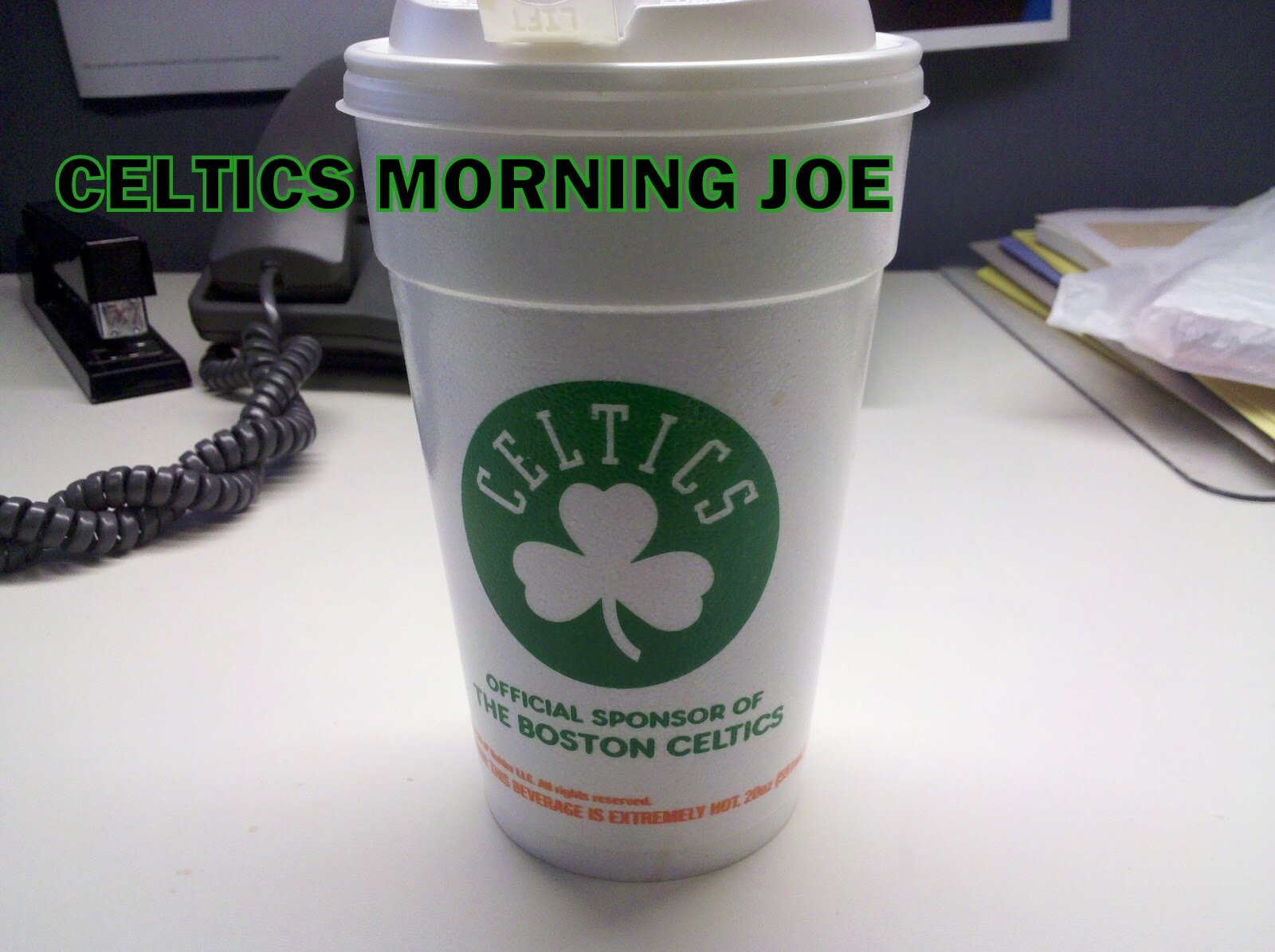 I have some concerns about Bradley's injuries. Honestly, I think he'll be just fine. But when it comes to the Celtics, and injuries. It's always a concern of some kind. I was really hoping that Bradley would get a full camp, in his new starting role. I feel like he'll miss so much with the starters. Chemistry is such a big thing. I think Bradley already built that during his time as starter. But it still would be nice for Bradley to build chemistry, as a young teammate to Rondo. 
December feels so far away. Anything can happen, Bradley could start camp. He may recover much faster than expected. The good news? The Celtics have Lee until Bradley comes back. But what if the Celtics find themselves in another battle for starting shooting guard? That's another concern I have. What about you?
Bradley improved drastically last season. I think Bradley improves the corner three he developed late last season, and of course his jumper will improve overall. Many of us will be cheering for Bradley, because it will help us transition away from Ray. The Celtics made the right choice last season, and this season. Bradley still has some improving to do, he still can improve in so many ways. But his progress, has been exciting too watch.

Categories: None