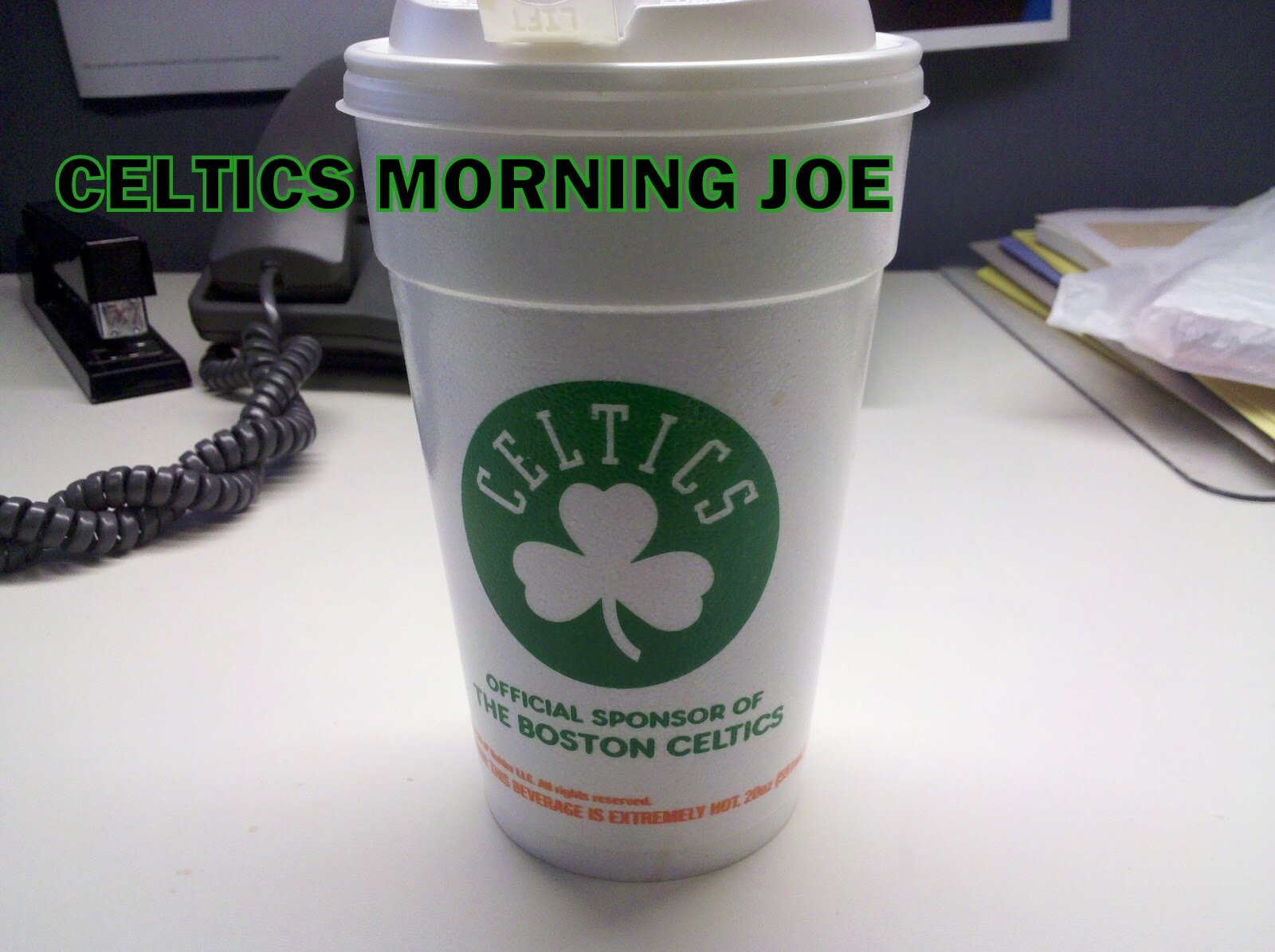 With a lot of new faces, and some old ones coming to play this season. Where does the motivation come from outside of Rondo, Pierce, and KG? Well, for one it's the new Big 3's job to provide certain motivation. And when you have Jason Terry, he just wants to win. When I speak of one part of several areas of motivation. I speak of the want, and desire to beat the Miami Heat. Great players make guys like Green,and Bass look better than they really are. And those two players are good players as it is.
Of course Ray Allen, has given another outlet of motivation for the Celtics. I think going into the 2010-11 season. The Celtics were running high off of motivation. They just lost game seven, and they reloaded the team. This season their reloaded, but you can tell already it's just the right set of guys coming in. The big picture isn't payback. It's about winning a title. It's just icing on the cake when it's a hated rival that you need to get past. I think it's a forgone conclusion that the Celtics compete for a title. But some may say they could be just a playoff team, and I agree with that. A lot rides on the shoulders of two aged stars who still play at a high level. KG must be the same player from last season, and Pierce must get healthy, and come back with a reckless abandon.
Rondo will be Rajon, and I'm not worried about that what so ever. He will have players that can really work with him. Some young guys to mold. The motivation for the young guys is simple. Play to win, and you'll get playing time. Motivation to win,and compete lives within in this team. It may not be the same exact team from last season, but with Doc sending the message along side the Big three. This team will find whatever it needs to win.

Categories: None