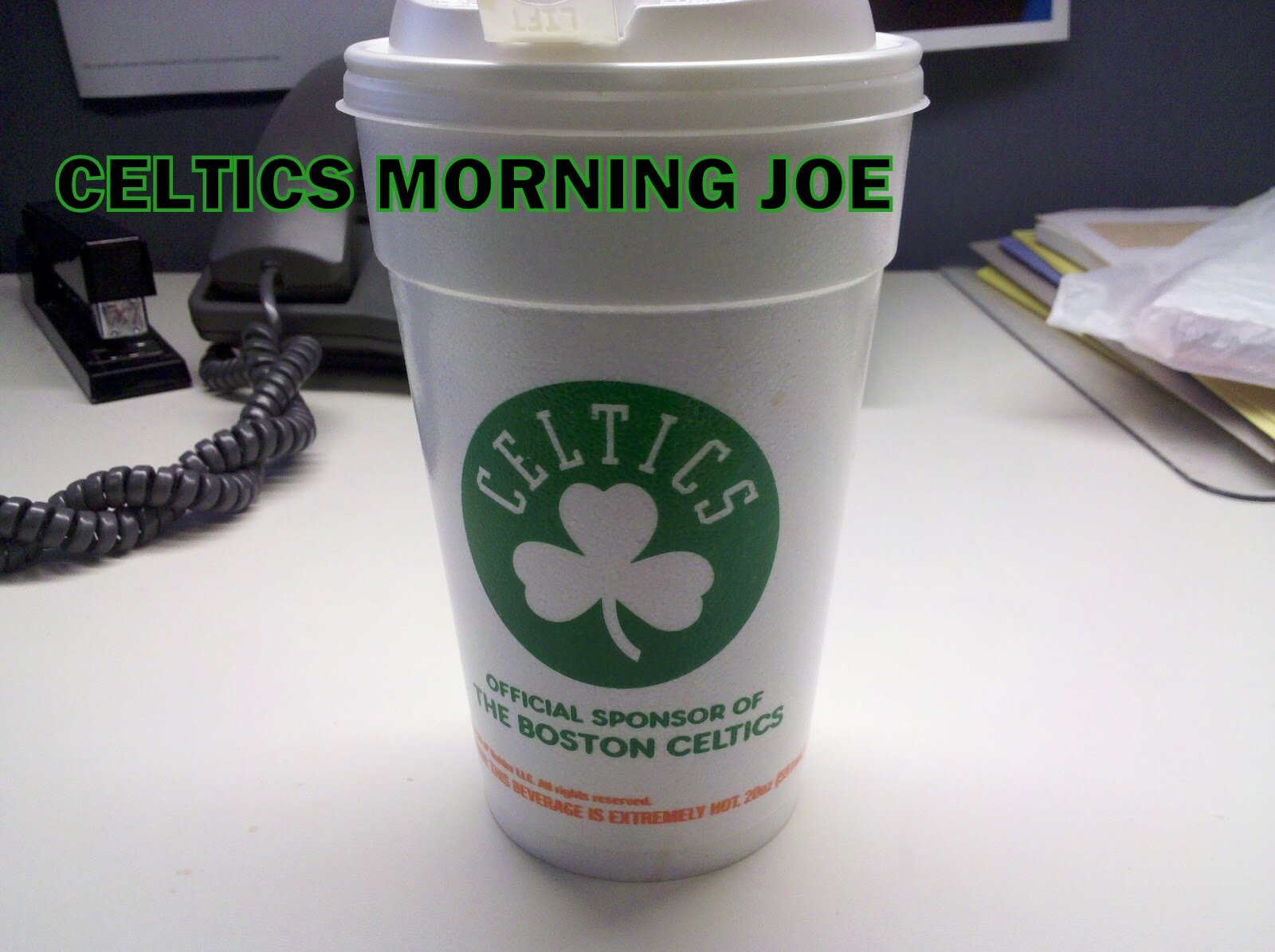 The Celtics seem to be under a new plan. In 2007-08, many felt the Celtics had a three-year plan, and they  extended it to five years, concluding this year with the departure of Ray. I never felt the Celtics had a plan, of course the contracts expired this season, but with Rondo. I felt he gave life to this team, after he became the best point guard in the game. Now the contracts are set up for the next three season. Pierce's contract is up in two years, but he'll sign for one more season, if KG's around for his third season.
Rondo, has three more seasons locked up in green. When his next contract comes around. Rondo will be entering the middle of his prime. I'm sure the Celtics will give him a big five-year contract, so he can retire as a Celtic. Or that's my dream. I think with this core right now. I think the Celtics biggest shot at banner 18 is now. KG,and Pierce are still effective, and so is Terry. Next season who knows. The Celtics started this off season with a bunch of cap space, but they made sure they resigned their players, and they brought in a few more for the right price.
One thing is certain.  After all the moves this offseason, the next two summers should be  quieter with  less holes to fill. The  C's are  well-positioned moving forward, particularly if veterans like Pierce, Garnett, and Terry continue to perform at a high level. That's the hope. We're putting a lot of hope on the shoulders of KG, and Pierce.

Categories: None