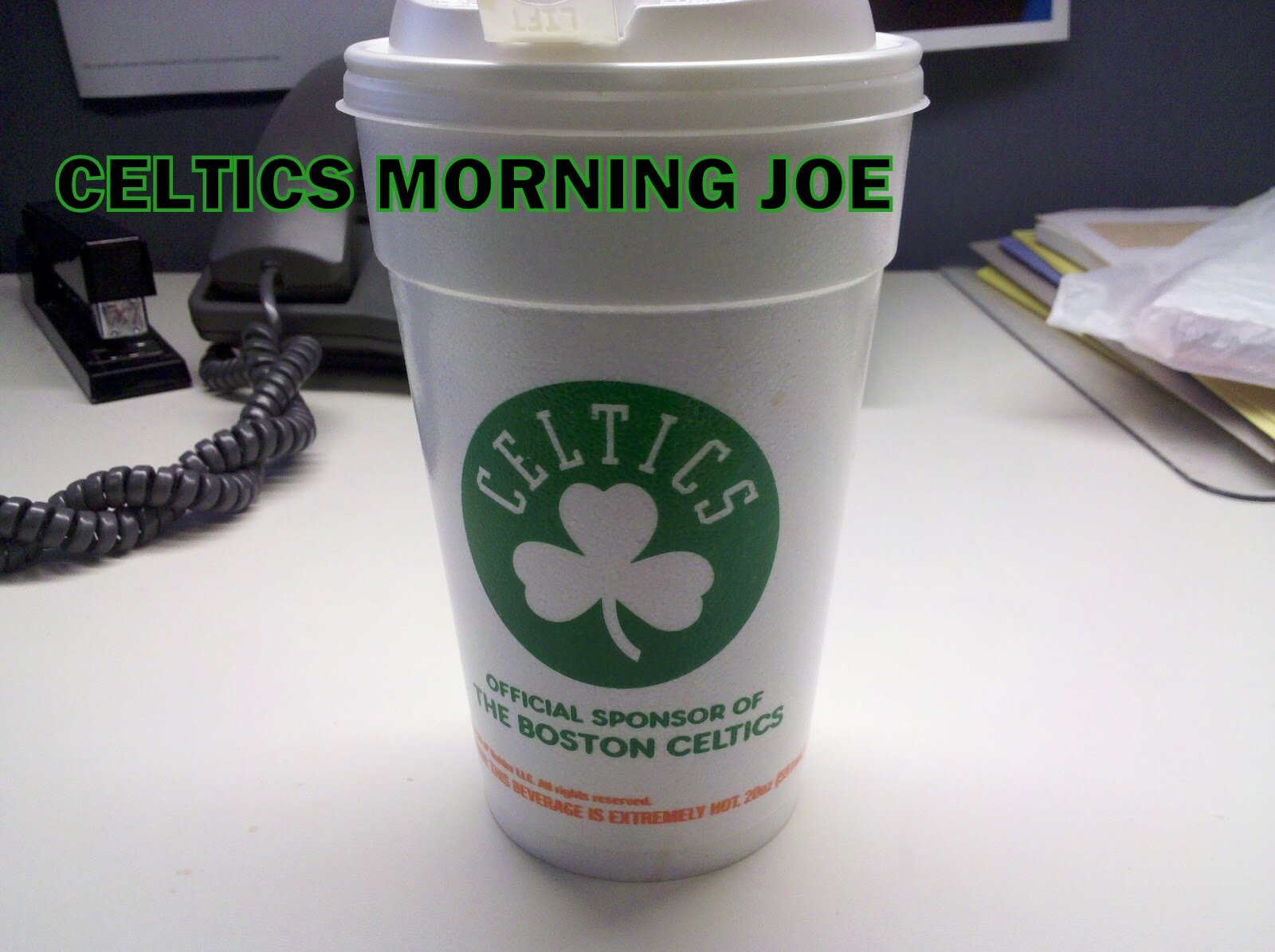 Should we be worried about Danny's latest comments? I don't think we should. No big rumors this summer about Rondo, or Pierce. I think Danny is giving his same  old. response. He usually says that he's always looking to improve. Of course he is. If Orlando calls up Danny tomorrow. Asking Danny for Bass,and Green for Dwight Howard. Danny will listen.
I don't see many unhappy with the Celtics roster. The C's lost Ray, but Danny added a defensive shooting gurad that can provide some offense. Lee is good replacement, along side Jason Terry. Lee is crucial for the absence of Bradley at the start of the season.
I think this season has been the first time, in a long time that we can trust Danny Ainge. The bad taste is finally leaving are mouth from the Perkins trade. We can move on from the Rondo trade rumors.  Right now for me, Danny Ainge may have never said he was sorry for trading Perk, or he didn't even say it was the wrong move at the time. I can move past some of that now.
I want to trust Ainge, and I do for the first time in a long time, and it feels good.

"I'm always looking for ways to improve the team," Ainge told CSNNE.com. "I like our team; I like our guys. But I'm always looking. You're never going to hear me say, 'I'm done.' Because you never know what may open up down the road or in the near future."
Ainge added, "I'm not desperately looking (to add players). It's going to be tough to find players I want more than the players I have. But I'll always keep an eye on what's out there, for sure."
"Like I said, I'm always going to keep an eye on what's out there," said Ainge. "If there's nothing out there that I like, that's Okay. Because I'm happy with where we are right now."
Categories: None