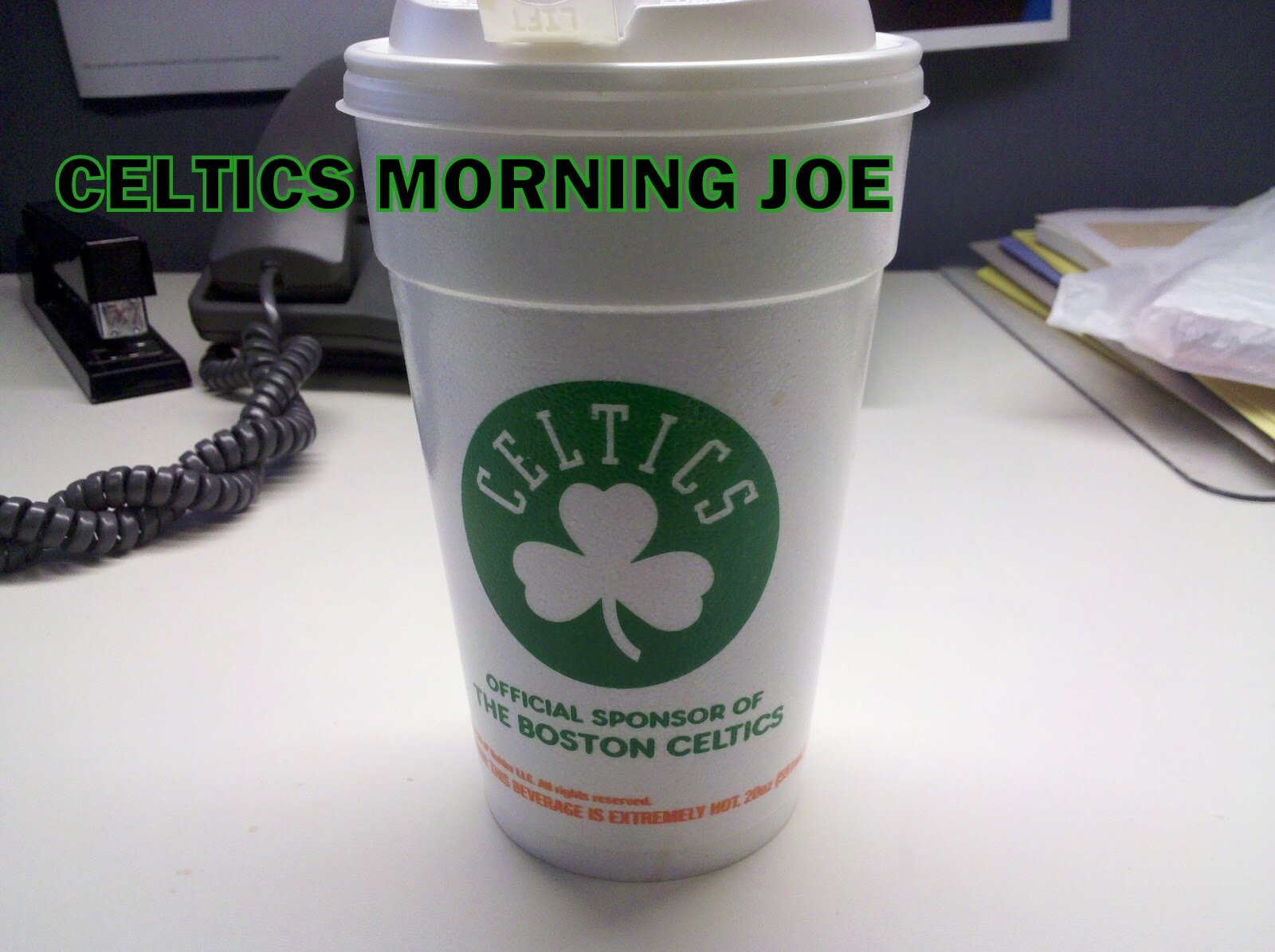 Their had to be something in the water. Because if Danny says he wasn't surprised about Ray leaving. The rumor that broke before the playoffs, about Ray's interest in Miami, isn't far fetched at all.
Danny Ainge said Saturday an "accumulation of lots of things" led to the departure of Ray Allen to the Miami Heat."I don't feel like we lost Ray, I feel like Ray left us to go to Miami," Ainge said. "We appreciate all that Ray's done, all that him and [wife] Shannon have done in our community. We tried to get Ray back, he chose to go to Miami.
"No one player makes a team, and players choose not to come here all the time. So, there's 30 good basketball teams out there and it's a very competitive league and there's other teams outside of Boston. And we knew Ray had this option and this opportunity and he chose to go that direction."
Asked about Allen's contention that the Celtics did not recruit him as strongly as Miami, Ainge replied, "You'll have to ask Ray. I've talked with Ray a lot over the last five years. I'm a fan of Ray and, like I said, I'm grateful for what he's done. He'll always be a part of that 2008 championship and the success we've had since then, as well. But I have a feeling that it wasn't one thing. I think it was an accumulation of lots of things, including the lure of Miami. And I'll just leave it at that."
Danny's right,  at Ray's age, he doesn't make the Celtics or break them. The Celtics put together a quick plan in Terry, just in case, if Ray didn't  come back, or for depth reasons. With Ray out, we often forget about Bradley. Avery is our guy, and he should be a year older, and better. Starting to get over Ray, but not forgiving him.

Categories: None