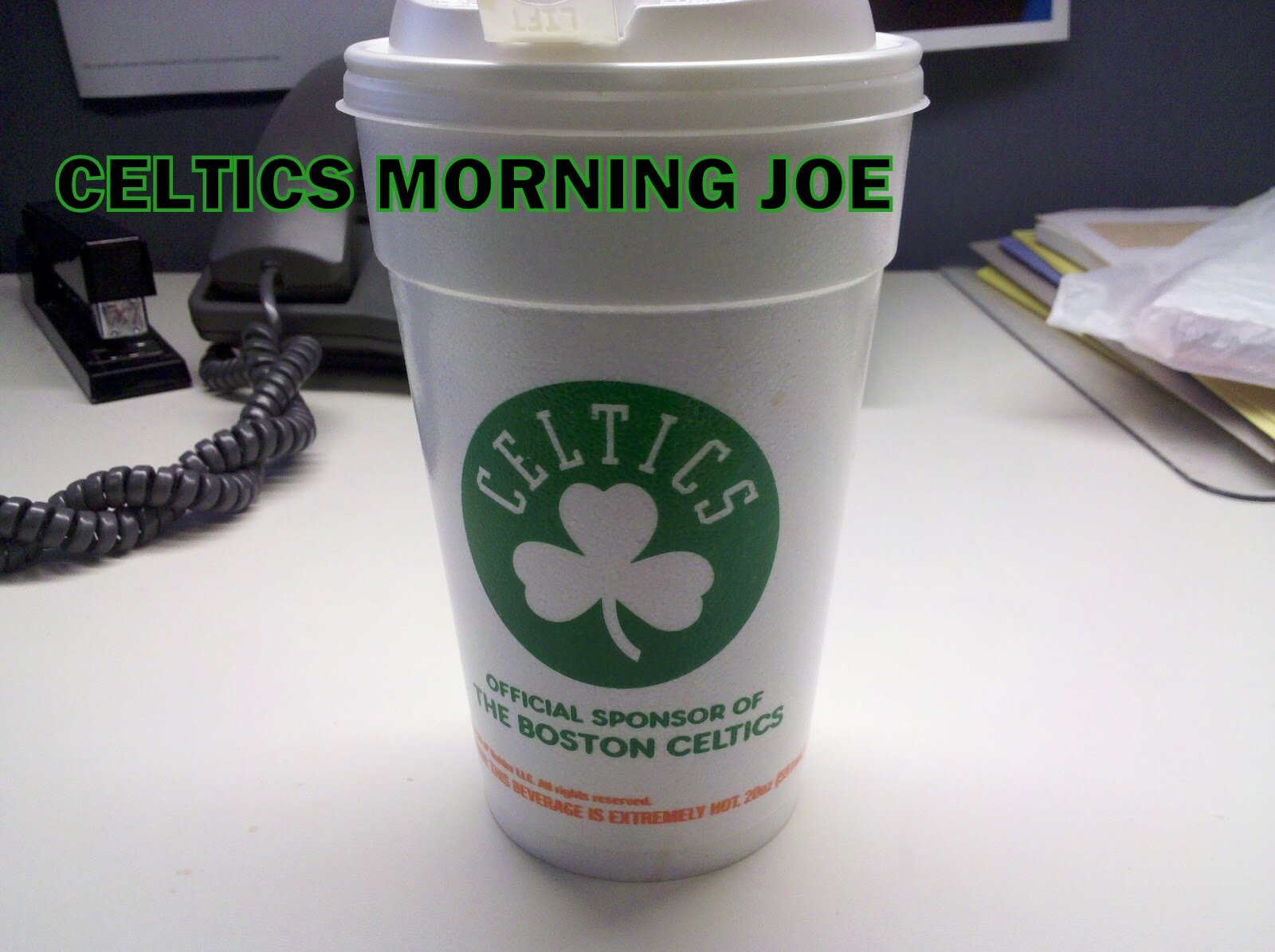 A friend once told me, we replace people we have lost. Not a careless, indifference to uniqueness,just away of substituting someone we would rather not live without. Will have to live without Ray Allen, and in turn, we will need Jeff Green to step up, if the Celtics have any chance at a title. He'll need to gel with Rondo more than anything. I have always considered that observation a correct one when talking about any player coming to the Celtics. 
Ray  we expected to trust, some had loved and cherished him.  Equally we expect these gifts in return, but we can't receive them.  Our real investment in the future is Rondo, and now Green fits into that. 
The sun wakes you up with a touch of warmth, with shimmering golden beams so bright. The morning birds call upon you, to get ready for another bar fight. The roads are ahead of you, it is for you to choose one of them. It's a new morning and a new challenge, take it to win the game. Jeff will either sink or swim. But my bet is swim. Jeff Green needs to live up to his potential. I think if he can give 15 points, and seven rebounds off the bench, that would be amazing. Green will play around 30-32 minutes, that's my guess. He should play some small forward, and some power forward.
Green's  courage will be a basketball, and his  determination will be his armor.  Green will face troubles and fight them till  the end. The hope of Green is large, and you cheer for him, and you hope he brings everything to the table. I can't stress enough how big Green must play this coming season. With Rondo, I feel strong that Jeff will turn the corner.

Categories: None