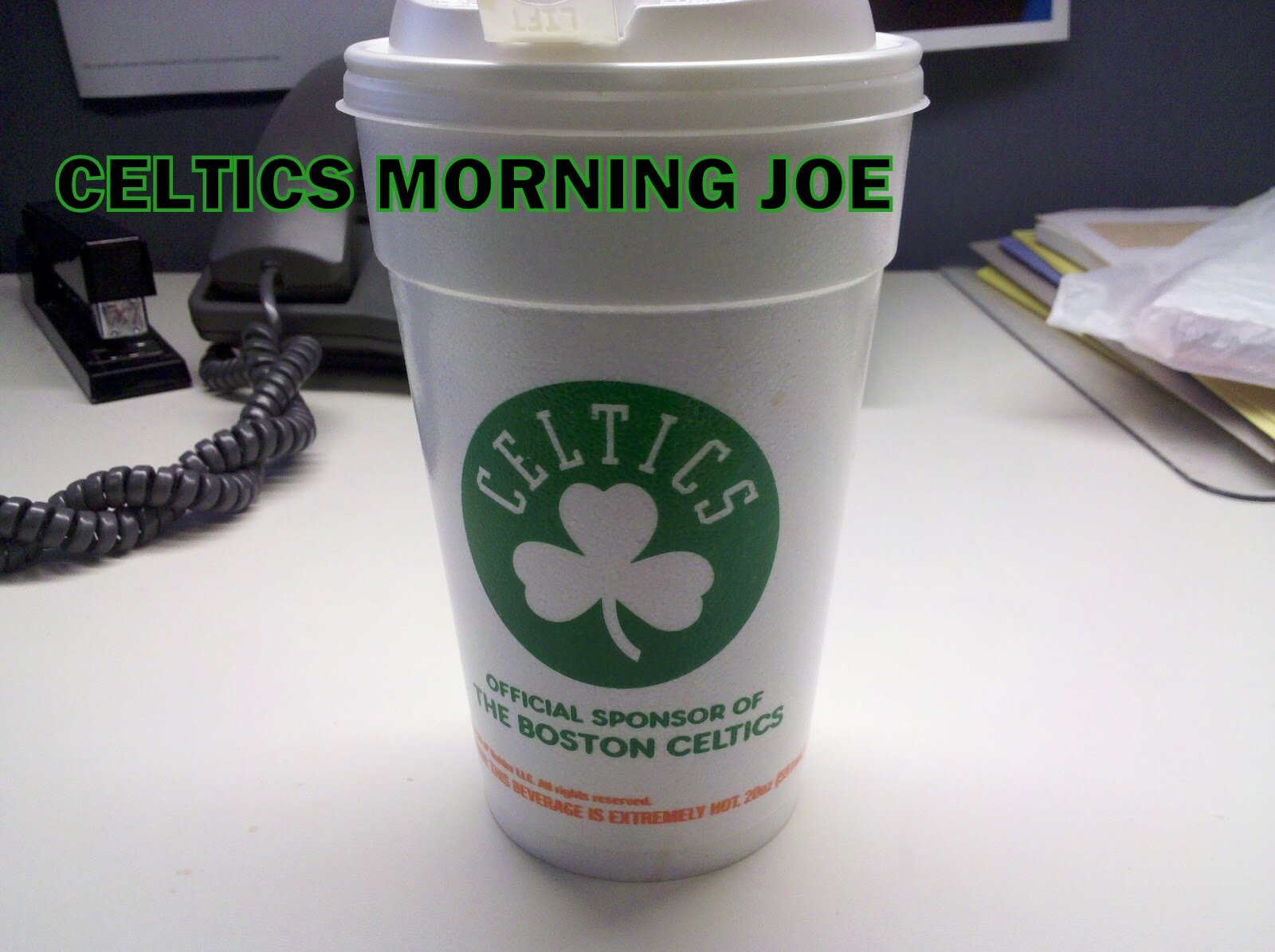 Doc had a tough decision during the season. Ray Allen was coming back from an ankle injury(one of many), and Bradley turned into one of the best defenders in the game, and his scoring wasn't bad at all. It was actually a breath of fresh air for the most part. In the end Doc made the choice to start Avery over Ray, and it seemed like Ray was very hurt by the choice. I couldn't understand Ray, he was 36 years old, and his play took a hit because of the injury. Instead of embracing his role, he cried like a baby.

Docs comments

"Our relationship won't change," Rivers said while attending last night's summer league practice at Rollins College. "Just because I disagree or I'm disappointed in Ray's decision doesn't change the way I feel about him.
"He talked to me. It was a good talk," he said. "You know how I am. A guy makes his mind up, I'm not going to try and change it. I respect him for all he did for us, and I thought he should have stayed with us. Actually, you just have to let it go."
Rivers, as such, has no regrets, even if he never had a sense of Allen's final decision.
"I didn't. I didn't know one way or the other," he said. "I just knew financially that we were in a better position. But he had his reasons for leaving, and I'm sure he'll express those with you guys. No, I didn't agree, but that doesn't matter. It doesn't matter what I think. I just wish we could have found a way, and we didn't. Always put it on us — it's easier."
Later, Rivers talked about the notion that the Celtics appeared to recruit Kevin Garnett harder than Allen, maybe leaving Allen feeling like less of a priority to the team:
"We recruited," he said. "We couldn't fly him to Miami because he was in Boston, but other than that we recruited him just as hard...
"I thought we (courted Allen). (Celtics president of basketball operations) Danny (Ainge) in particular did exactly what he should have done. Kevin Garnett was our focal point, and he should have been. If that got anyone ruffled, then that's probably too bad. We did everything we were supposed to do. At the end of the day you just follow the money trail, and in this case, for whatever reason, it didn't work. He had his reasons. He probably got bent sideways a bit by us courting Kevin. I really don't know, honestly.
"But at the end of the day he was great for us here, and that's all you can say. Clearly we would have liked him to stay with us, but I respect Ray, and that will never go away."
Doc is right, and he pointed out that Ray had an issue with the Celtics chasing KG first. It seems like were finding out how Ray really acts, and who he is as a person. I think looking back, you can Ray being selfish with the offense schemes at times. I think Doc is being politically correct with some of his comments, but Doc was pretty honest , but I think their friendship will be on hold for the next 3 years. Riley had sunk his teeth into Ray like a shark, and he twisted down deep into Ray's heart. I can't believe that the problems were that bad in Boston, for Ray to leave his legacy, and to leave money on the table as Doc suggests.
This has without a doubt added another storyline to the NBA's hottest rivalry.

Categories: None