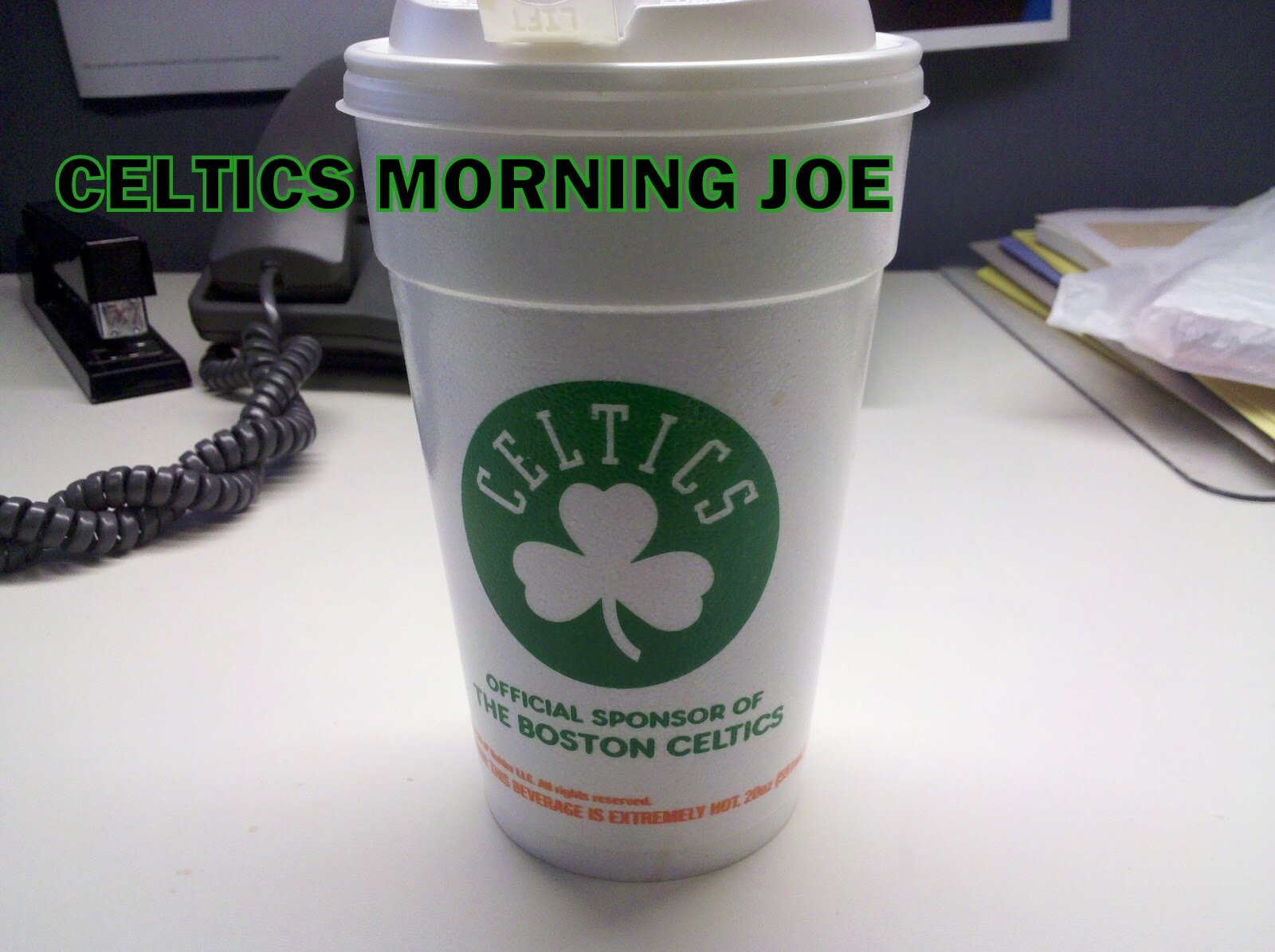 It has been a great rivalry in my eyes, and it became a rivalry after the Heat beat down the Celtics in five games last season. The rivalry isn't so much the Heat, and the Celtics. It's more about James,and the Celtics heading down a playoff clash for the fourth time in five seasons. James, and the Celtics have only faced off in the second round, and this season they will finally go head-to-head in the Eastern Conference Finals.
"I wouldn't have it any other way, personally," James said. "It's really the only team I'm accustomed to playing in the playoffs."
James finally got one monkey off his back. He beat the Celtics, the other monkey on Lebron's back is still there. The road will go through the Celtics again for James, and for me I wouldn't have it any other way.
"No matter where I go, I find a way to play Boston," James said. "So I wouldn't have it any other way. ... No matter what location I'm in, I find a way to play these guys in the postseason."
Rondo is James weakness, and last season James had his  Robin take him out. This season, Rondo is ready to revenge the loss of last season, and so are the Celtics. The Celtics have down played revenge, but they're playing it cool right now. Rondo is confident on the other hand, and that's all you can ask for. This could very well be the last time James,and the Celtics face off. Unless the Celtics reload with Rondo quickly.
This series could be Paul's last chance to give it to James. Both men will  be connected to each forever  for their epic game seven in 2008. Pierce has always given James problems, and they've dislike each other for years. Pierce's defense in this series may mean more than his offense. The road for the Celtics continues to find James, and I'm sure James hates the color green.
Categories: None