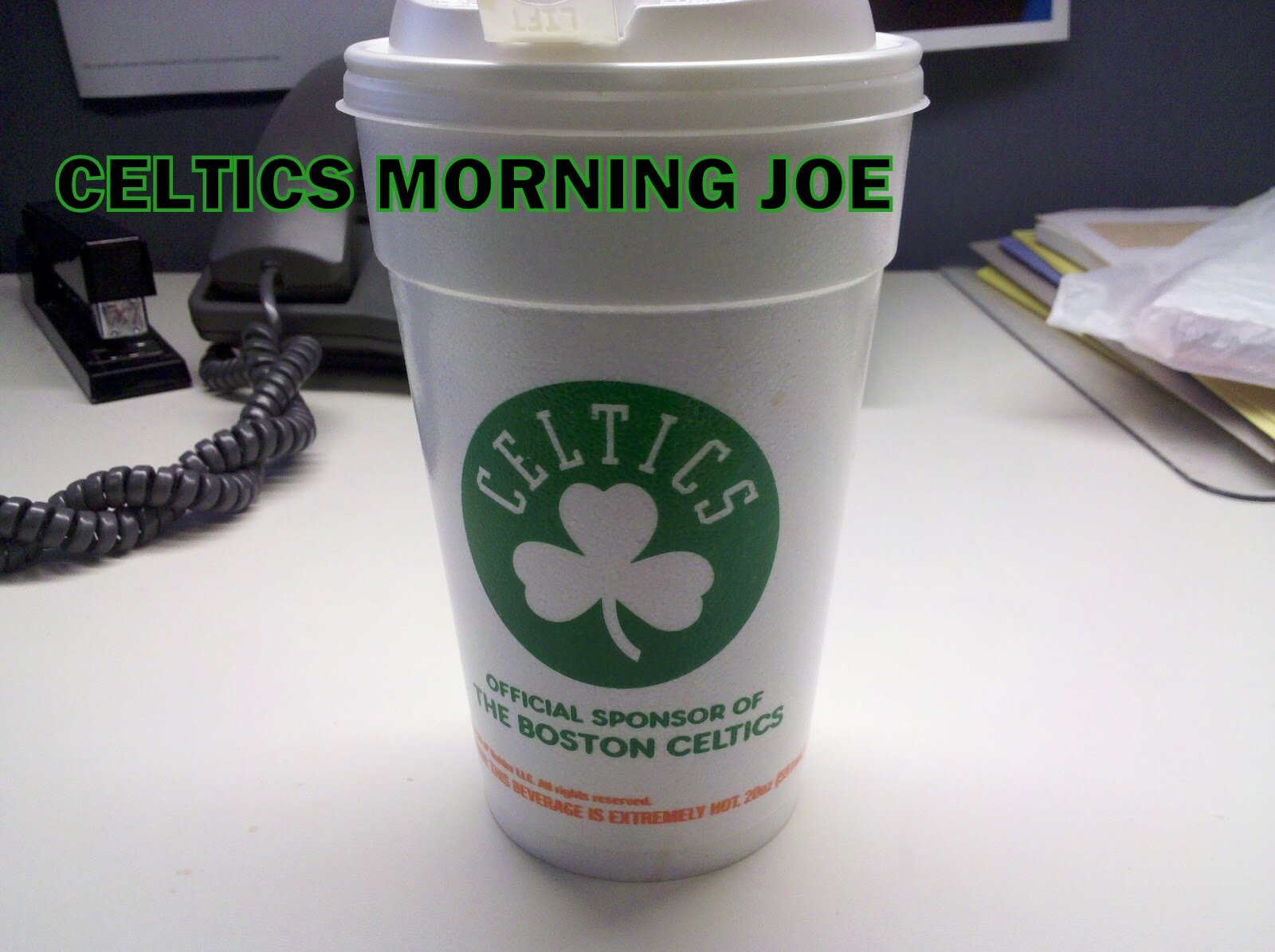 Paul made a comment yesterday about bounties in the NBA.
"Anyway, I'd love to see the Lakers lose this series. I wish they would. The Artest thing still sickens me. I feel certain that a bounty was behind it. Take out Harden and you get something. Maybe it's unspoken. How does the league explain giving a guy a few games off for out and out assaulting another player?"
Shouldn't we give some thought to that? That the players may have some kind of system in place, much like the NFL? I don't think it would be the same model, but the NBA's version would be more subtle. I mean look at the refs, and their mafia style of running their fraternity. They had dirty refs, and the league has some dirty players. In the 90's you had the Bulls playing certain players just to set the opposing star players off. Rodman made it a point to mess with Karl Malone in the 97,and 98 NBA finals. Nothing out of the norm happened, but it was Bulls basketball.
I don't think it's a problem in the NBA,  like it is in the NFL, but to say it hasn't happened in the NBA  at some point in time is false. Does it happen today in the NBA? I don't know, but the vision of last year's take down by Wade was just so harsh looking. I think that move was done just to take Rondo out because they wanted to. Wade is a dirty player, and to say he's not would be a mistake. So guys do you think the NBA has any bounty issues,or is it even an issue in the NBA?

Categories: None