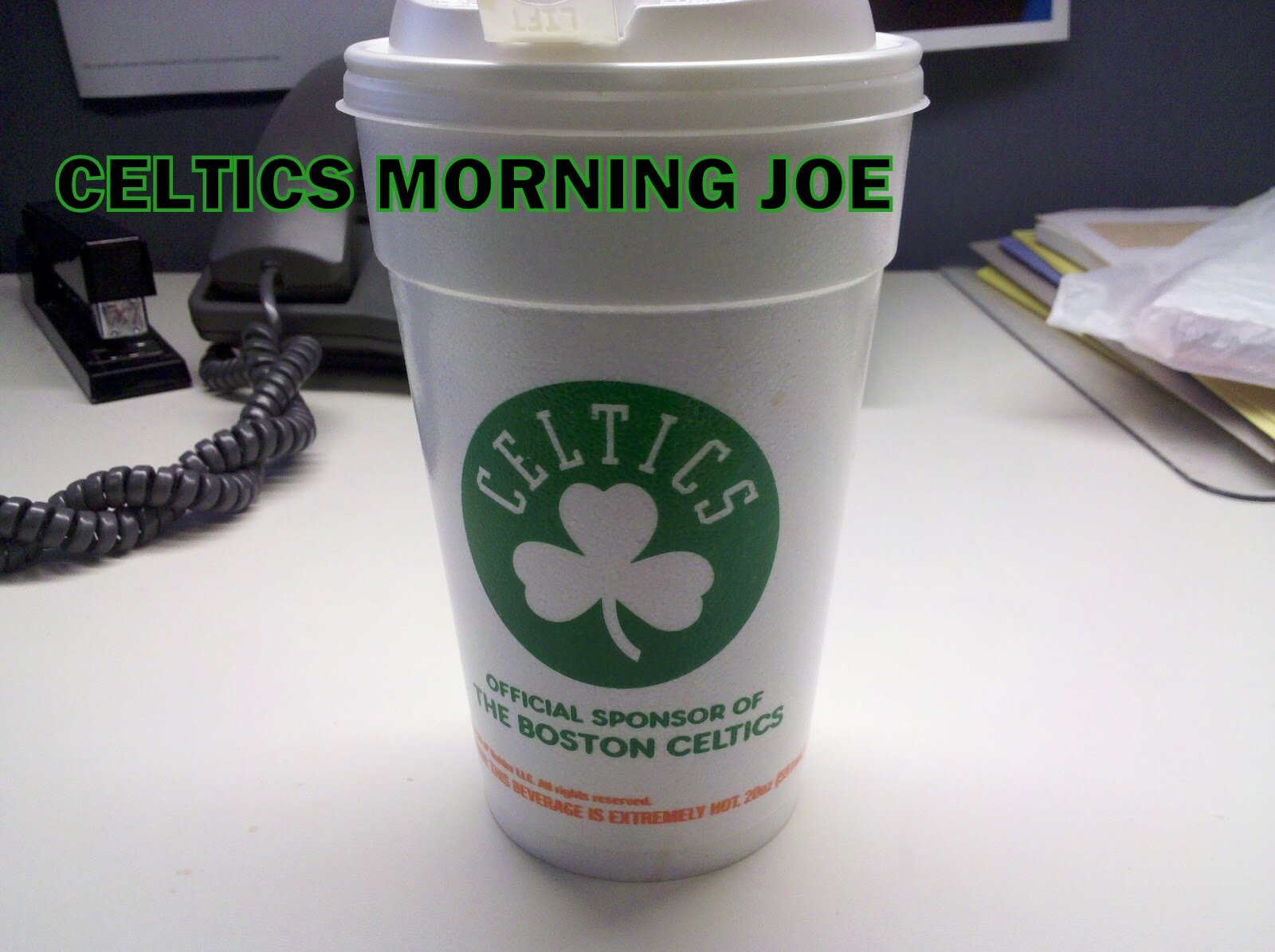 It always seems like erything has to have a beginning, and everything has to have an end. We've seen the start of something big in Boston. The combo of Rondo, and Bradley is  legit.  I can find words seldom spoken.  The feeling never  subsides. Bradley could act like his dreams  are severely broken. or the darkness fills him deep inside.
Bradley acted like the ultimate player, and professinal. He brought his game regardless of his new role. Ray was off all night, and he hit a clutch three for the Celtics. But he wasn't even close on the floor. It's going to take Ray some time.
 The Celtics went small for much of the night, often working  with a three-guard lineup that kept both players on the floor for certain times. Bradley answered with the team-high 19 points on 9-of-16 shooting over 34 minutes. Allen finished with 5 points on 2-of-6 shooting over 35 minutes.
ESPNBOSTON

Even before Ray Allen made his return to the starting lineup Wednesday night against the San Antonio Spurs, Celtics coach Doc Rivers rolled his eyes at all the hype surrounding whether Allen or Avery Bradley deserved to be with the first unit.
"It's not a big deal, guys," Rivers chastised. "I know [media members] want to make it one, but it really isn't. I don't think guys care one way or the other."
If it mattered to Bradley, he has a heck of a way of showing it. Shuffling back to a reserve role for the first time in five games -- all wins for Boston -- Bradley overcame some initial hesitation to score a team-high 19 points on 9 of 16 shooting. He erupted for 13 second-quarter points, scoring nine in a row at one point to help Boston rally back from an early deficit, then added a couple fourth-quarter buckets as the Celtics temporarily jumped ahead before the Spurs escaped with an 87-86 triumph at TD Garden.
"It's what I tried to tell you guys before: Starter or not, [Bradley is] going to play the same," Rivers said. "And he was terrific."
Bradley's getting major minutes regardless of what role. But starting the games out with Bradley is major in my book. People will continue to ask Doc, as long as Ray is struggling.

Categories: None