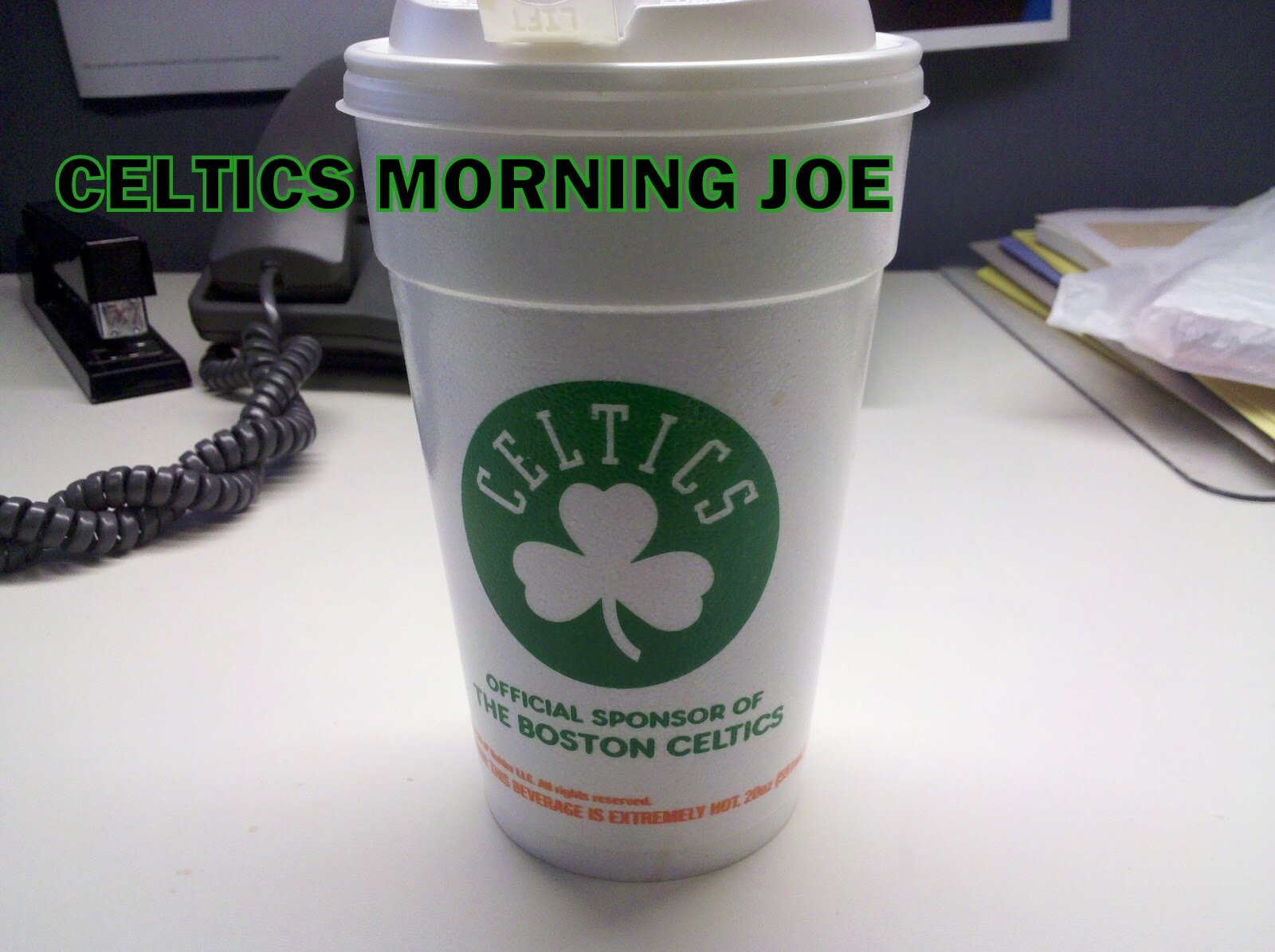 Last nights game didn't end the way it was supposed to, Both teams looked a step slow, or off into their own worlds.There were too many mistakes at times. There were too many loose balls  that didn't bounce the Celtics way, and fumbles and wild  elbows that took out Rondo . Fighting is the only option for the Celtics. It's all they know, and when a game gets tougher, the Celtics  attack even harder. The outcome isn't always a win, but they fight. I know this team has put up some questionable games, but 98% of the time they fight. Whatever this season holds for the Celtics is uncertain, but I know they will give their all.
Cup 2: Doc wanted to take out Pierce?
"Paul was great," Doc Rivers said. "I tell you, I wanted to take him out so bad."
Doc didn't want to make that mistake again, and plus Pierce was on last night. Doc should have managed his minutes better, but you never know what happens. Doc went with his gut last night.

Categories: None