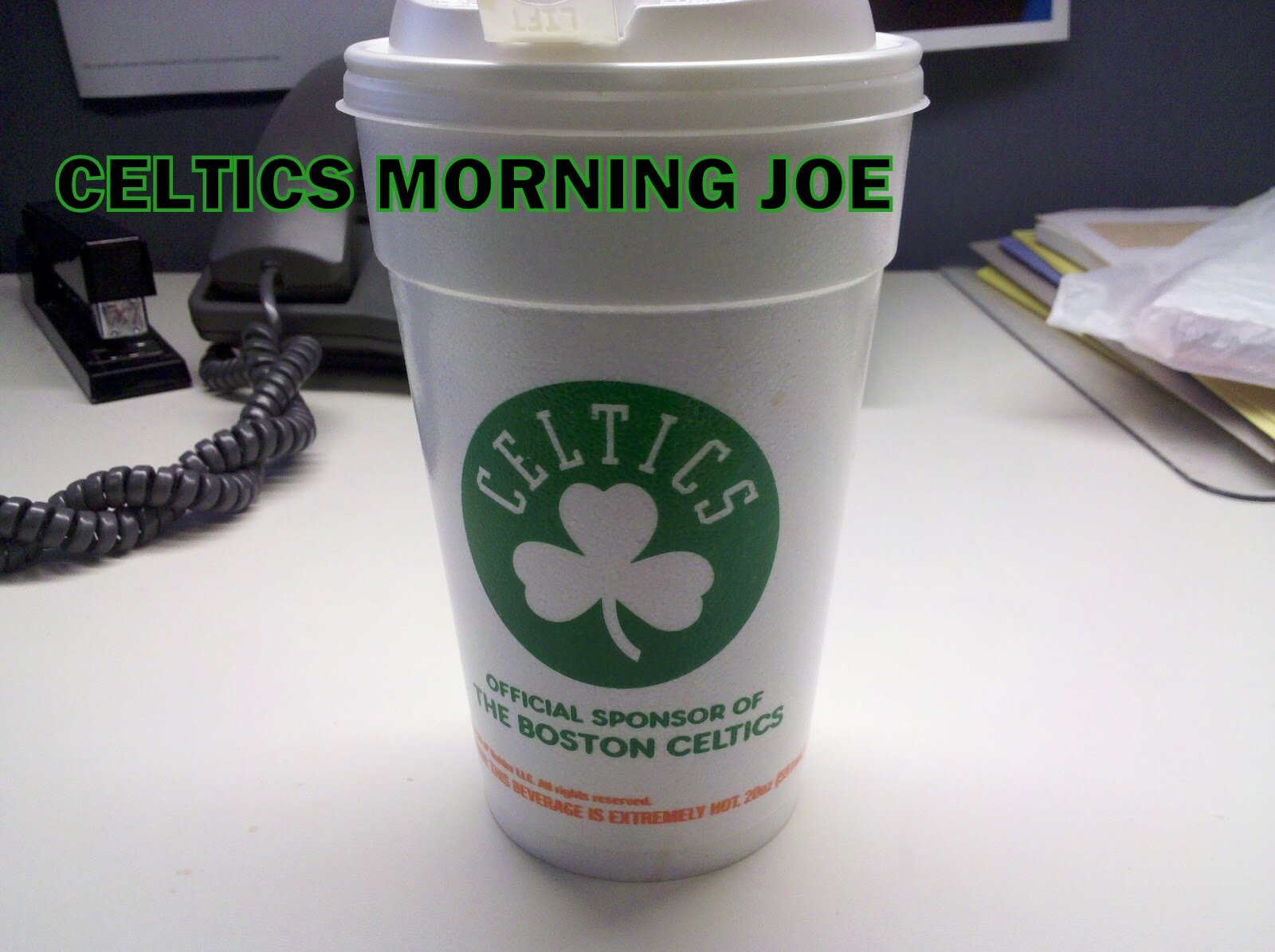 Life is full of uncertainties. At times not knowing what to do.Not knowing what to say...Maybe fear is on to us? With the Celtics all-star duo in Orlando, and the biggest free agent target this summer playing along side them today. It also doesn't hurt that Howard assisted Rondo in a windmill dunk, by taking him even higher, like a big brother to a little brother. The Celtics GM, and Head coach will need to become the best pitch man. But the biggest thing will be deciding between building around Rondo, or dealing him for some chumps.
 As the fan I am.I want to fight this uncertainty. I want to feel what is it like to do something with no assurance.I want to say the words that have been left unspoken. I want to feel the things that I haven't felt.I don't want this essence of fear.I don't what to be scared of failure. I want this team to build around Rondo, and hopefully he's the right player to lead the Celtics.
"You sell (to free agents) what you have on your team, and that's tough to say now because we don't know what we'll have on our team yet," he said. "But I don't think it's a hard sell — the tradition and what we've accomplished.
"But you also have to have players to get other players. No matter where you're at, it's rare that a player is going to go somewhere where there's no other players. So we want to make sure we have the assets and players that other players want to play with. And I think when that time comes, I think we'll be ready for it."
A new dynamic
Ainge has been through this before, and he knows it was far easier getting key role free agents to come aboard when Pierce, Allen, Garnett and Rondo were smiling from inside.
"It's a different pitch depending on the circumstances," he said. "The money they're going to make, the length of the contract and the amount. With every player, that list of five or six things can be prioritized in a different order.
"I think that there are a lot of things in play. The first thing is the quality of your team and the opportunity he may have to win.
"I think another thing — and for every player there's a different order — is how much money they're going to make. Then there's the opportunity they're going to have to play and fit in to your system and get opportunities for minutes.
"And I think the city is a big factor, and so is how players are treated. All those things are factors."
I think we all know how great the city of Boston is, but will the free agents pick-up that vibe? The Celtics are the greatest franchise without question, and the money is there. Doc could be the key for any major free agent signing. Doc is known as the player's coach, and I hope he can work his magic.

Categories: None