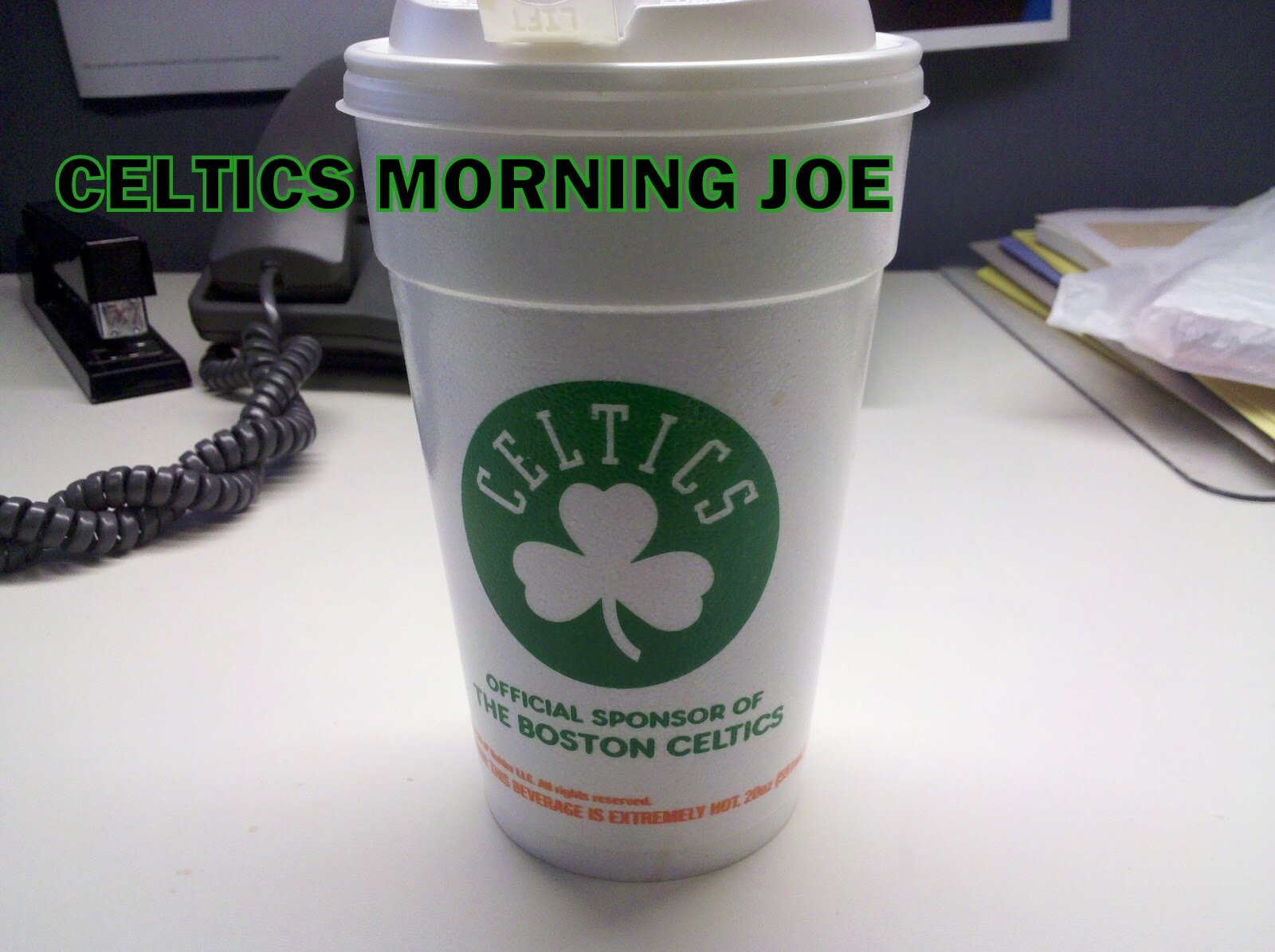 The Celtics in past years , have been a great road team. Sometimes they would find themselves on the road. The guys would come together, and with a lot of new players it could be big for the guys. For the rest of the season the Celtics will play some heavy road trips, and if the Celtics want to move up in the standings they must win on the road. Currently the Celtics are 4-5 on the road. Starting this Thursday the Celtics will head to Chicago, and they will be on the road for the next five games, and all the way until next Wednesday leading up to the all-star break, and they will finish off the road trip in Cleveland when the break is over.
The road won't get any easier for the Celtics. In the middle of March the Celtics will endure 8 road games in a row, and 10 out of 12 games on the road during that time. The Celtics also  have all three games of their back-to-back-to-back on the road. On this road trip the Celtics could get revenge on Dallas next Monday, and on the Thunder next Wednesday.
Cup two: Johnson shows toughness

"I wouldn't expect it any other way," shrugged Johnson, whose soft voice seems as though it could never reach the volume Rivers displayed that night.
"Throughout my whole basketball career, I've always had a coach that was tough on me," Johnson said. "I like it. It does nothing but motivate me. I know some people, when they get yelled at or things like that, they kind of get down. It makes me focus a little bit more, just get locked in. I have no problem with a coach yelling at me or telling me different things. It does nothing but help."
Johnson didn't go into a shell after Rivers went off on the guys. Johnson has bounced back, and he wants to contribute to this team. I hope Johnson builds off his performance, but  I think he's far away from impacting this team this season. He needs to show me some rebounding first. Do you think Johnson can impact the C's this season?

Categories: None