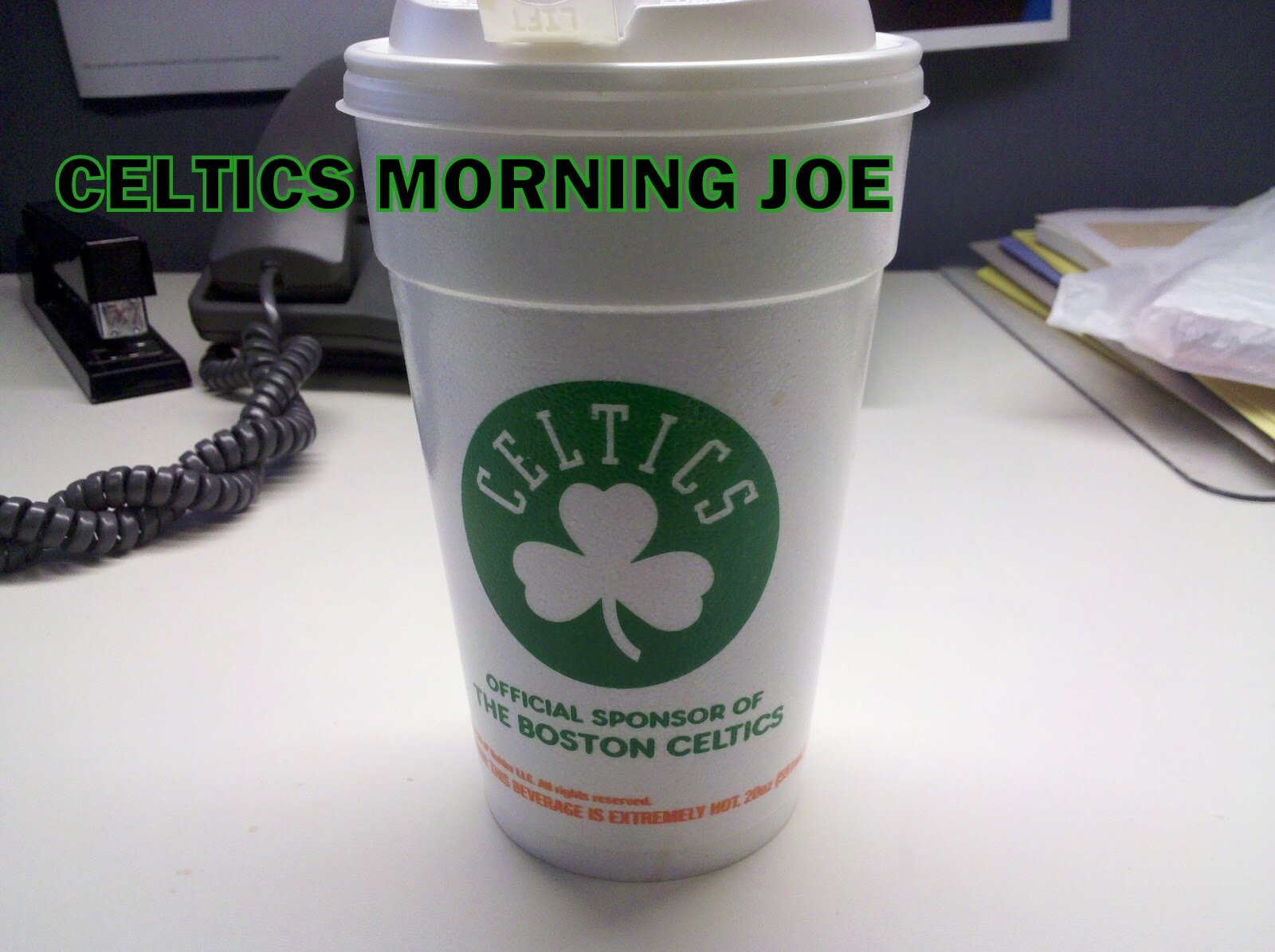 With the 4-8 start everyone has written off this team. Why should we blame anyone for doing that, or thinking about it. On the rumor wire yesterday teams are calling about Pierce, and for one I am glad  it's not the other way around. If the Celtics don't get out of this mess soon the rumors will continue to linger over the heads of the big four. I believe this team will be fine. When I say fine I mean they will make the playoffs, but don't expect a seed in the top four. This season I don't think seeding matters. Just like the first lockout season in '99.I won't quit on this team because of the potential of Rondo, and the "old" big three fixing the problem. The problem is the handing over of this team to Rondo. If it happens then this team has a chance. 
Ainge made the comments a couple years ago about Red not trading Bird, Mchale, and Parish when they had value. Thank god Red didn't pull off a move that would have sent any of the three out of Boston. The media brings that up because Danny mentioned that he wouldn't be shy on sending one of the big three out of Boston if the deal was right. First off  that was then, and this is now. The difference between the two era's is simple. This team is set up for this season to end. KG,and Ray are free agents this summer, and KG's 20 million is off the Celtics payroll, and so is Ray's 10 million a year. Danny hopefully rides this team into the playoffs. Let them go for one more run even if they barley make the playoffs. I hope they retire Celtics, but don't be an ass, and break this team up. Let them decide next season if they want to come back on smaller deals.
Blakely: Ainge should resist temptation to trade stars-CSN
The Boston Celtics are not playing anywhere close to their full potential or the lofty expectations they have every season.
So when you have the kind of talent the Celtics (4-8) have assembled, lots of losses will draw lots of attention from fellow general managers.
It is indeed a vulture culture these days around Celtics Nation, with NBA executives viewing the C's as ripe for the picking off of its superstars.
Categories: None