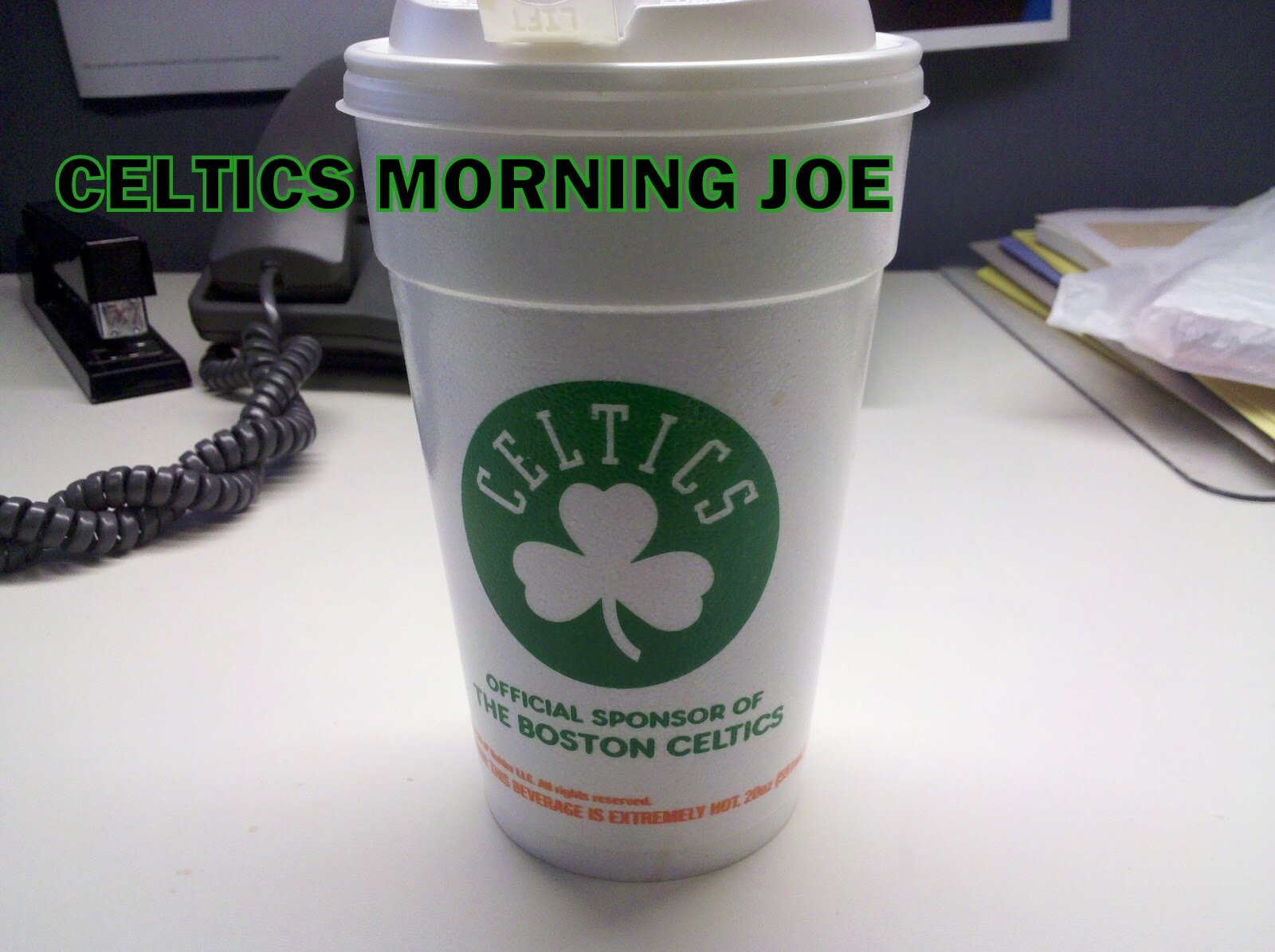 This is a rivalry,and not a fake rivalry that people conjure up in their head. It has real stories,and real hate. The Celtics were defending East champs,and for a good part of last season they were the favorites to win again. The Celtics went 3-0 against the Heat,and until they lost the final regular season meeting the Celtics looked unstoppable against the Heat. We know all the issues the Celtics went through. A trade,and an injury to Rondo. The Celtics were out played in the second round last year. It was a real rivalry after the Celtics lost the series. The year before(2010) the Celtics beat the Heat,and they beat James in the second round in 2010. The Heat proclaim they're following the Celtics model from 2008. The only difference the Celtics won a title in year one.
"We didn't get enough out of our team [last season]," Rivers said after the viewing. "We just watched some film of that [Heat series] -- just to refresh all of their memories. [The Heat] were the better team in that series, but we made mistakes. And I wanted to remind them of that. I thought that was important."
I'm not going to put much stock into tonight's game. First the Celtics could be without Pierce,and even if he plays it will be his first action all season long. Which isn't long at all so far. Even if Paul was playing I'm not sure if I would put a lot of stock in the game. Just based on last year alone. Of course I want a win,but it's no do or die time. A win without Pierce would be a great ego boost,and could be misleading also. The Celtics need Rondo even more if Pierce is out,and I'm looking at Bass again. I want more from KG. He had an okay first game,but more will be needed from the Big Ticket. I know the Heat got Battier,but I don't think he takes them over the top this year. It's just the second game of the season,and with a short preseason,and camp the game could mean nothing as we saw last season. I look at the three games in April as a real measuring stick.
Categories: None