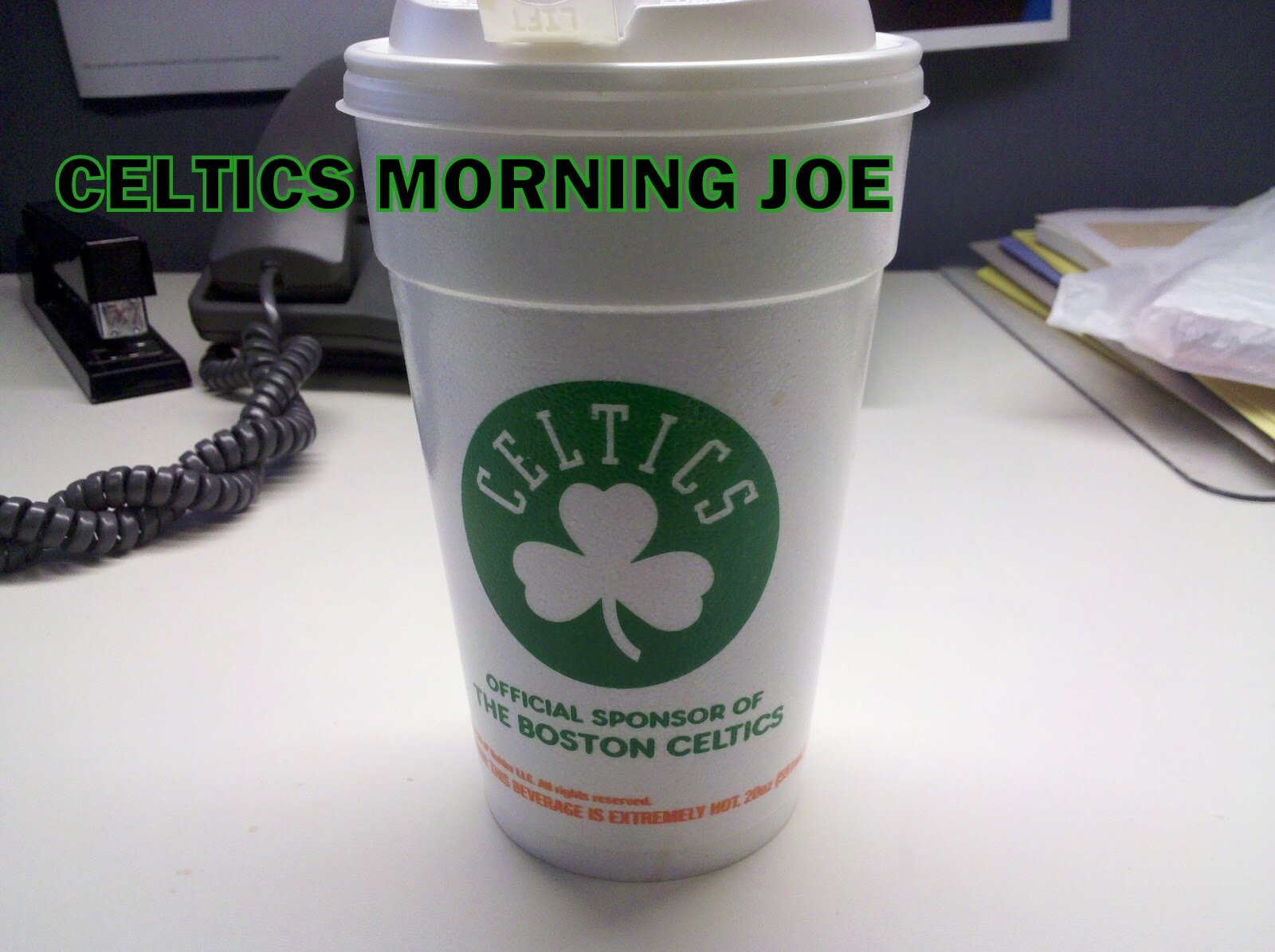 Last night I had to take off my glasses,and clean them every 30 seconds. At least when Jermaine O'neal was on the floor. He was so engaged on defense,and he set the tone for the Celtics. I think every Celtic fan assumes that JO will miss time. I think he will miss time,but I don't think it will be as much as some think. This is the healthiest Jermiane has been in a long time. He looks five years younger,and I can't get over it. I care about a healthy Jermaine in the playoffs. So Doc do what you can to save him.

* No injury for J.O.: Celtics center Jermaine O'Neal departed for the locker room in the third quarter of Wednesday's game, but coach Doc Rivers said it wasn't anything to be concerned by for the oft-injured veteran. "I didn't want him falling asleep on the bench," joked Rivers. "No, I think he went to go get a massage, honestly. He asked me if he could go get a massage and I said, 'Sure, whatever.'"
Rivers heaped praise on O'Neal's preseason play after he blocked four shots in less than 12 minutes of court time Wednesday.
"He's great. He defends the basket, man," said Rivers. "His blocked shots, his timing -- it's just amazing. He looks great. What you saw is what he's been all camp. I told you, coming out of our mini training camp, he was the MVP. He's a rare bird, you rarely see a guy that blocks shots that takes charges. He does both. That's just unusual."
Categories: None