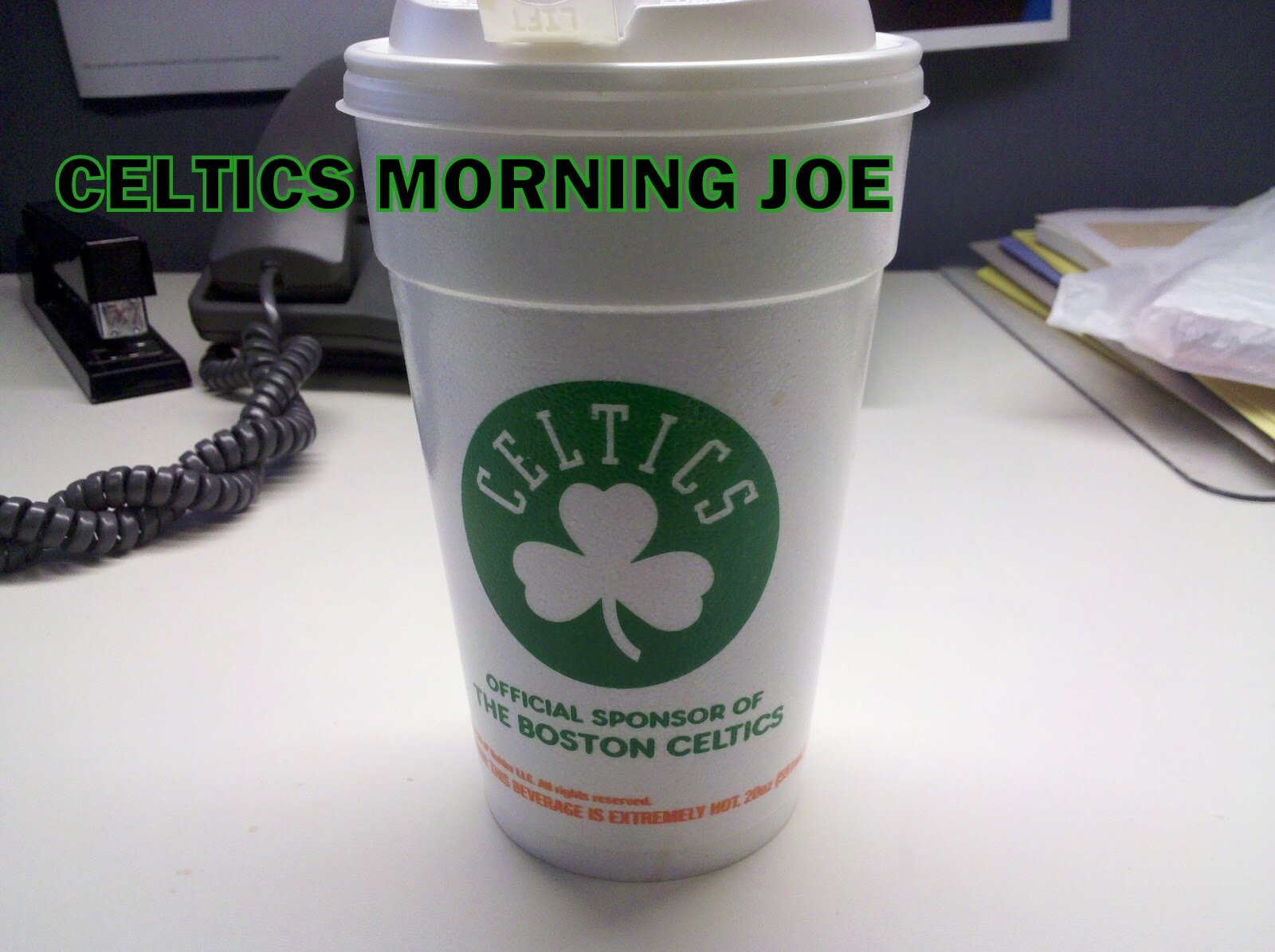 From ESPN:
Hunter himself acknowledged in a Tuesday night interview with NBA TV that the fast-moving decertification push -- fronted most notably Boston Celtics star Paul Pierce -- has "close to" 200 players in the process of signing a petition that would trigger a decertification vote. The movement, sources said, has grown to include more than the original seven agents (Mark Bartelstein, Bill Duffy, Dan Fegan, Leon Rose, Jeff Schwartz, Arn Tellem and Henry Thomas) who have been advocating decertification for months.
Hang tough Paul. I know you want to play,and you want another shot at banner 18. But your doing the right thing for sticking up to others.
Russell talks about the lockout
Russell's words carry weight – and not just because he is the most decorated champion in NBA history. The former Celtics' star was among a group of 20 All-Stars who threatened to boycott the 1964 All-Star Game in Boston unless the NBA recognized the newly formed players' union.
"Basically I was one of those guys that helped get the players' association started," Russell said. "And they've done wonderful things. I knew David Stern before he was commissioner, when he was associate attorney for the NBA. And if I remember correctly, he said, 'I do not consider the players' association my adversaries. They're my business partners.'
"That's where, a lot of the things that David has done — and I've known him up close — have been beneficial for both sides," Russell said.
Categories: None