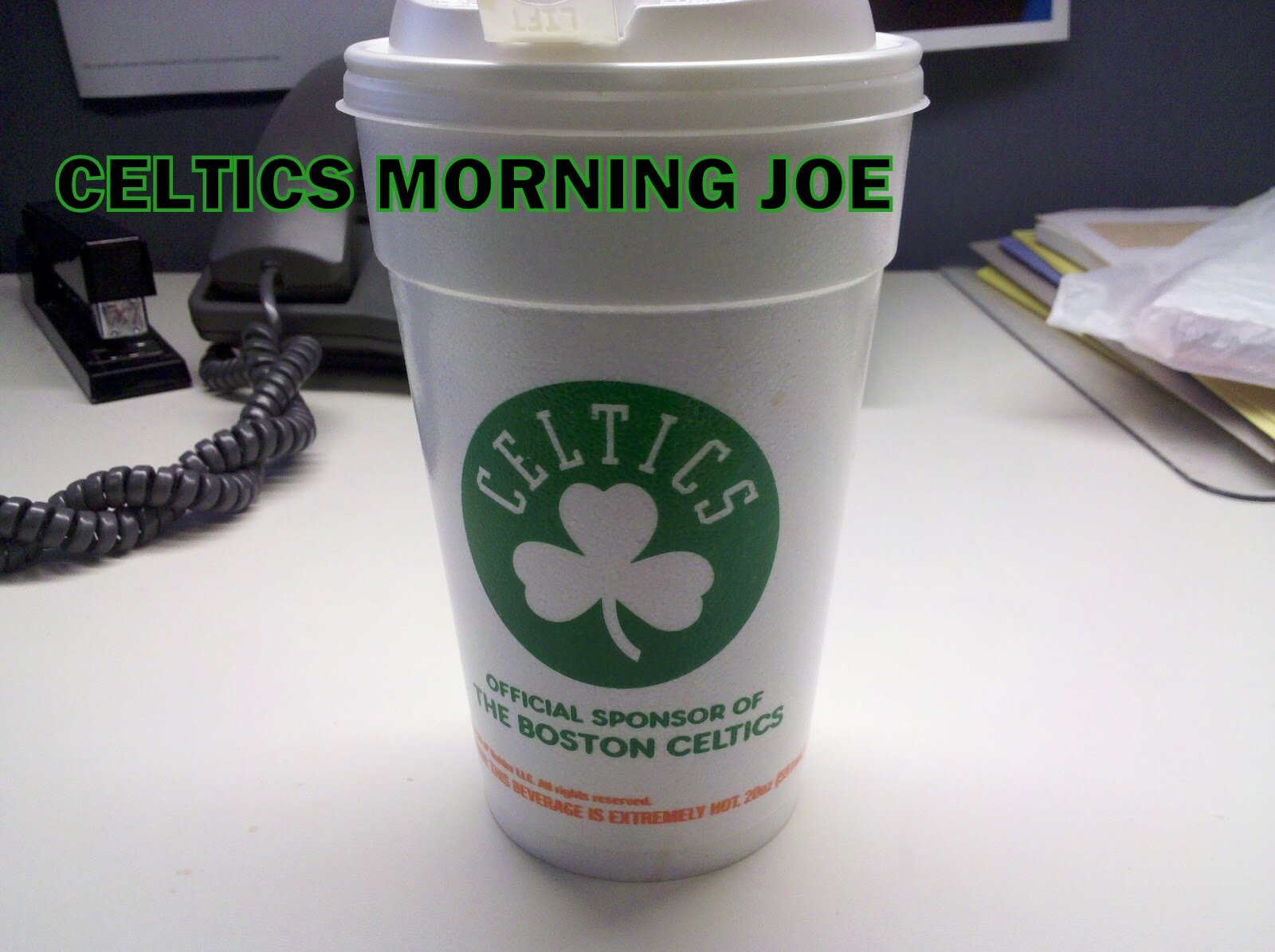 Javie, rated as one of the league's top officials during the past 15 years, is retiring because of an arthritic right knee.
"I would like to stay at it and end it on my own terms, but in a way I feel as if I'm doing that in that I got to work that 25th year," he said. "Adrenaline is an amazing drug. The two weeks after the season, the knee was so painful I couldn't believe it. My doctor said it was because the adrenaline from the season had finally worn off. Every time I start to think maybe I still could do it, my knee has let me know, one way or another, that I can't."
Javie's father, Stan, was an NFL field judge and back judge for 29 years and counseled his son that it was better to leave while your work is still respected "than to be one of those guys that hangs on and everybody says it's a shame he's still working, and we have some of those," Javie said.
He had an amazing career in the NBA,and to be honest he wasn't a ref I liked. I don't like many refs to be honest. Do I think they cost teams games? Not really,but they can from time to time,but very rare. I'm a fan who hates blaming the refs,and I really see it as a last resort on the spectrum of blame. The biggest issue I have with the refs is the ego they carry around. They can become bigger than the game at times. I hate seeing double fouls called,and sometimes doubls T's called. Home court has become crucial sometimes because of the lack of calls for teams on the road. I wasn't surprised for one second that an NBA ref was busted for fixing games,or at least gambling on them. Tim Donaghy also said other refs did the same. Donaghy could have just said that to sell books. Here is Stern's statment right after the news came out.
"We would like to assure our fans that no amount of effort, time or personnel is being spared to assist in this investigation, to bring to justice an individual who has betrayed the most sacred trust in professional sports, and to take the necessary steps to protect against this ever happening again." He called the scandal a "wakeup call that says you can't be complacent".
Sports gambling expert R. J. Bell, president of sports betting information site Pregame.com, tracked every game Donaghy worked from 2003 to 2007. He discovered that during the two seasons investigated by the NBA, the teams involved scored more points than expected by the Las Vegas sports books 57 percent of the time. In the previous two seasons, this only happened 44 percent of the time. According to Bell, the odds of such a discrepancy are 1 in 1,000, and there was "a 99.9 percent chance that these results would not have happened without an outside factor". He also found 10 straight games in 2007 in which Donaghy worked the game that the point spread moved 1.5 points or more before the tip—an indication that big money had been wagered on the game. The big money won every time—another indication that "something (was) going on". However, Bell suggested that there was no way anyone who wasn't in on the fix could have known that something was amiss about Donaghy's actions during a game; he said it would have been another year at the earliest before anyone could have caught on.
Handicapper Brandon Lang told ESPN that it is fairly easy for a crooked sports official to fix a game, despite Stern's insistence that Donaghy was a "rogue official". According to Lang, an official can directly influence the outcome of a game 75 percent of the time if he has money on the game. Lang also believed that a bookie connected to the mob turned Donaghy in to the FBI.
The only thing to come out in terms of outcomes changed was the Western Conference finals in 2002. Donaghy claimed the league wanted to push the series to seven games,and so they fixed game 6 between the Kings,and Lakers. The Lakers attempting 18 more free throws than the Kings in the fourth quarter. That's not real is it? That's a major breakdown by a team,but would a team really foul that much more? The question I have this morning. Does the NBA need to fix it's rule system,and do the refs need  to become better? 
The biggest I have with refs,and the NBA today is the acting jobs by players,and right in front of the refs,and they blow the whistle even though it's so obvious.It sickens me a lot,and it needs to leave the game.

Steve Javie retiring as NBA referee
Categories: None