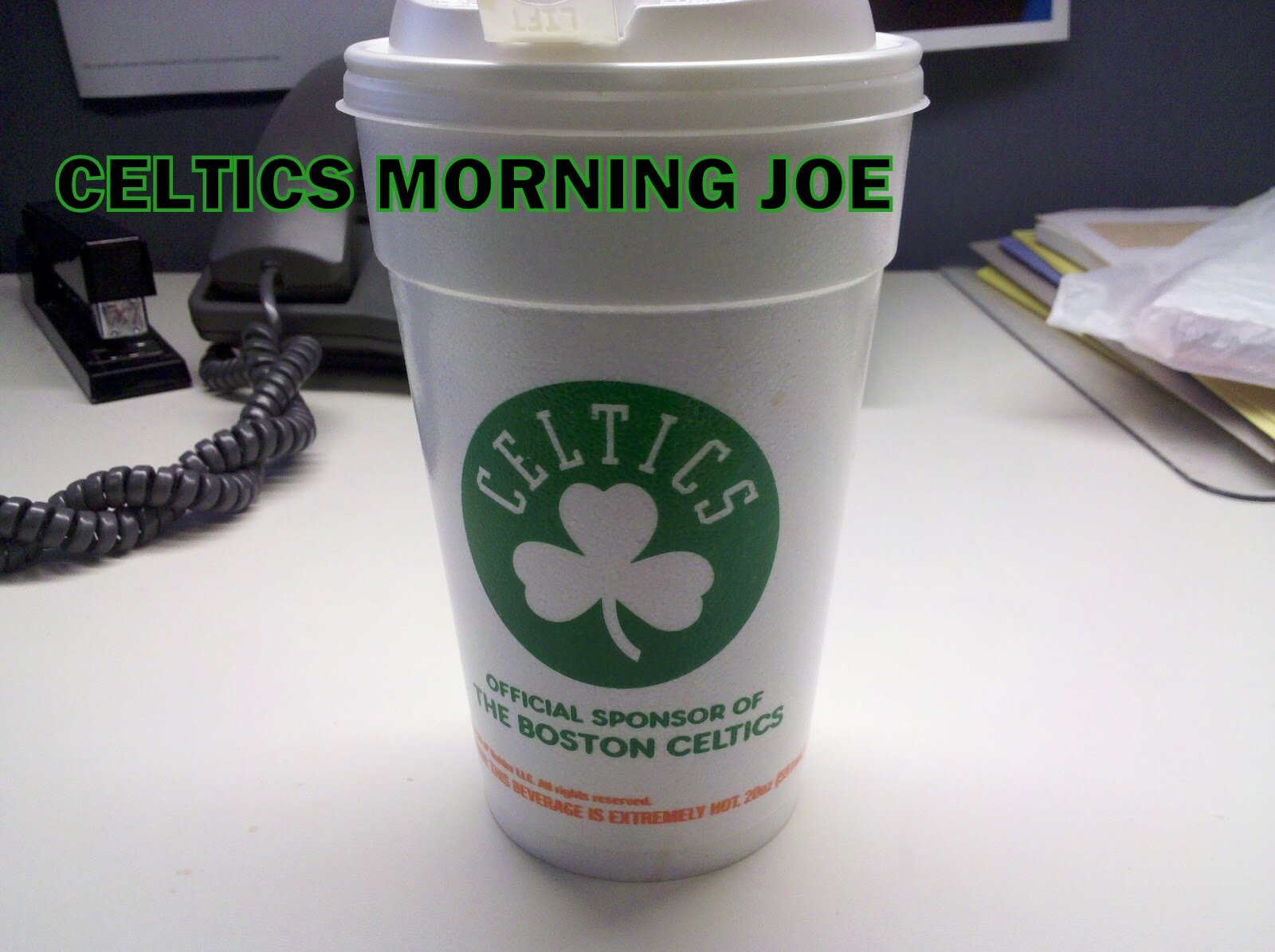 Searching the internet,and reading past Blog posts on the web. I wanted to see some KG love out there. I found a top ten list on Bleacher Report. Click here for full story
 My top five Power forwards:
1) Dirk Nowitzki- Fresh off his first NBA championship,and finals MVP. Dirk played like the best player in the world during his pursuit of an NBA title. Dirk may lack rebounding skills,but he can give you just the right amount of boards to keep you happy. He's without a doubt the best Euro to play in the NBA. Dirk has the second best looking stroke after Ray Allen. Dirk is on top of the world now,and he's earned his spot on top of anyone's top five list.
2) Amare Stoudamire- Amare brought the Knicks back to playoff status this season. He can score the ball inside,and he can take it out,and shot 15ft away. He's one of the best rebounders in the NBA,and he's a good defender. He's in his prime,and he will be a force for the next five years with Melo. He looks to grab a title,and the big apple wouldn't mind that.

3) Kevin Love- Love has just broke on the scene,but he's a top forward in the league. He pulled off a 30 point,and 30 rebound game this season. He's not on the best team in the league,but for Love to make the leap he needs to lead his team to more wins. Love will need to improve  some on offense,but he's the best rebounder in the game.Despite his great rebounding. Love is not the greatest defensive player.
4) Kevin Garnett- He's the best defensive power forward in the league,and that's after his knee surgery in 2009. KG came back to form in 2010,and he proved to be one of the top forwards in the game. KG puts up some good numbers on a restricted minutes. He averaged 15 and 9 this season in 32 minutes. KG is number four because of his basketball,and I.Q,and he's still able to score at will when he tries. Like I said he's still the best power forward on the defensive end.
5) Pau Gasol- It was hard to put Pau five under KG,but it's how I feel. Pau is better on offense,but KG is better on Defense. KG is no chump on offense,but he's slightly behind Pau. I would love to see KG down in the post like Pau. Pau can score any time he wants in the paint. He's able to rebound the basketball on both ends of the floor.
Chris Bosh could  pass Pau,KG,and Love if he puts in the work. Check out the list from Bleacher Report.
Who do you think the best power forward is in the NBA?
Categories: None