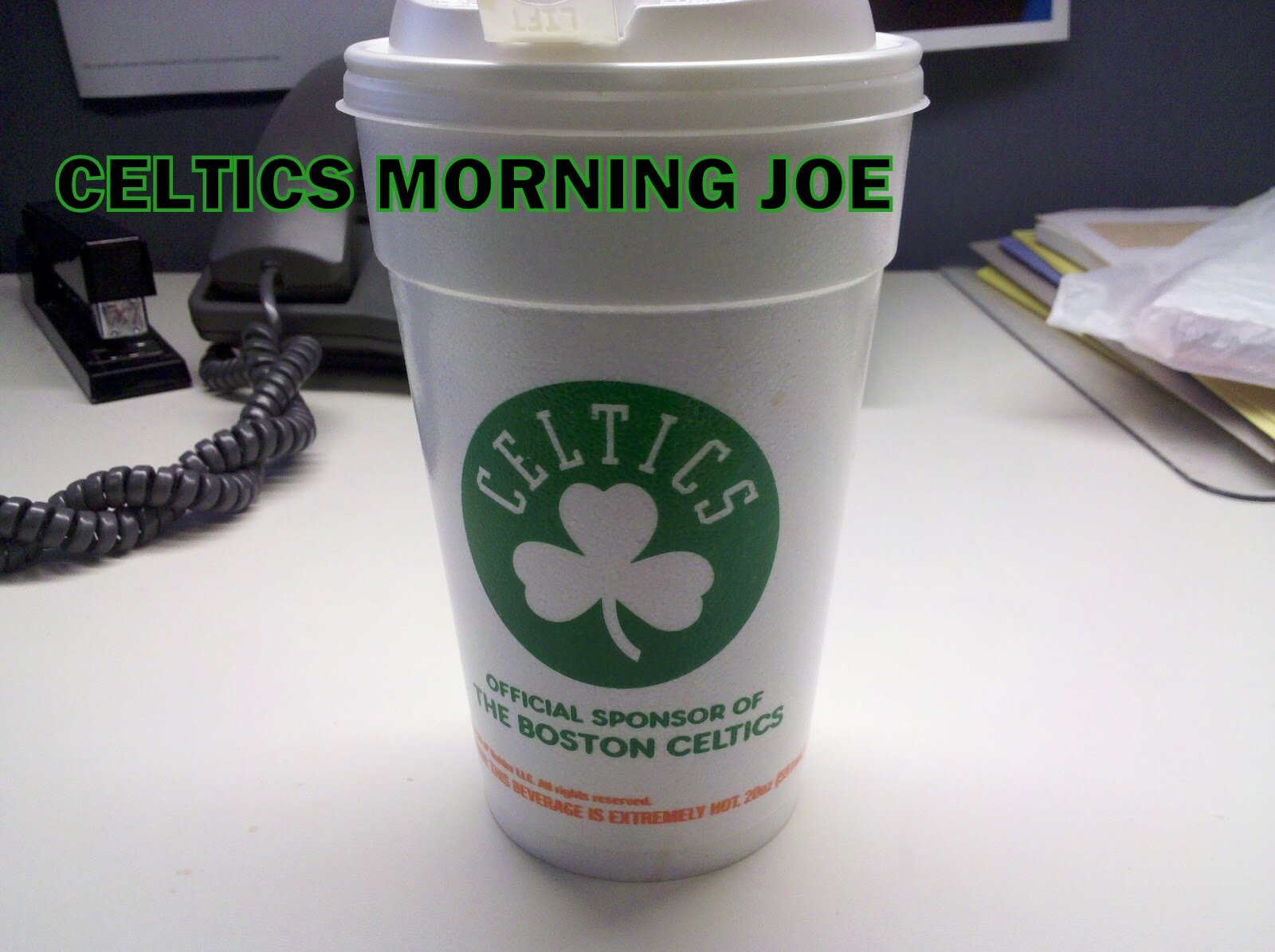 It was one of the greatest moments in NBA history,and one of the great moments in Celtics lore. Bill Russell won his 11th title in his last season. He won the title in dramatic fashion. The Celtics finished 4th in the East(in 69 it was the last seed) The Celtics would storm past the East,and they would meet the Lakers for a final showdown in the 60's.
Russ and the Celtics lost the first two games in LA,and the Celtics won the next two in Boston. The series would go as advertised. The home team won every game. In game 7 the Celtics found the Lakers celebration flyer. The balloons,the champagne,the parade. The city of LA planned this out,and they felt like they couldn't lose. The Celtics wouldn't have any of this. The odds against them. The Celtics would storm out of the gates on the Lakers home court. In the 4th the game would get closer,and closer. The Lakers came within two,but the Celtics won banner 11.
Russell would walk  away on top. One of the great endings in sports history. This was brought up recently take a look.
Bill Russell: Russell clearly was showing signs of wear and tear while turning 35 in 1968-69. He had tendinitis in his knees and appeared to play hunched over, while taking off a few games late in the regular season. But the Celtics' leader, player-coach and defensive star still averaged 42.7 minutes, 9.9 ppg and 19.3 rpg that season. In the postseason, those numbers went up to 46.1, 10.8 and 20.5, with 5.4 assists. Russell didn't tell the Celtics he was through -- they drafted guard Jo Jo White rather than go big for a Russell replacement -- instead selling his story to Sports Illustrated that summer. "Russell was still a great player, but it was the mental part [while coaching and playing] that wore him out," Red Auerbach said.
What if Russ didn't coach? Would Russ have played another season or two? Could the Celtics have beaten the Knicks? Would the Celtics have enough talent to win a title? Would the Celtics draft Cowens?
The ending of Russell's career is legend. I'm glad he walked away on top.
My question to you! Would the Celtcs have won another title if Russ stuck around another season or two?

Categories: None