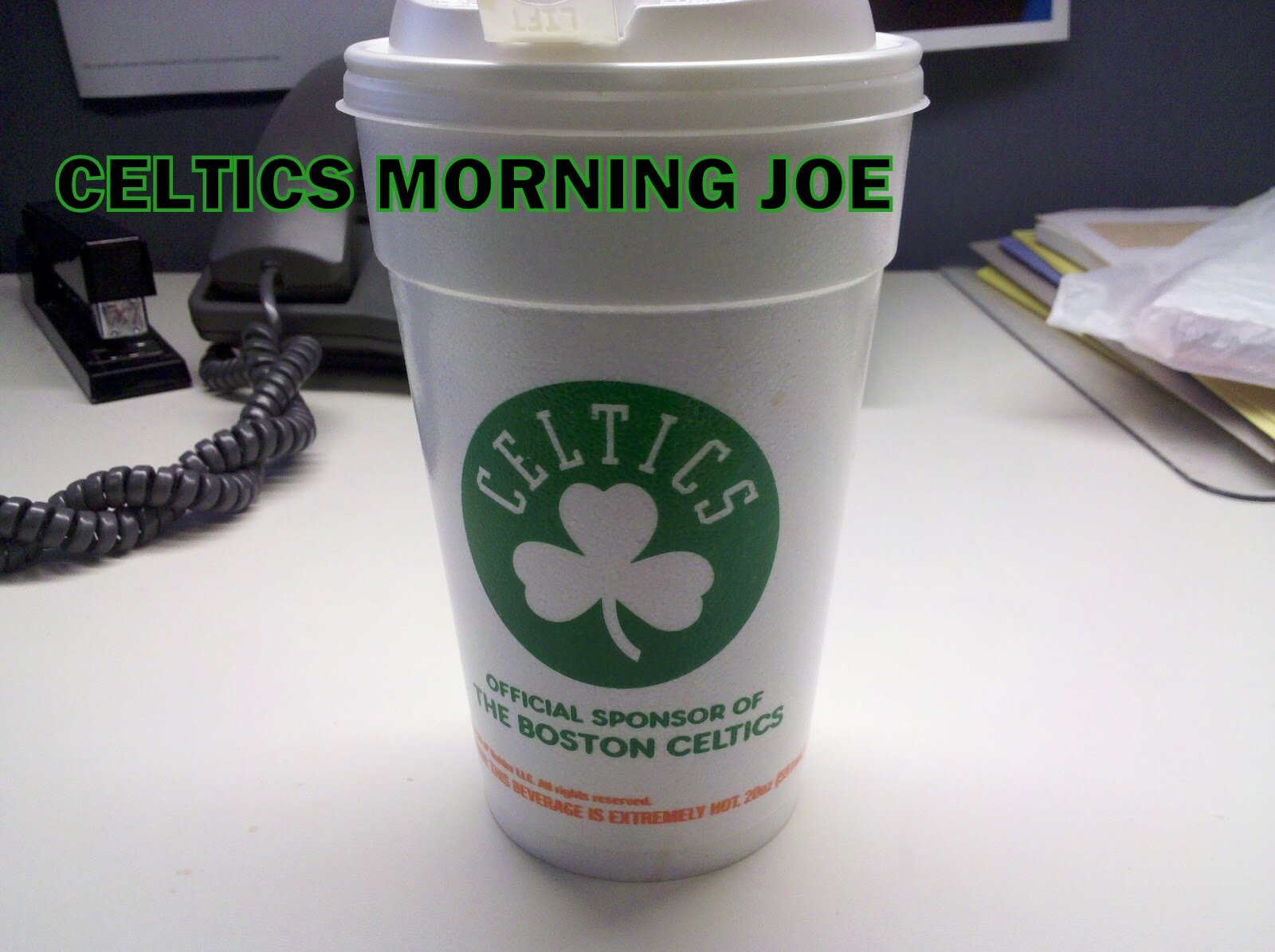 Rondo is many things, he's a proven tough player who fights through injuries, and he has one of the best basketball I.Q's in the game of basketball. Rondo also recently called himself humble after a year away from NBA basketball. Rondo has certainty started off the season rocky, but that should be expected. He's got a new coach, and a bunch of new teammates. Plus he's getting his footing back, timing and speed are everything in sports.




Jessica Camerato | Special to ESPN.com




"I felt like I was He-Man," Rondo said following practice on Saturday, one year to the day of his injury. "I took longer than I wanted to, but I wanted to do the right thing. I'm not trying to rush to get back to do a contract or trying to rush to prove anything. You only get one opportunity for a shot at this so I don't want to rush back to mess up something else that could go wrong."






I will always remember game 3 of the second round in 2011. Wade pulled a cheap move, and Rondo came out with one arm basically and led the Celtics to victory. He's proven his toughness many times, but that moment sticks with me. Rondo also played on his torn ACL during an overtime game against the Hawks, and he truly wanted to play against Heat.



"I wanted to play against the Heat that day. I wanted to play, period," Rondo said. "I thought I was in a good rhythm. I think I had two triple-doubles the two games prior, so I felt like I was in a good groove. I felt like I almost mastered a triple-double at that time. I knew how to get them and still win games. Even though we lost that Atlanta game, I played through an ACL injury and I took a lot of credit for that game, but I didn't know I had a torn ACL."



I love how Rondo has figured out the art of getting a triple-double, and I think he will again. He nearly pulled one off against the Nets this past Sunday.



"A lot of people always talk to me and tell me to stay positive, be patient, it'll come," Rondo said. "Rome wasn't built in a day. I've been out a year of basketball. It won't come back to me as quickly as I want it to be, but I still have the natural instincts and the mental part to do it. It's just that the physical part is a little bit behind."



All very true advice given to Rondo. Rondo was blocked a few times getting to the lane against New York, and I felt like it was a big step. Rondo was getting to his spots and figuring it all out. But the athletic side of it all wasn't on Rondo's side. He still has the I.Q, and with his patience. everything will fall into place.






"I accepted it [the injury] when it happened," he said. "It was frustrating not playing, but I didn't really watch much basketball. It's not entertaining to me really. If I'm not playing, if I'm not scouting, I don't like to watch it."




"Life is more important than just basketball, really," Rondo said. "Basketball's only so much of who I am. There's a lot of things that go on outside of basketball. Basketball is just what I do for a living. People get caught up in just thinking I just play basketball because obviously the spotlight that I'm in. But at the end of the day there's a lot of things that I do besides play basketball."






Rondo is maturing, and I believe that statement is a genuine response, and he speaks the truth. It sounds like Rondo had a lot of soul searching during his rehab. This entire process has forced Rondo to grow, and this little bit of aversity has been a total life change in all parts of who Rondo is.



"It's still the same. I can do anything I want to, anything I can put my mind to. I'm just a little more humble. It was a humbling experience. That's what I got from it the most part, I'm more humble. I'm still cocky but I've been more humble."
Categories: Celtics Morning Joe