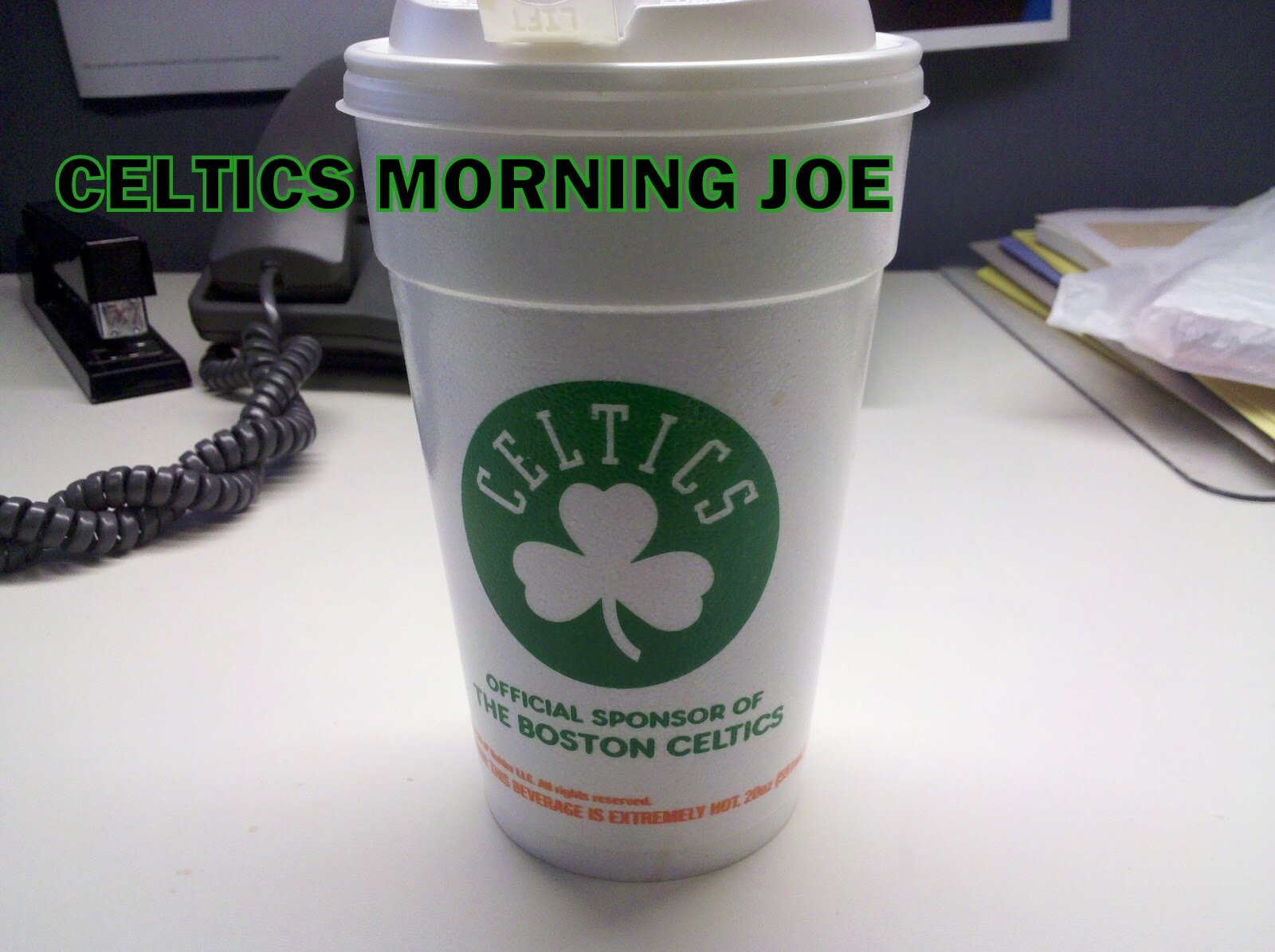 Paul Pierce will be a free agent this summer, and that leaves the door open for a possible return to Boston. A lot of what ifs follow a possible return. Such as, does Danny want to bring him back during a rebuild? Does Pierce want to leave KG in Brooklyn? What if KG retires this summer? As much as I love Paul Pierce, I don't know if it's for the best if he returns. I hate to say that, but I don't see Pierce taking a veteran minimum deal next year either. He'll get paid 5-7 million maybe. That's just my guess.
I feel like the torch has been passed to Rondo, and bringing back a Celtics legend like Pierce would hurt Rondo's captain status. Perhaps that's not even the case, and maybe Pierce could take a bench role with this team. Maybe he just wants to retire with this franchise, maybe it's a dream of his that will come true. A lot of what ifs remain about his possible return this summer.


Mike Gorman had this to say about Pierce's possible return with the Celtics.

"Paul has a great attachment to Boston. He always wanted to retire a Celtic and he had no desire to go anywhere. He wanted to retire a Celtic and still wants to come back, which I think is a possibility. Paul's contract is up at the end of this year, and the question is does he want to continue to play or not? I asked him directly last night and he really left the door wide open. He said he would come back and work in the front office, assistant coach, he smiled and said he would come back as a player and really smiled and said he would come back as a broadcaster. Paul wants to stay in basketball, and his heart remains in Boston. He knew he was connected to this city, but when he left and came back he really knew how connected he was."



Paul still could retire after this year. I don't think he'll do that. But what about possible return with Doc in Pierce's hometown? I could see that over a return with the Celtics.
Mike and Paul interview

Categories: Celtics Morning Joe