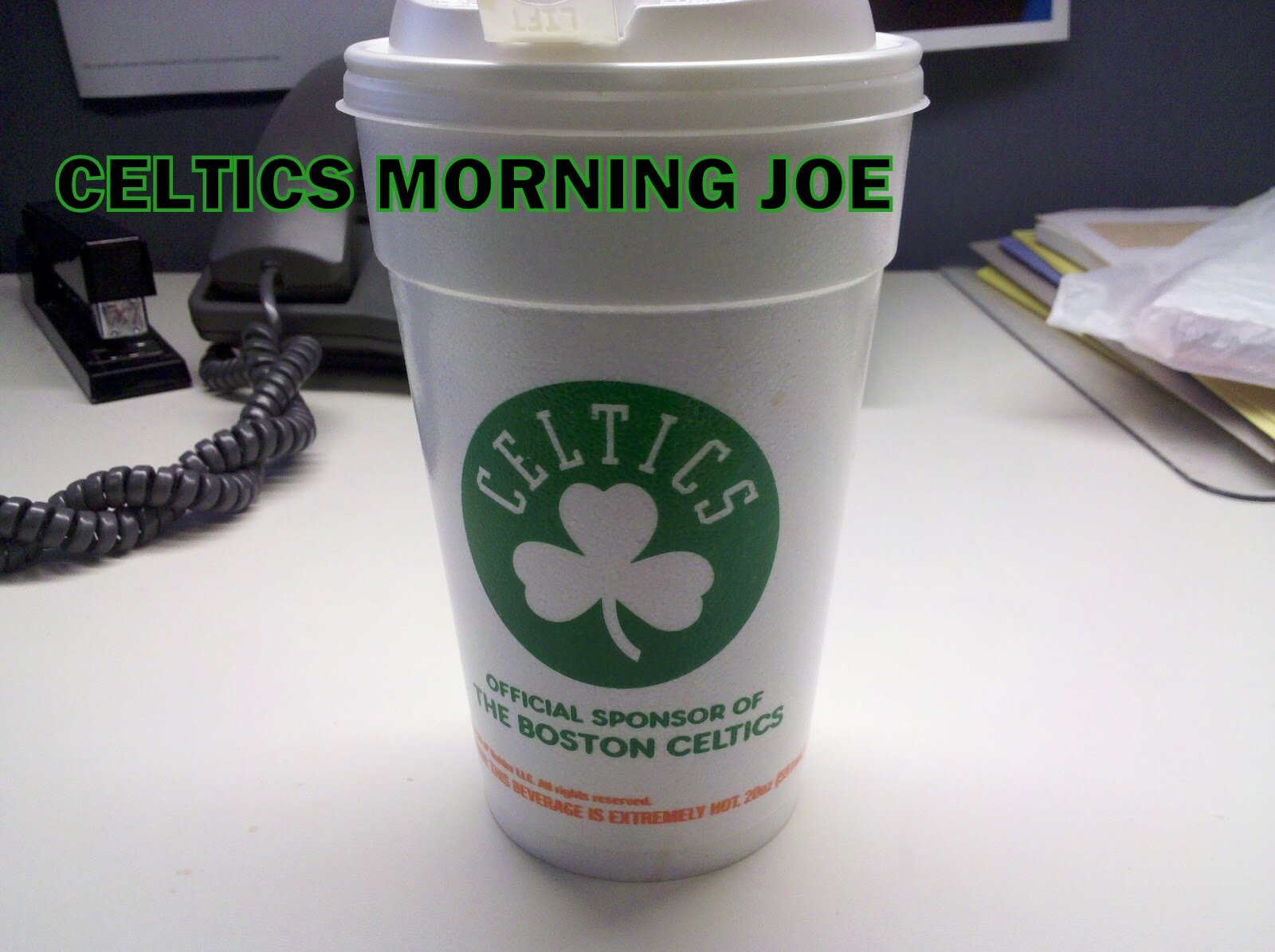 Damn Kobe, you are an Ass. You had to bring up game 3 in Boston. The Celtics had you guys, anyways an old wound. So what did Kobe say, and what did Rondo say following those remarks.



Los Angeles Lakers star Kobe Bryant knows what it's like to be a ring-wearing, injury-rehabbing player on a rebuilding team, so he knows what Rajon Rondo is enduring, both while returning to game action and navigating this murky transition process.

"It's frustrating," said Bryant. "But from what I understand, he's an a------ like me, so I think he'll manage."

Apprised of Bryant's remarks, Rondo noted, "That's a great compliment coming from Kobe. I feel the same way about him."



Kobe has expressed great love for Rondo in the past, even saying he would love Rondo as a teammate. Rondo does have that mentality. That's great news for all of us. Rondo has become more though, so far the team has a great respect for Rondo. Something that has been missing.
Maybe these two teams will be back in the thick of things soon. But for now, those two A-Hole's are alone, trying to get back to greatness.

Categories: Celtics Morning Joe