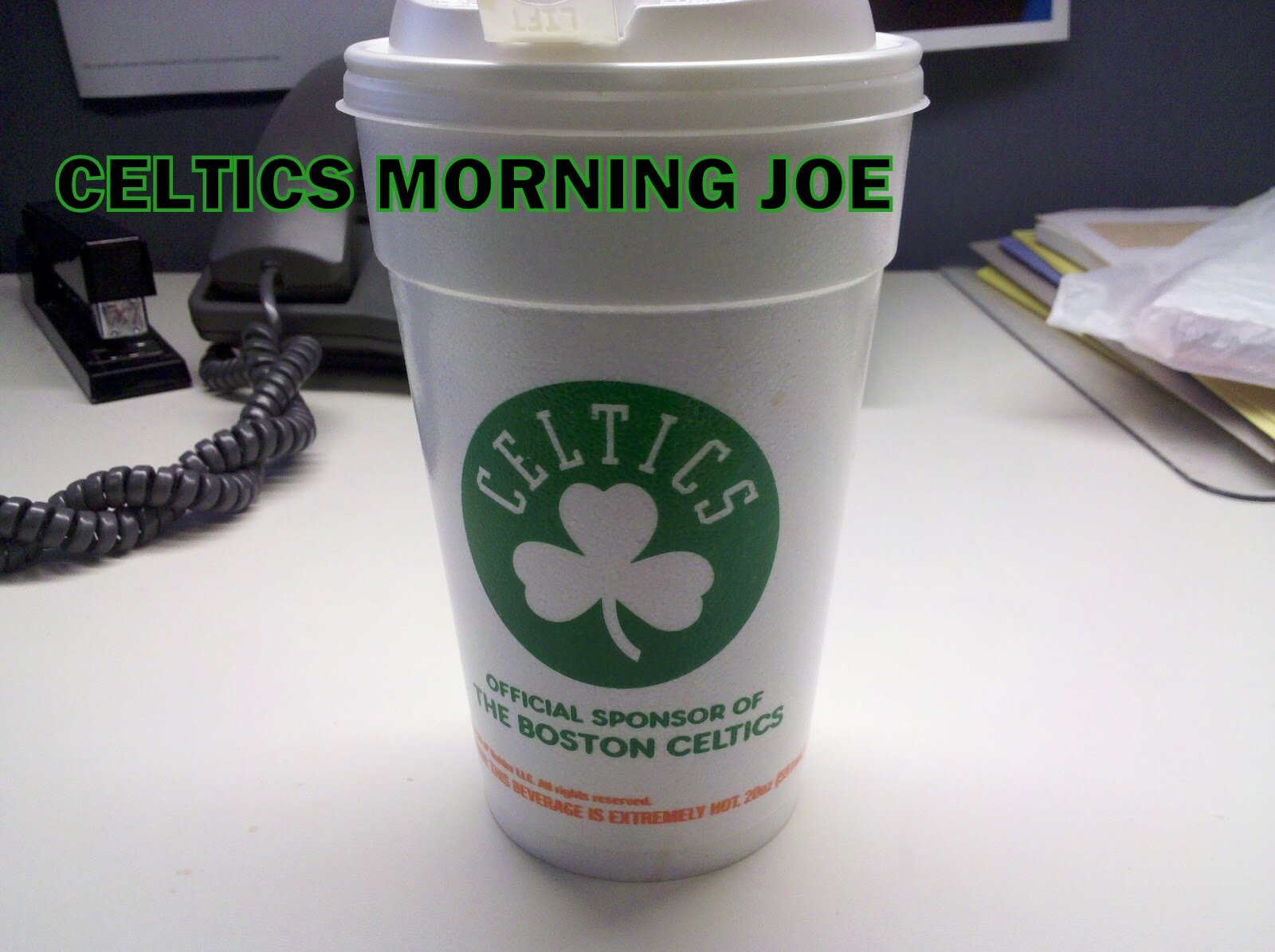 Basically, it's time to find a team that wants to save money, and who wants to part with an All-Star type player. It sounds easy, and it's not, but the Celtics either way will deal Bogans. Ainge had this to say about Bogans' contract.
"It's a unique situation, very unique," admitted Ainge. "His value to us is he has nonguaranteed contract and, for us, he's a chip at the trade deadline or this summer, most likely, that has value around the league. We don't want to release him, we don't want to let go, we want to keep that chip as we're rebuilding."



Bogans is making 5 million a year, knowing Ainge he has something in the works. A team that trades for Bogans, gets cap relief next season. Bogans last two years are not guaranteed, so he can be cut. As for Ainge cutting Bogans now, it doesn't help the Celtics out in a possible deal.



Shortly before the team announced his departure, Danny Ainge said he and Bogans sat down and discussed his situation.

"There was no incident, no ... Keith's been frustrated for a lot of the year because he hasn't had a role," Ainge, Boston's president of basketball operations, told reporters on Thursday.

Most of Bogans' career has been as a starter or at the very least, a regular participant in the team's rotation.

But in Boston, it was clear that a similar role was not forthcoming anytime soon.

He appeared in just six games this season, logging a total of 55 minutes while scoring a total of just 12 points.

"I think his expectations were different than what I thought was realistic," Ainge said. "And I shared with him what his realistic role was with us. And I just didn't think he was very happy with it. It's just better for him to go home and stay in shape in case we need him. But we're going to play the guys we have here that are really hungry to play and dying to play, that we're going to try and develop into better players."



I have no idea if Ainge can actually swing a talented player from a team looking to shed space, or that wants to tank. Kevin Love would be a dream. Danny would have to give up more than Bogans of course. But, I hope Ainge is looking for trades like this. Bogans knew this was his way out and it's a blessing for us as well. I truly believe Bogans has played his last game for the Celtics.

Categories: Celtics Morning Joe