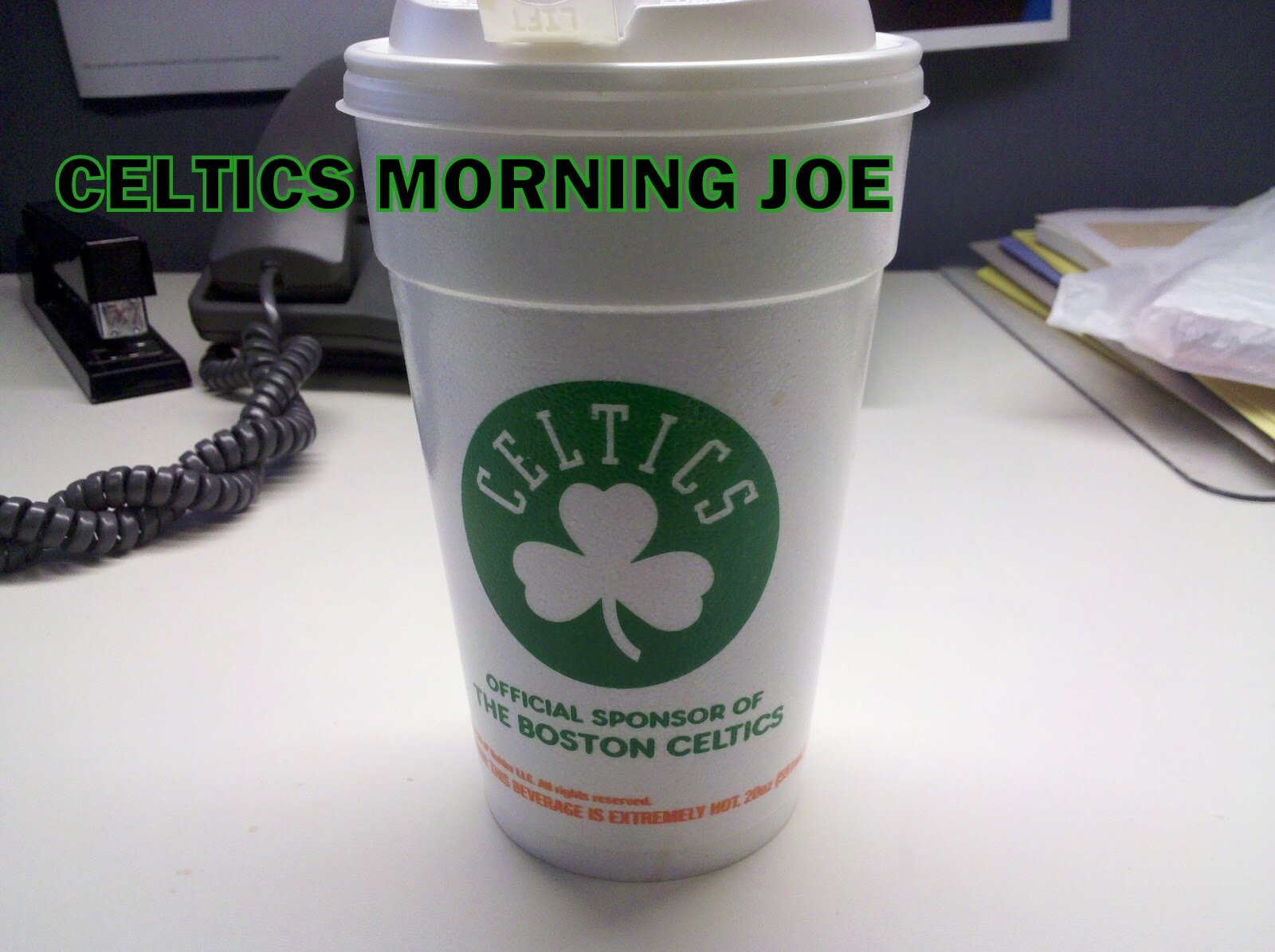 The second-year big man joined elite company Wednesday night by becoming the first Celtics player since 2007, with a 20-point, 20-rebound game. Sullinger accomplished that big feat by leading the Celtics to an 88-83 victory over the Raptors with game highs of 25 points and 20 boards.This performance would have meant nothing if the Celtics let this game get away. They almost did that, and Sully missed two key throws down that stretch that could have made the game a two possession game. Sully got another chance when the Raptors couldn't convert a basket to cut the lead to one or tie the game.
Sully got another chance, and he nailed both free throws to give the Celtic a 5 point lead. Sullinger is the first Celtic since KG to post a 20/20 game. He joins Larry Bird and Parish on the short list of Celtic players to pull off the stat line.
"After a while, when you lose so much when you're not used to losing, the competitive nature takes over and that's what happened with me," said Sullinger, who seemed so hellbent on getting Boston back in the win column that he tried to do it single-handedly at times.

Sullinger thought it was neat that Rondo sought him out to encourage the little milestone.

"I didn't even think about it until Rondo told me, looked up at the scoreboard, get one more," Sullinger said. "I happened to look up and I saw 19 rebounds. I was like, 'I didn't even know I had that many.' When you've got teammates like that that, celebrate big games like that or celebrate big wins, it's huge for the personality in this locker room. I thought that was wonderful to see.

"I didn't want to force it, but at the same time, it was a big accomplishment."




"I thought it was a good move for the team," Sullinger said of coming off the bench. "Whatever coach [Stevens] says, I do. I've just always been that type of player. I happen to have a dad [Satch Sullinger], he was my high school coach. I understand what coach says is best."



Sullinger showed some growth after his brief stint coming off the bench for two games. Sullinger may not be the next KG. Garnett is a guy who builds and changes cultures. Sully isa hard worker, and that can catch on with this group and for future guys. He should strive for this every single night, and I think he's the type of player that will. He's not KG, hell, who can live up to that guy. Sullinger isn't the defensive guru, but Sully does have nose for rebounding and he's a flat out hard working player.
Sullinger still has much to show and prove. But the signs are there, he has all the tools to be an All-Star in the NBA.
Categories: Celtics Morning Joe