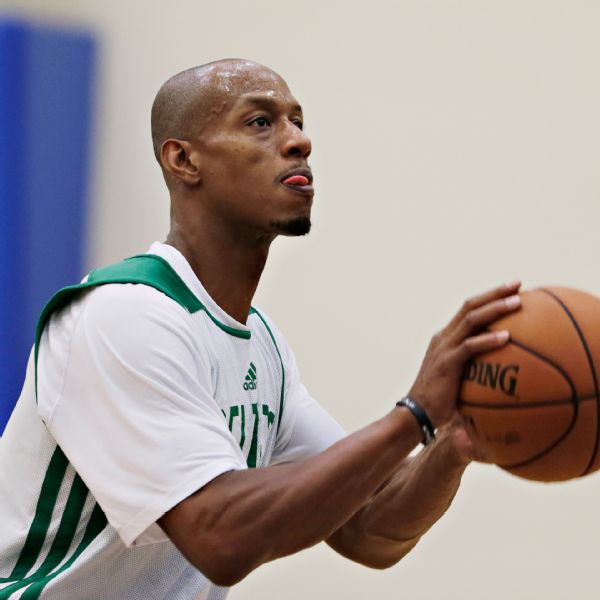 Bogans has been a veteran who hasn't played much this season, but when you look over at the bench. You see Rondo and Bogans talking, and they look connected. Bogans is a veteran who knows how to get to teammates. In the long run I see Bogans as a one-year rental for the Celtics. The next two years are not guaranteed.
The Boston Celtics announced Tuesday that guard Keith Bogans has been excused for the team indefinitely due to personal reasons.

Bogans, acquired from the Brooklyn Nets this past summer, has played only 55 minutes over six appearances this season. He missed time earlier this year due to illness, but was deep on the depth chart of a crowded backcourt.

Categories: None