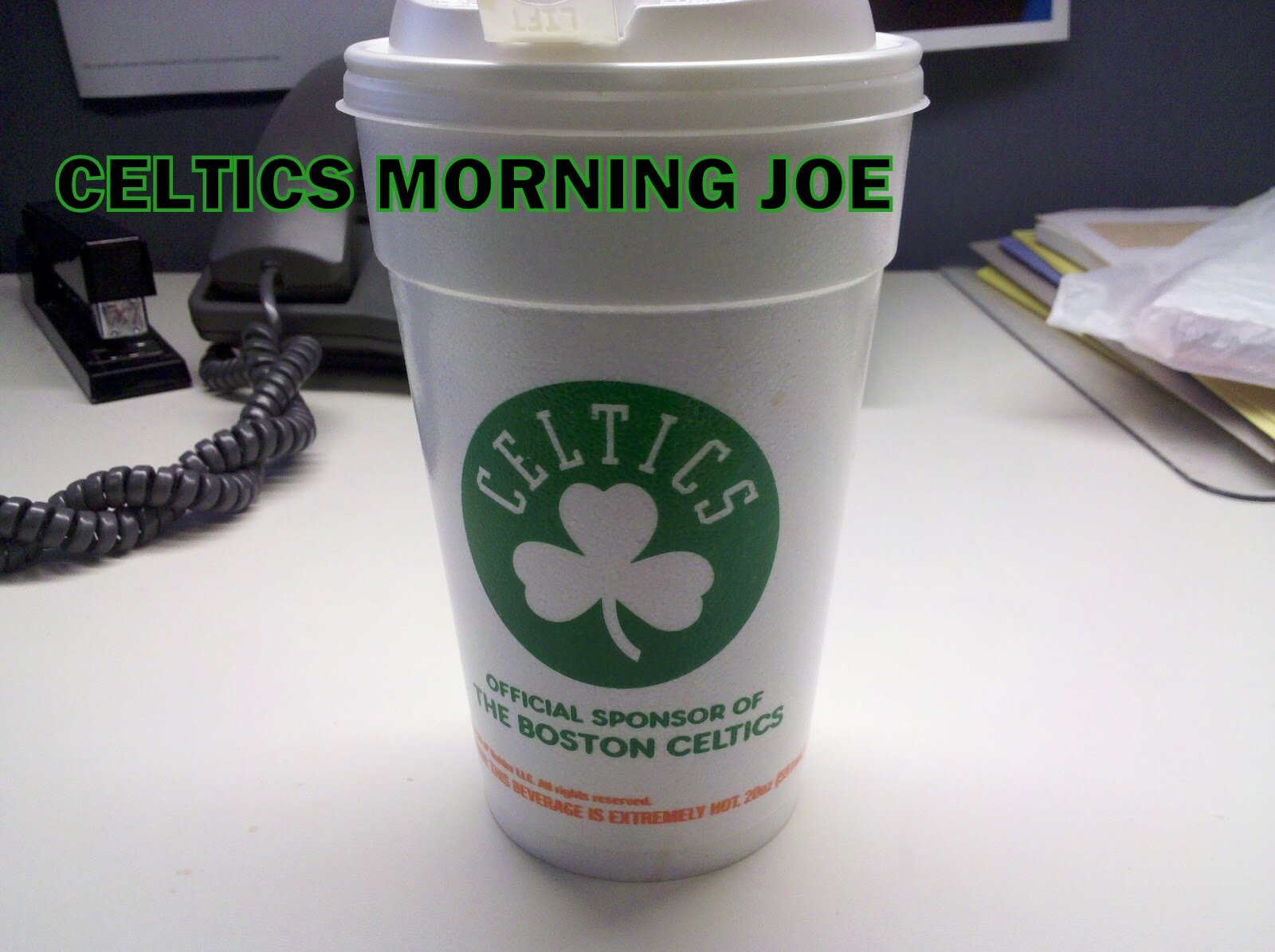 Boston is known for winning championships. Hell, I even used "Title Town" myself to label the team with the most banners in the city of Boston. The Celtics have been contenders since the 07-08 season, with a banner to show to for it, and close to another along the way. The Red Sox captured a third World Series title this past season, in the last 10 years. The Patriots look to add a 4th title this year, you also have the Bruins of the NHL who have been one of the best teams in Hockey.
The Celtics are already the odd team out in the New England area, I don't live there, and I can't speak for the fans who live in that area. I think outside of Boston, many fans who are not fans of the Boston teams can point out who the popular teams are. I would say the Celtics rank 4th, at best 3rd in the city of Boston. With the Celtics out of contention for now, and for who knows how long. Will the Celtics fall off even more so during this rebuild. The seats are still full in the Garden. I do know the Celtics haven't sold out every game this year, and that's a first in 6 years.
I worry for Rondo, will Celtic fans truly rally around him as the star? Most of the fans seem hell bent on another star player, or a big name player from the draft. The city has been accustomed to big names, and is Rondo big enough for the fans? I want to know from the fans in Boston, how do you see this team in the city? How do they rank right now, and in general. On a side not, I'm a Browns fan, but when the Pats are going for a Super Bowl, I always wish the luck. I give big respect to other Boston pro sports.

Categories: Celtics Morning Joe