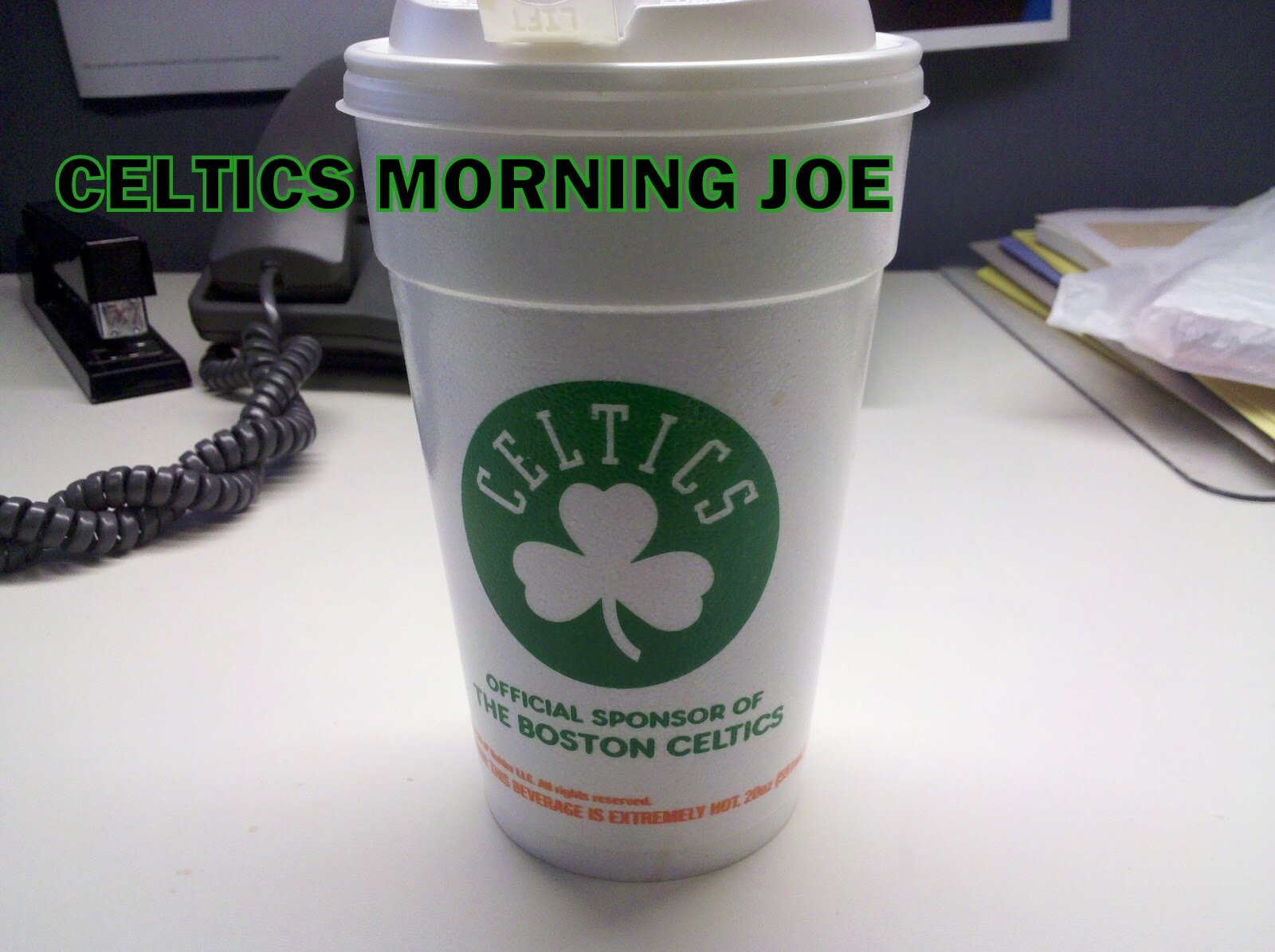 Sullinger is dealing with a bruised left hand, and the boxing glove that he has on seems to be a problem. Sully has been in a funk, and Friday night was the pinnacle of that funk. Sully had his worst shooting game as a pro, he was 3-of-17 from the field, including 1-for-12 in the second half. His fourth quarter wasn't much better, he was 0-for-7 from the field. Sullinger did finish with 13 points, he was 7-for-7 from the line, which means that he's aggressive. Sullinger had a poor game game against the Hawks earlier in the week, in which scored just 2 points.
That was the game in which Stevens benched Sully for the entire 4th quarter. Sully did finish with 10 boards in 20 minutes, but his offensive game overall wasn't up to speed. Despite the poor shooting night, Sully was a +3 Friday night, which is shocking. Jared to help with 11 rebounds, and his effort was there. Perhaps this wasn't the best matchup for Sully who had face off against Anthony Davis. Prior to Friday's game against the Pelicans,Sully was averaging 6.8 points and 6.5 rebounds over 24.5 minutes per contest. He shot only 31.7 percent overall and was only 2-for-20 (10 percent) from outside the restricted area during the last four games, not including Friday night. 
I think Sully needs a break with his hand issue.

Categories: Celtics Morning Joe