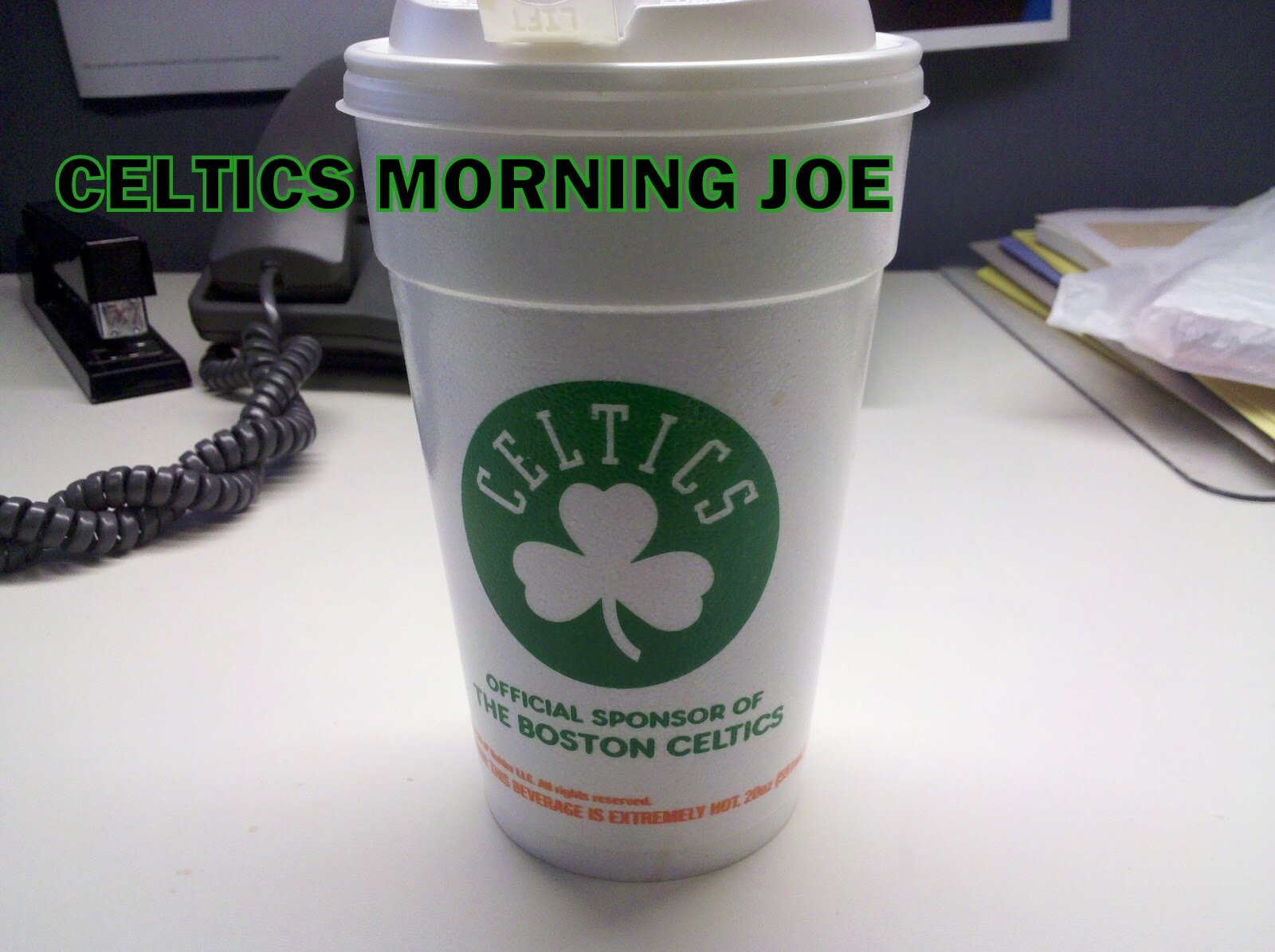 The Celtics have fallen apart in many ways, but in some ways the Celtics have learned through their recent struggles. The Celtics have dropped 5 of their last 6 games, but despite the Celtics dropping two in a row and falling out of 8th in the East. Brad Stevens is happy with his teams performance against the Bulls.
"I leave very encouraged," Stevens said after the loss. "We didn't make shots, but they had a large role in that."

Boston missed a slew of shots, which included a woeful 2-for-12 shooting performance from 3-point range. Boston won the battle of the boards 48-41, but the Bulls crushed them in second-chance points, 18-5, and punished them inside the paint, finishing with a 48-36 advantage.

However, Jordan Crawford bounced back from tough game against Atlanta, with 22 points on 7-for-11 shooting to go with seven assists.

Kris Humphries had a nice game off the bench, with nine points and 11 rebounds, while Courtney Lee chipped in seven points and five rebounds.

But for most of the game, the Celtics were able to match the physical play of the Bulls who were, Derrick Rose's injury aside, about as healthy as they have been this season.

And that was at the heart of why Stevens, while disappointed in the outcome, was extremely pleased with the effort and fight shown by his team.

"I think this is the best we've played in the last seven games," Stevens said.



The Bulls are tough, even without Rose. They've proven that more then a few times in the past two years. The Bulls will play you hard with their tough brand of basketball. The bench has played very well, and I'm shocked in some ways about that, or at least the fact that the bench has out worked the starters. The Celtics did a fine job I suppose, if Stevens feels that the Celtics have improved mentally, then okay, more power to them. A game after scoring 21 points, a career high for Kelly, Olynyk played just 9 minutes for 3 points. 
If Brad is happy with his club, then cool. Let's move on to the next task. Let's get some wins also.

Categories: Celtics Morning Joe