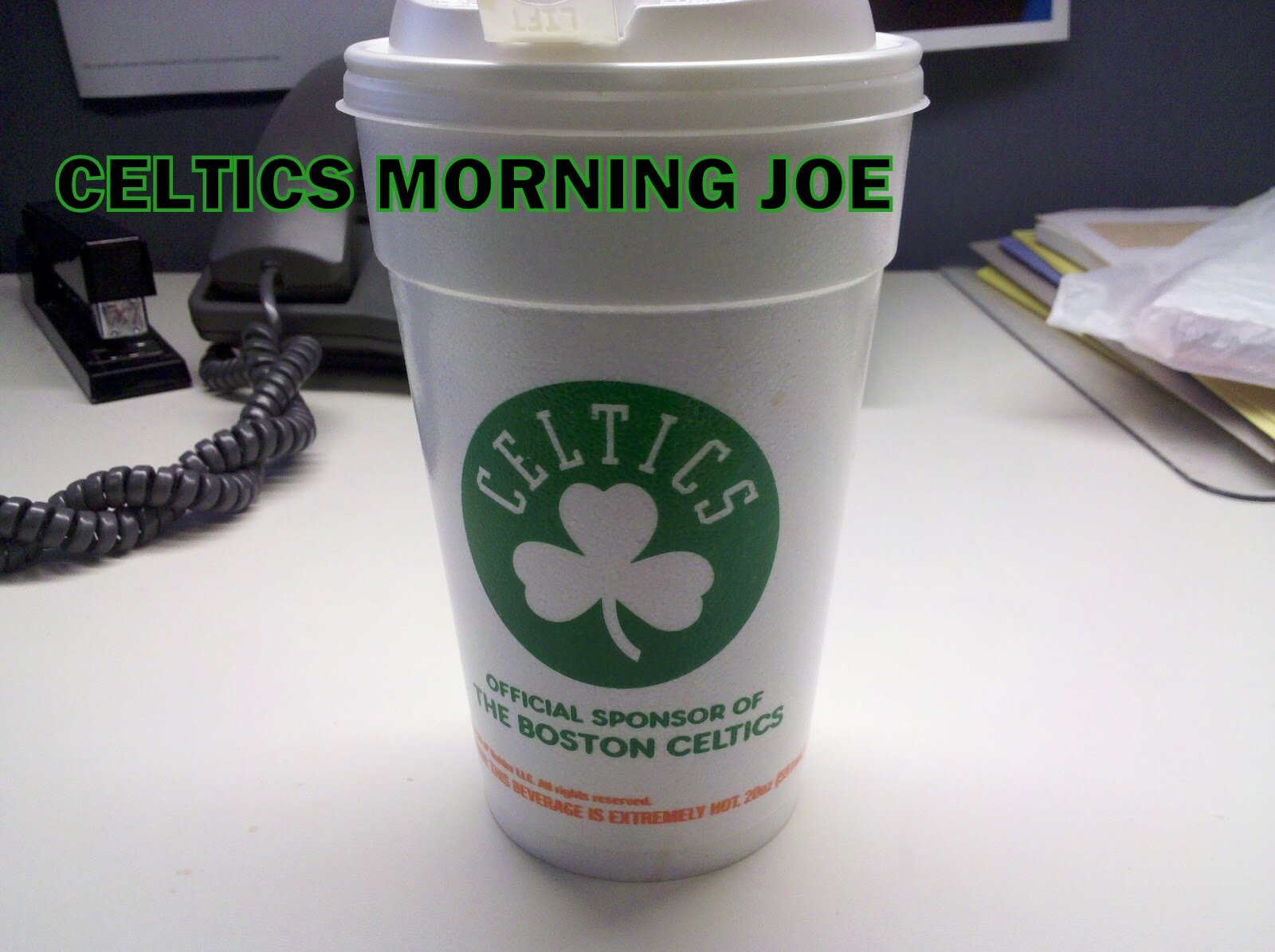 Kelly Olynyk scored 10 of his 21 points in the 4th quarter against the Hawks. Recently Kelly has struggled since he's returned from his ankle injury. Olynyk came off the bench to score a career-high 21 points on 8-of-11 shooting with five assists and four rebounds in 24 minutes.

"Any time you see the ball go through the net, it's a good feeling and your confidence goes up," Olynyk said. "It helps other aspects of your game too. Obviously, you don't want it to have to be like that. You want to be able to rebound and play defense and pass the ball even if your shot isn't falling, and that's what great players do. That's the level you have to get to, but it's always great to see one go down."

It's undeniable that Olynyk moved better and played more instinctively on Tuesday.

"I definitely felt more comfortable," he said. "I was moving better off the ankle and stuff. I felt more fluid and back to how I was feeling before."

Later he added, "You've got to get back in the flow [after an injury]. It's not the same. First of all, you don't feel the same. You're not moving the same. You don't have the same push or the same power. So your shot is a little bit off, some here, some there. Your jumping and stuff; defensively. So you've kind of got to get back into the swing of things and then get back in that physical presence too because with that ankle, you're not moving for two weeks. It's kind of tough."






Olynyk had averaged just 3.7 points, 3.5 rebounds and 1.3 assists in about 13 minutes per games in the six games he played coming into Tuesday after returning from injury. On Tuesday afternoon Kelly looked like the summer league Kelly. I think his fourth quarter showed signs of growth. Olynyk may never be the player that we want him to be, like the next Dirk. Olynyk can bring a lot to the table, and giving him chances will only increase his confidence.

Categories: Celtics Morning Joe