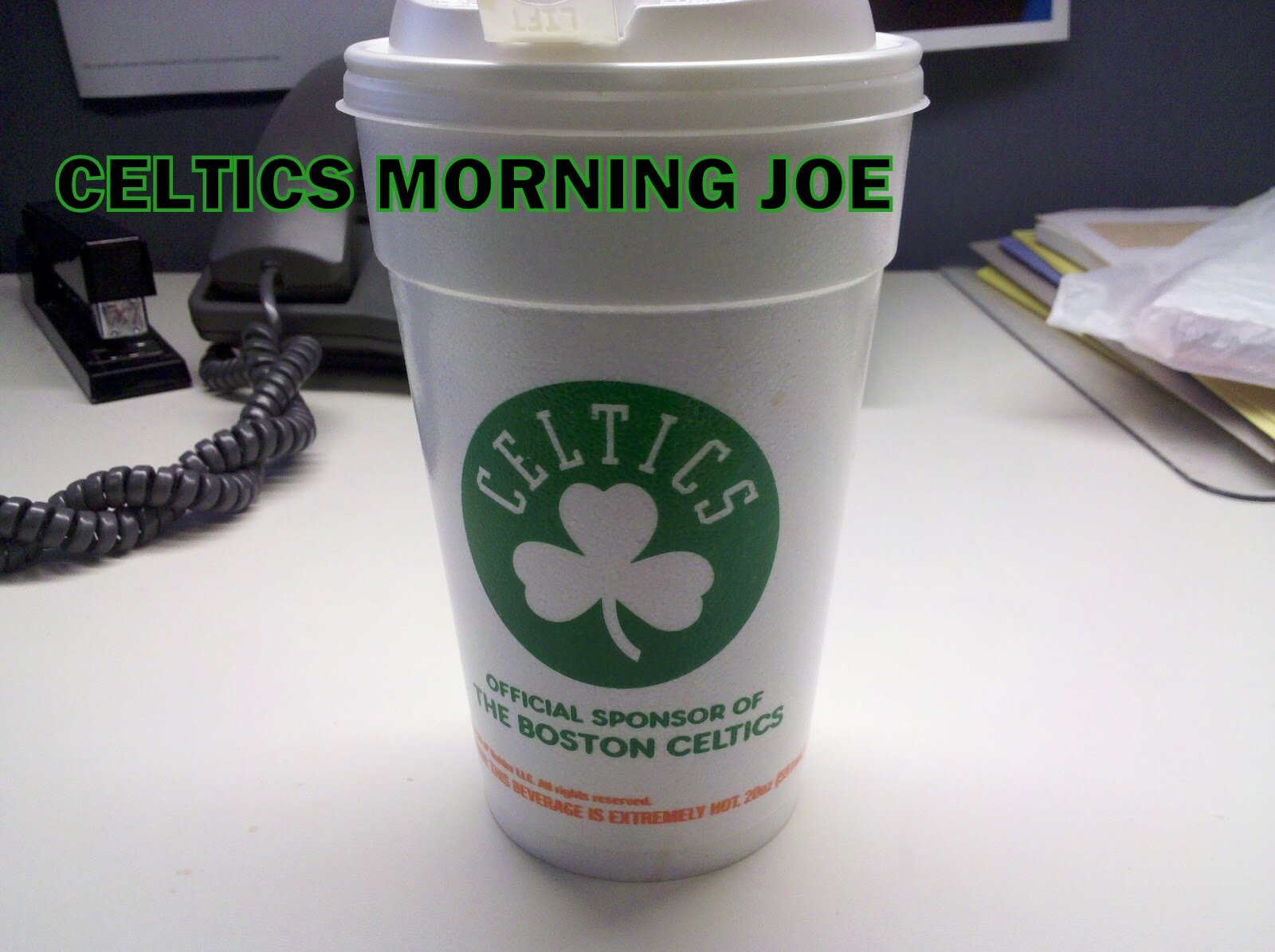 Kelly was unfortunate with an ankle injury late in November. It set him back in many ways.Olynyk is averaging 6.4 points, 4.9 rebounds and 1.6 assists over 19.8 minutes per game in 20 appearances. In six games since returning from injury earlier this month, Olynyk's averages are just 3.7 points, 3.5 rebounds and 1.3 assists over 13 minutes per contest. Before the injury, Olynyk was nearly averaging 8 points a night, and he was starting for the Celtics. Now Olynyk seems a bit off and perhaps the ankle has been the reason behind it all.
"I would just say, when you come back, you're not always back to where you were before. It's hard to keep building, keep adjusting, but it's all part of the process."

"He's playing well," Sullinger said. "He had that big, big ankle injury that set him out for a couple of weeks, so he had a little setback. He's starting to get his timing back, starting to get his lift back, and it showed. It showed against the Cleveland Cavaliers. He's just got to get his timing back. It's going to take some time, but he's playing well."

Stevens notes that a crowded Boston frontcourt is working both for and against Olynyk.

"He's got a young guy with him in [fellow rookie Vitor] Faverani who hasn't played in the NBA, but is a much more experienced pro," Stevens said. "Sullinger is a very capable second-year guy, even though he still hasn't played the number of games of a rookie, then two experienced guys [Brandon Bass, Kris Humphries] -- and most of those guys are 4s. So he's got good people around him, which is going to be really good for him, but at the same time, it limits his opportunities."
The encouraging part for Olynyk is that he knows his offense, he just hasn't figured it all out at the NBA level. He's been called for many traveling violations, and some other boneheaded things as well. But his growth and smarts show through it all. Kelly continues to believe in his game, and that's all you can ask for really. Kelly won't be the next Dirk, but don't tell him that. He will continue to fight to get better.
"You have to have the confidence and belief," Olynyk said. "Obviously, it's tough. [Offense] used to come easy all the time, but once you get to this level you almost have to relearn where your shots are going to come from, what they are going to be like, when to take them, when not to take them, that kind of stuff.

"It's going to come, and I believe it will, and I think the team has belief. Whenever that happens, it happens. But you don't want to force it too much."
Categories: Celtics Morning Joe